USDA Provides $13 Million for Organic Program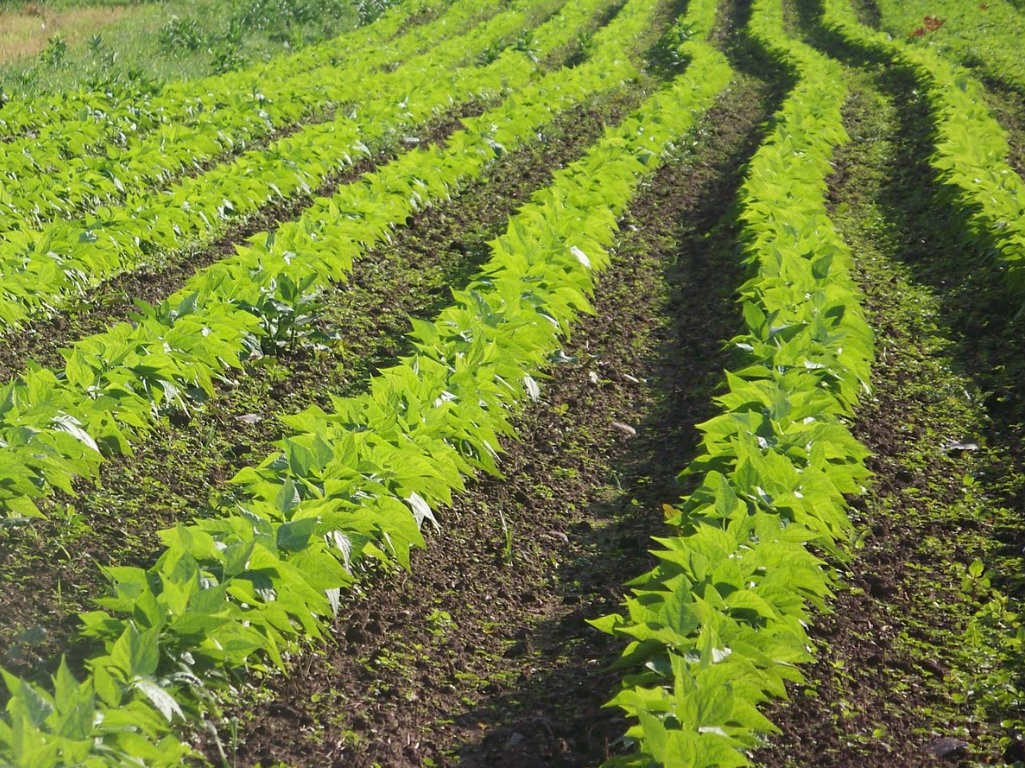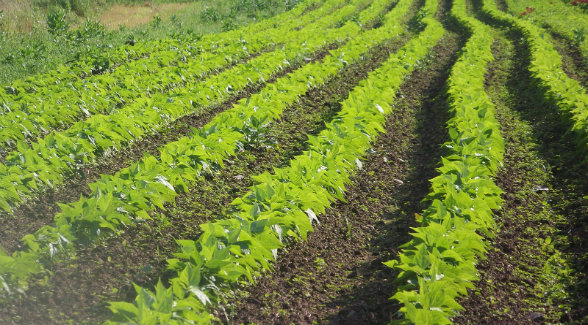 New Farm Bill funding is available to organic farmers and handlers in the form of cost-sharing assistance for certification-related expenses. The USDA organic farming payments cover up to 75 percent of an individual's certification costs, up to a $750 maximum per certification, for costs during the fall-to-fall period.
Secretary of Agriculture Tom Vilsack praised the organic program renewal: "Organic food is now a multibillion dollar industry, and helping this sector continue to grow creates jobs across the country," he said. Organic producers and handlers should file for payments from the National Organic Program through their state agency. Read more HERE.
Please sign me up to receive breaking news and updates from The Land Report:
Texas's largest ranch behind one fence changes hands for the first time. Stan Kroenke was …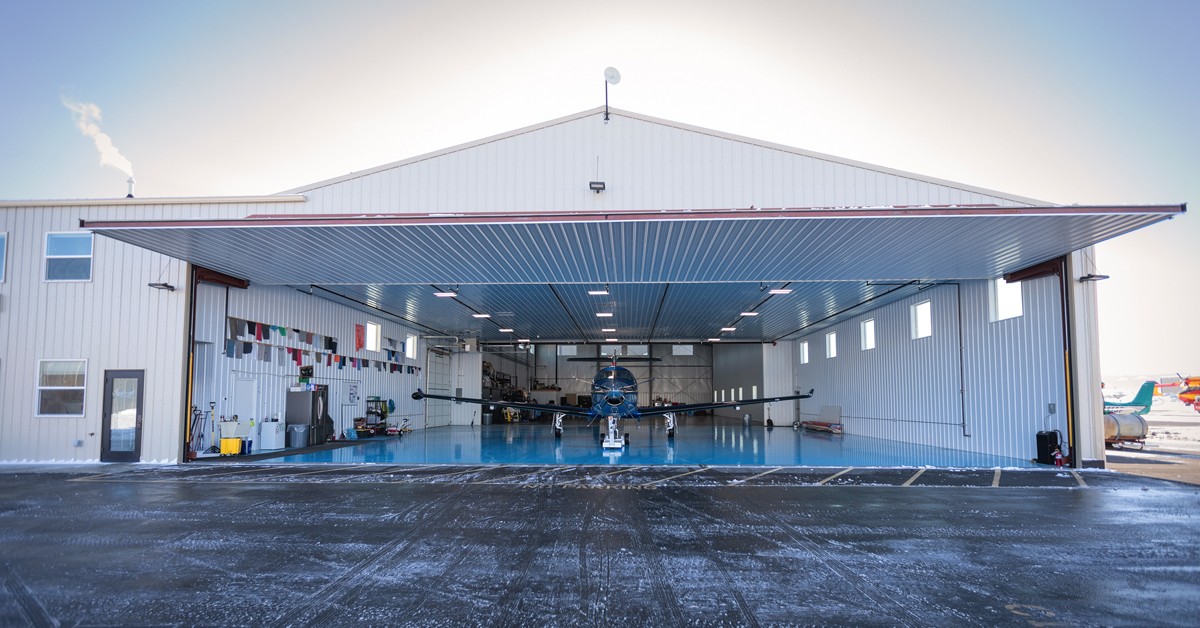 We are proud to present 210 Aviation Lane, a truly limited opportunity to acquire a …