Sold! Farmland Partners Pays $110 Million for Central Valley Cropland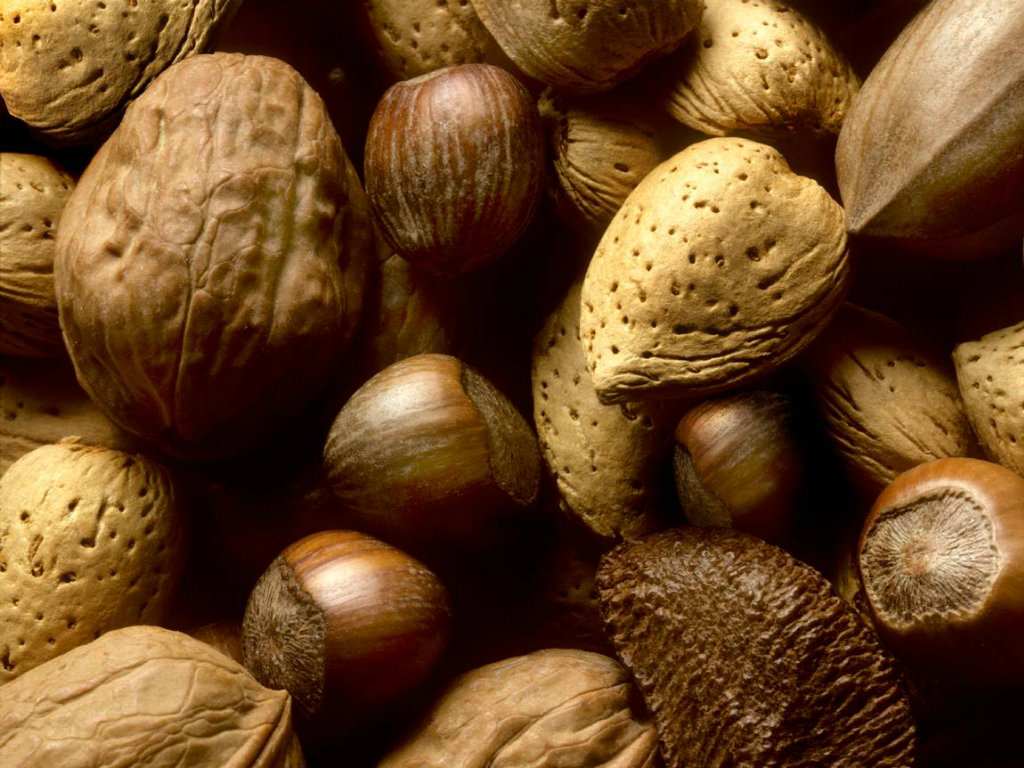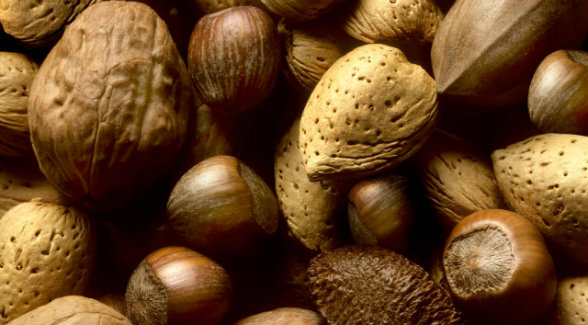 Farmland Partners Inc. (FPI) announced that it has entered into agreements to acquire 5,100 acres of permanent crop farmland in California's Central Valley for $110 million from Olam International Limited. At closing, FPI will enter into a 25-year triple-net lease agreement with Olam on a revenue-share basis with Olam operating and maintaining the almond, pistachio, and walnut orchards. With more than 150,000 acres in its portfolio, FPI is the nation's largest publicly traded farmland real estate investment trust. "We look forward to bringing these properties into our portfolio," says FPI CEO Paul Pittman. "They are unique, high-quality farms in the heart of California's tree nut industry. The properties and associated agreements will bring higher cap rate permanent crop production into our portfolio, furthering our goal of delivering a well-balanced portfolio of US farmland to our stockholders. On an unlevered NOI basis, we expect these leases in 2018 to be accretive to our portfolio relative to the cost of our recently issued preferred security."
Click here to read more.
Please sign me up to receive breaking news and updates from The Land Report: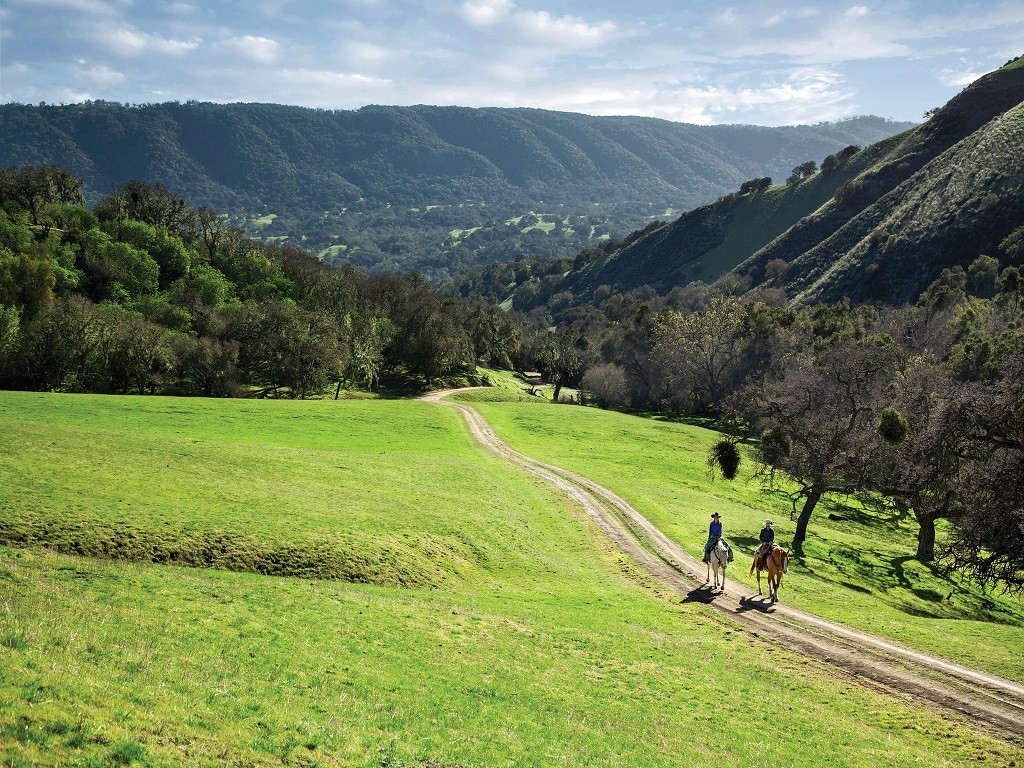 Stellar additions in California and Oklahoma augment the nation's leading land listings. 1. Broken O …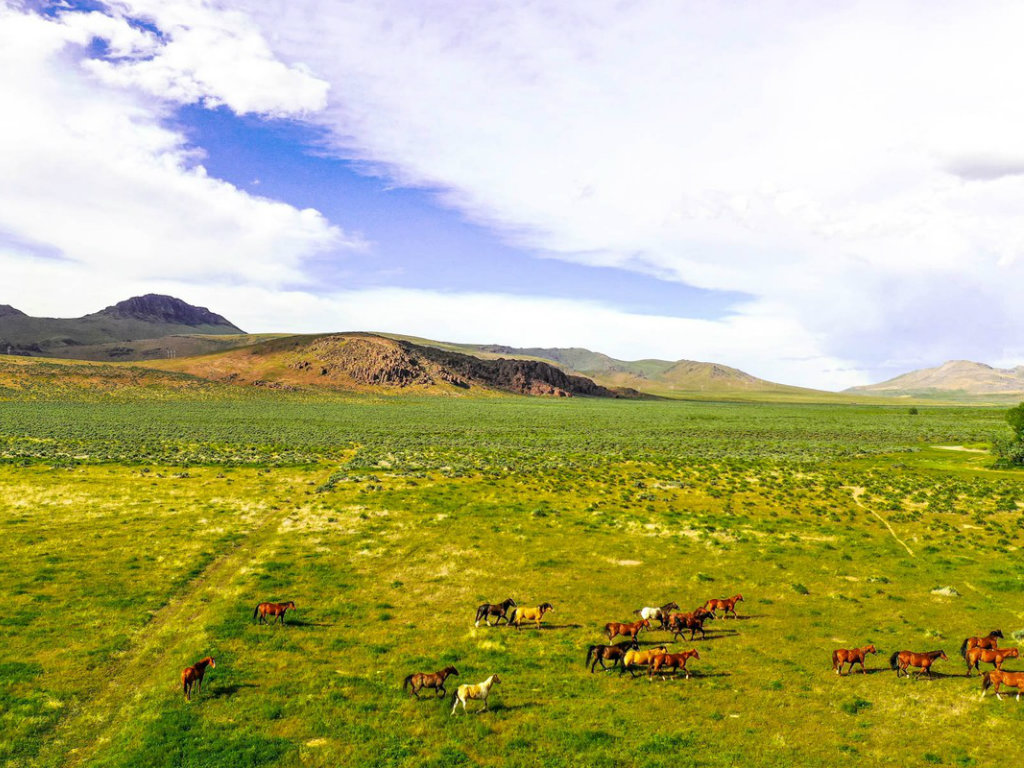 One of the most historic cattle ranches in Nevada has been listed for $36.525 million. …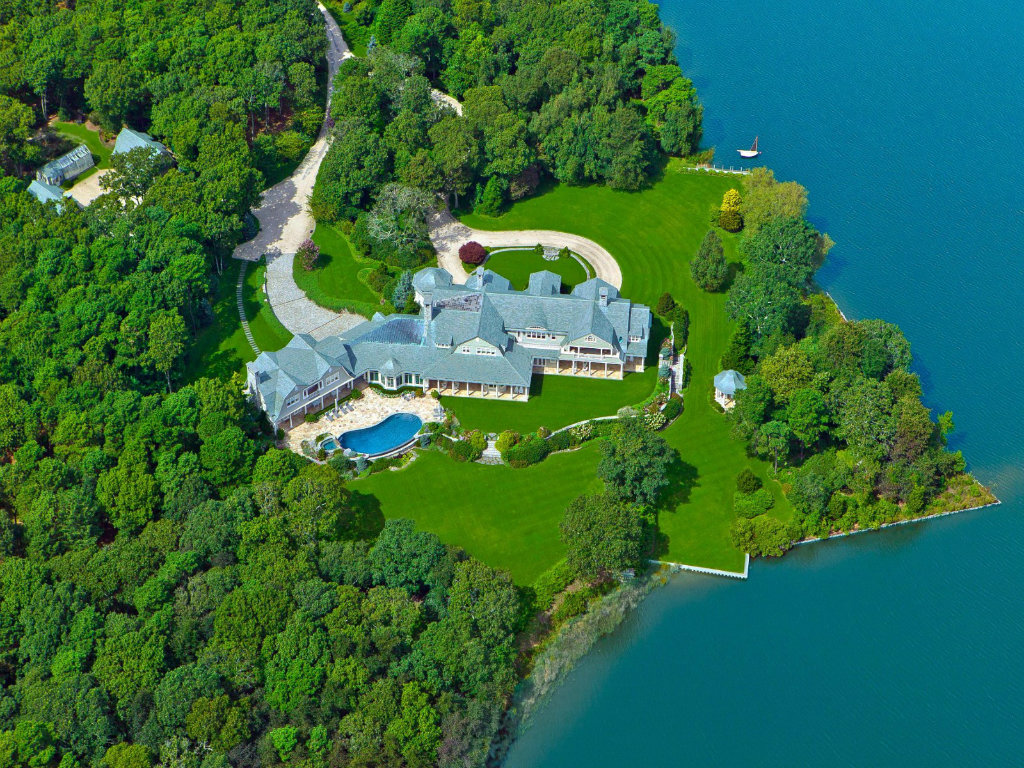 Listed for $95 million, this 25-acre East Hampton estate is one of the premier luxury …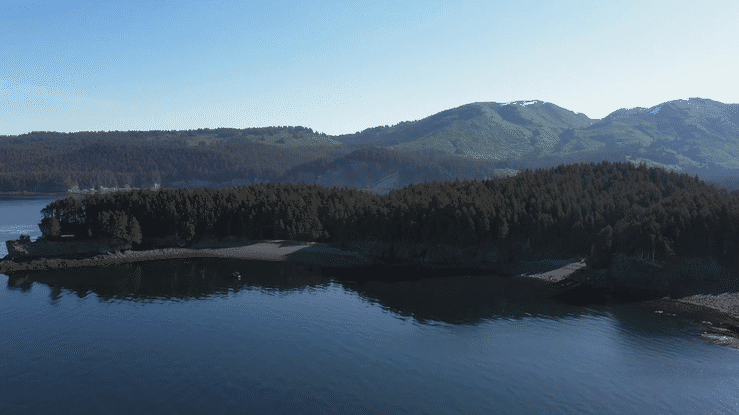 Passage Island was named in 1786 by Captain Portlock. The island was at the entrance …