Bob Funk Awarded Sooner State's Highest Honor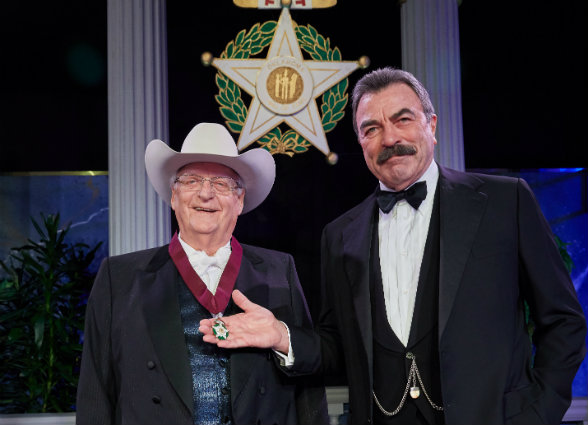 In addition to ranking as one of the nation's largest landowners, Robert A. Funk cofounded Express Employment Professionals, the country's largest privately owned staffing firm. Last year, it enjoyed revenues of more than $3 billion and employed more than 500,000 people. All told, Express Employment has helped more than 5 million people secure employment over the last 30 years. For these accomplishments and countless others, Funk was inducted into the Oklahoma Hall of Fame in November. Emmy Award winner Tom Selleck presented the Hall of Fame medal.
Click here for the 2017 class of America's largest landowners.
Please sign me up to receive breaking news and updates from The Land Report: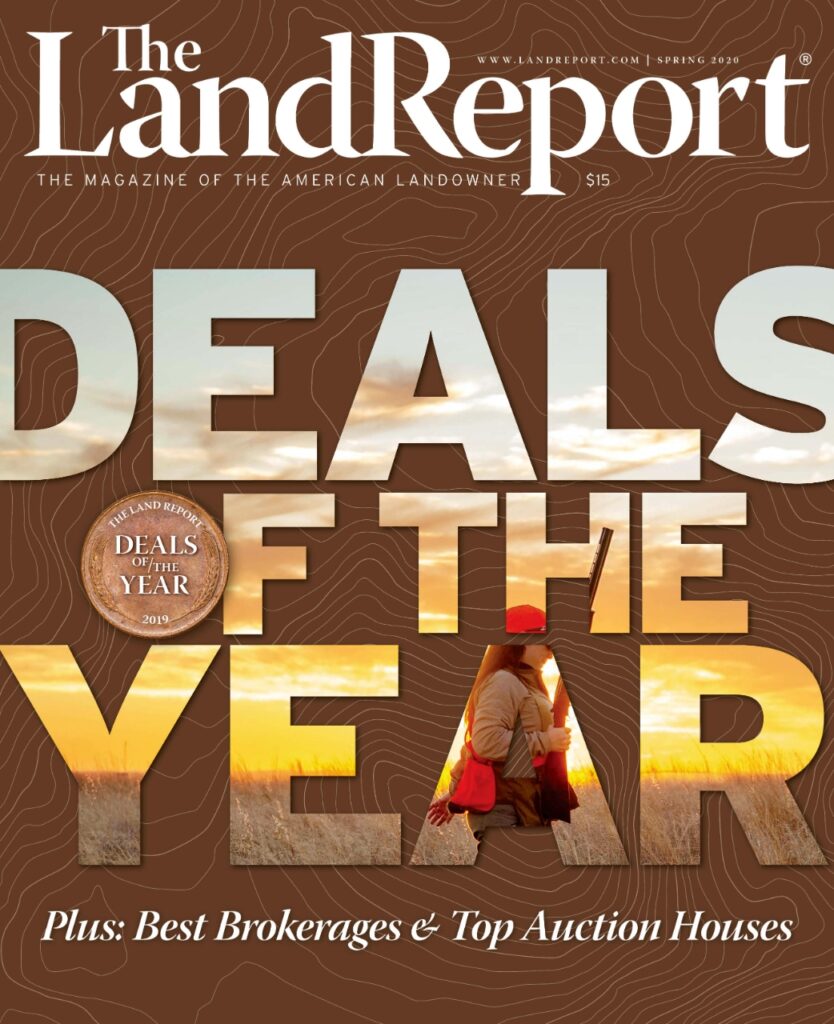 America's Best Brokerages and Top Auction Houses headline a blockbuster Spring issue showcasing our 2019 Deals …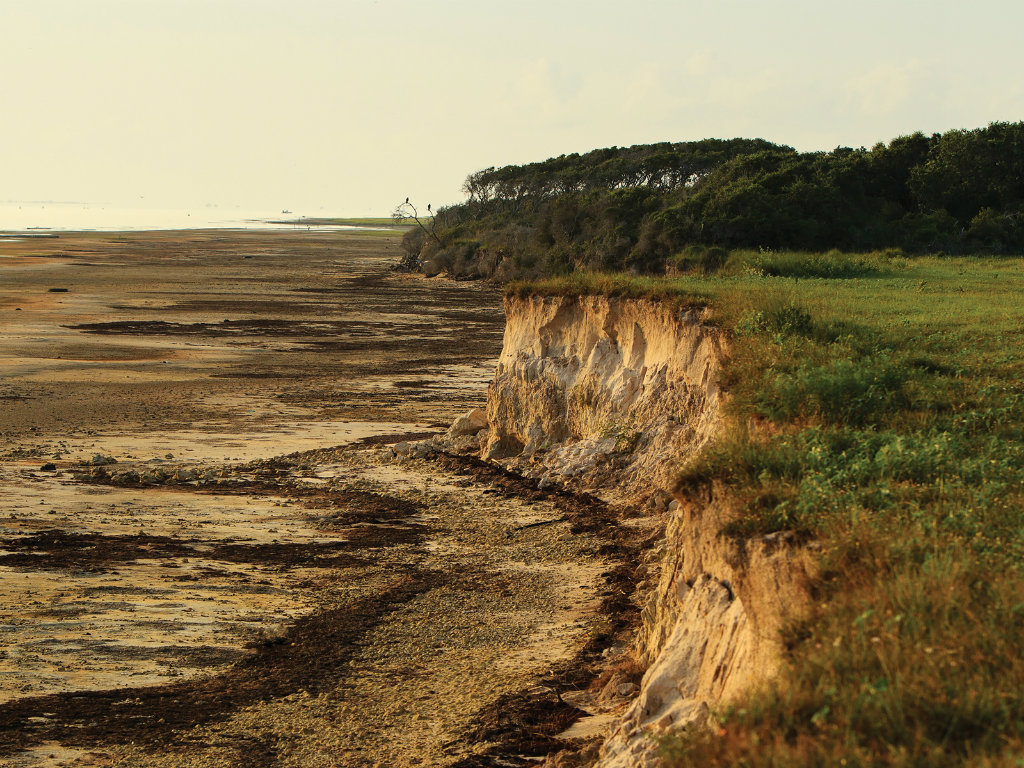 Last August, a decades-long endeavor finally bore fruit when a multipartner coalition announced the acquisition …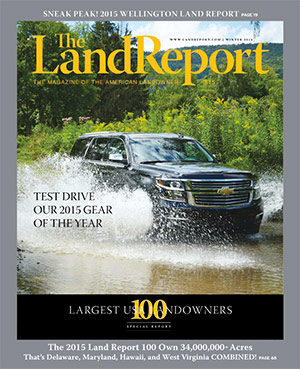 It's HERE! The Winter issue of the Magazine of the American Landowner featuring the 2015 …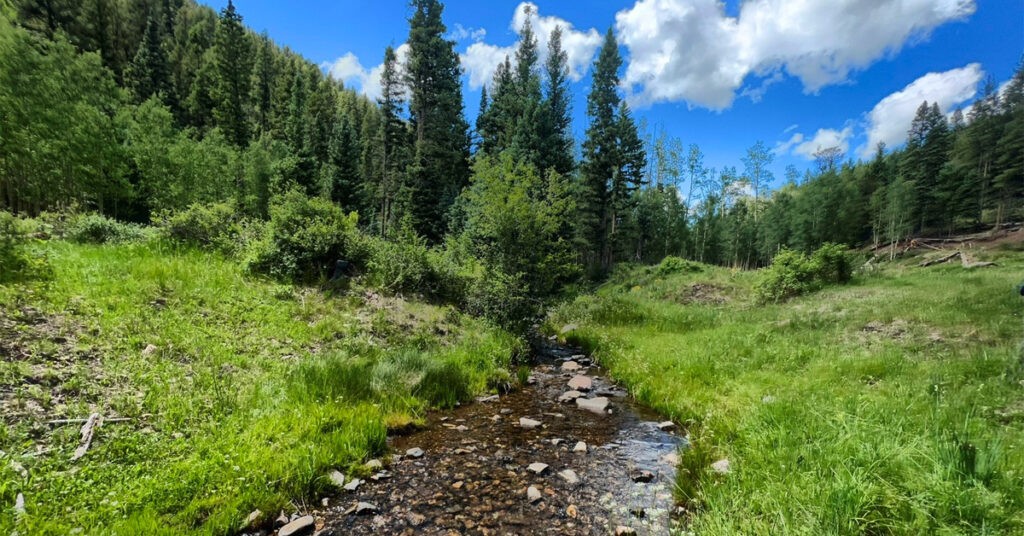 Alta Luna Ranch is encompassed in the beauty of the ancient Mora Valley, near the …