2017 Land Report 100: Ford Family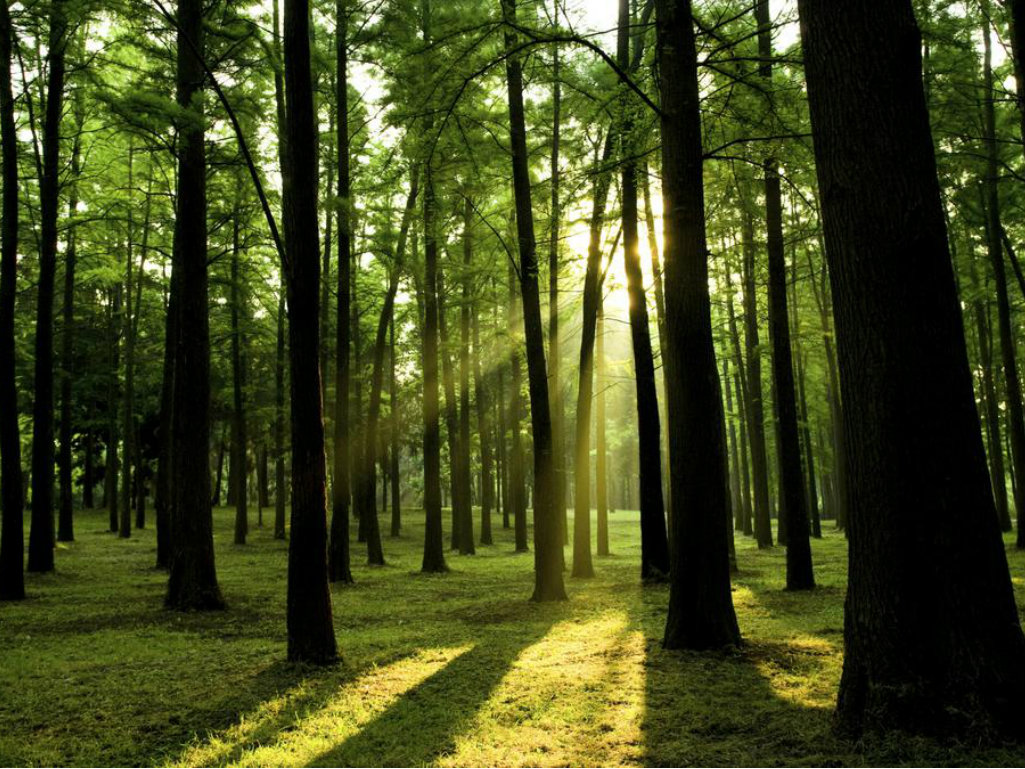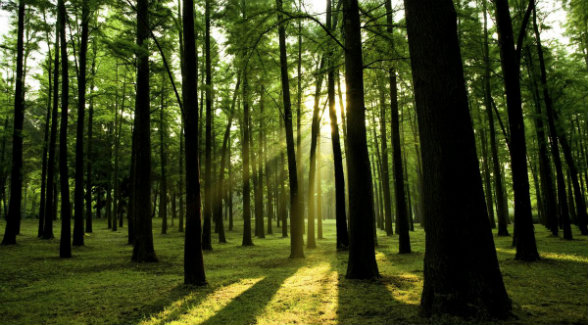 No. 12 Ford Family
783,000 acres (up 158,000 acres)
Kenneth Ford (1908—1997) started out with a single sawmill cobbled together with salvaged equipment near Roseburg, Oregon. This year, his heirs acquired their first land outside of the Pacific Northwest when they purchased 158,000 acres of timberland in North Carolina and Virginia.
Click here to see the 2017 class of America's largest landowners.
Please sign me up to receive breaking news and updates from The Land Report: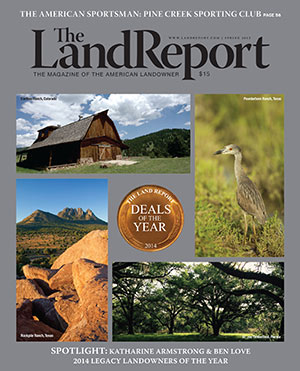 It's a rite of spring: the 2014 Deals of the Year in The Magazine of the …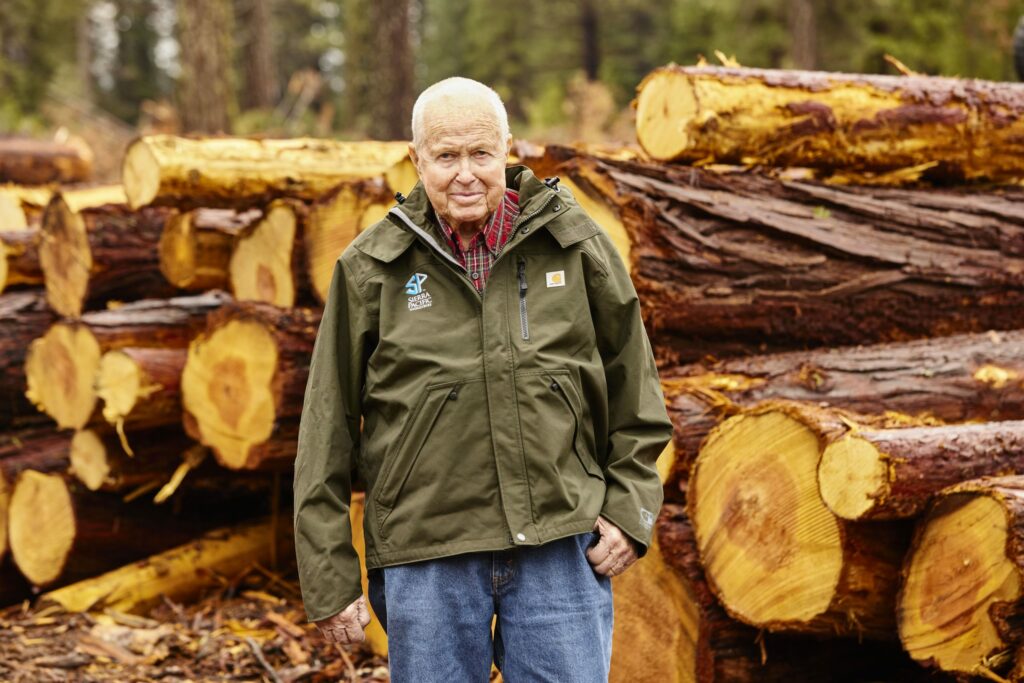 With the acquisition of Seneca Jones Timber, Sierra Pacific Industries becomes America's largest private landowner with 2.33 million acres of timberland in California, Oregon, and Washington.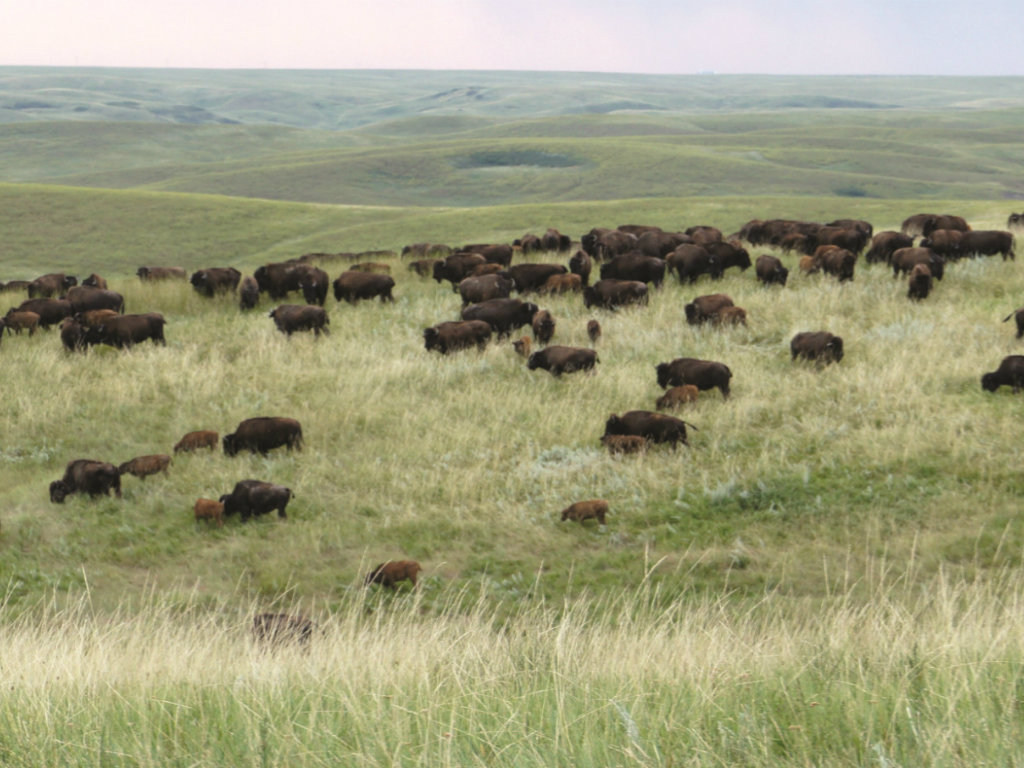 A swath of Great Plains native prairie was days away from going to auction. Then …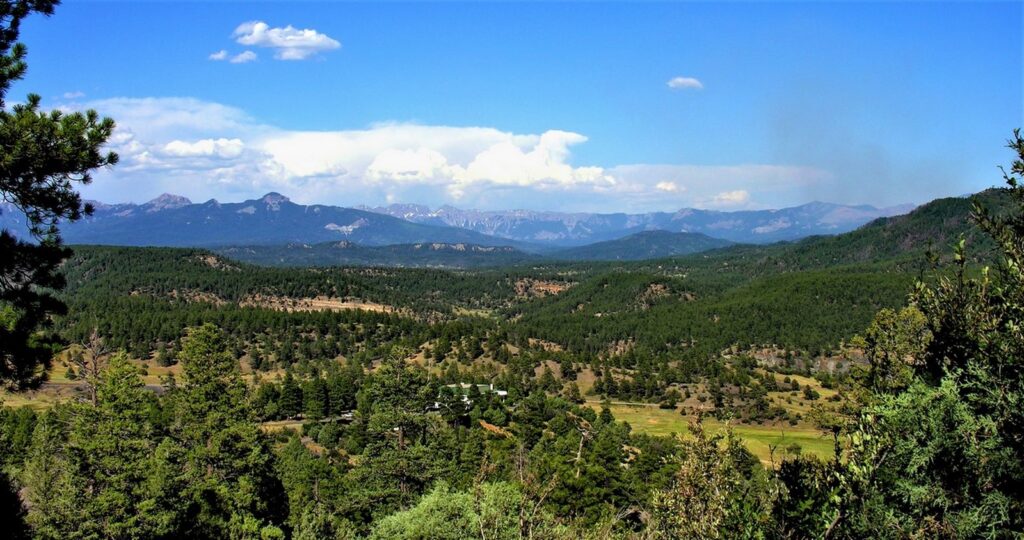 Forest Park Ranch encompasses 2,215 deeded acres of exceptional well-maintained land and has all the …