Sold! Farm Owned by Honest Abe Sells at Auction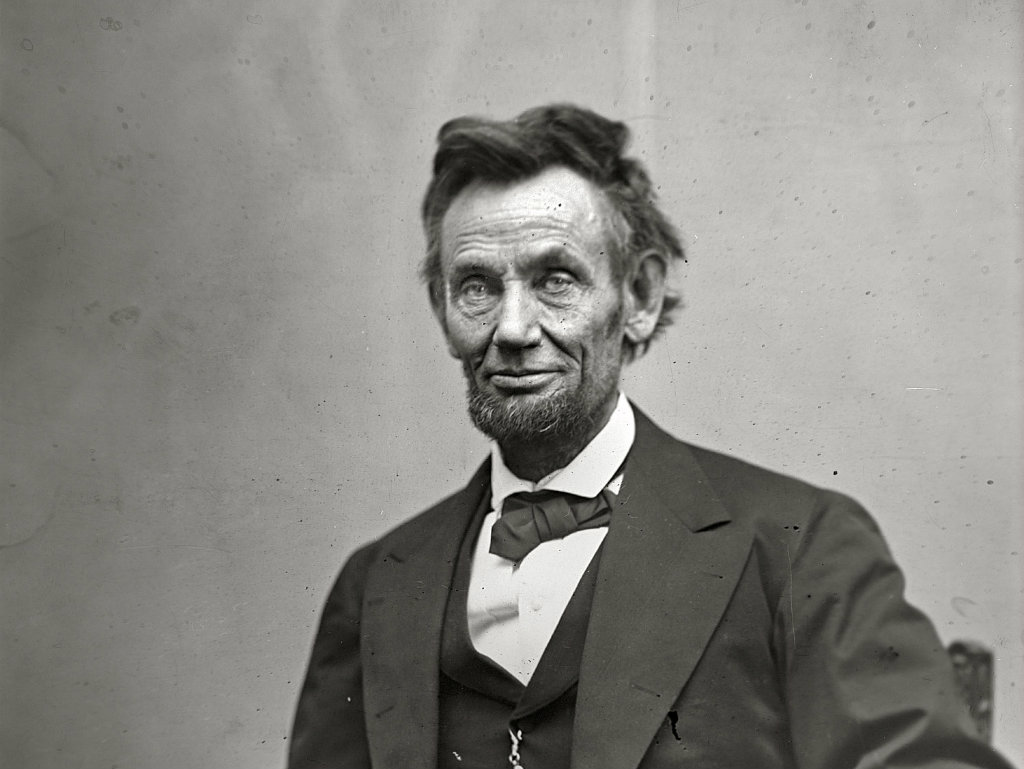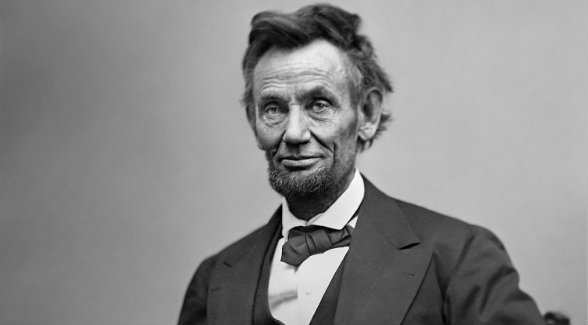 Farmland once owned by Abraham Lincoln sold for $300,000 at auction on Feb. 12 – Lincoln's birthday. Of the 590 total acres auctioned, 30 were once owned by Lincoln. According to the Journal Gazette & Times-Courier, the Best family decided it was time to part with its farmland and link to history. In 1841, Abraham bought the land from his cash-strapped father, Thomas. It's rumored to be the only farm Abraham ever owned, although Thomas continued to farm it. The Best family has always farmed those 30 acres, noting the entire farm has been productive. Ron Best, who spoke to the JG-TC, has a copy of the original deed of land sale to Abraham Lincoln. Best told the newspaper he and his family never thought to use the land for anything other than farming, but "it's hard to value Lincoln land."
Click here to read more.
Please sign me up to receive breaking news and updates from The Land Report: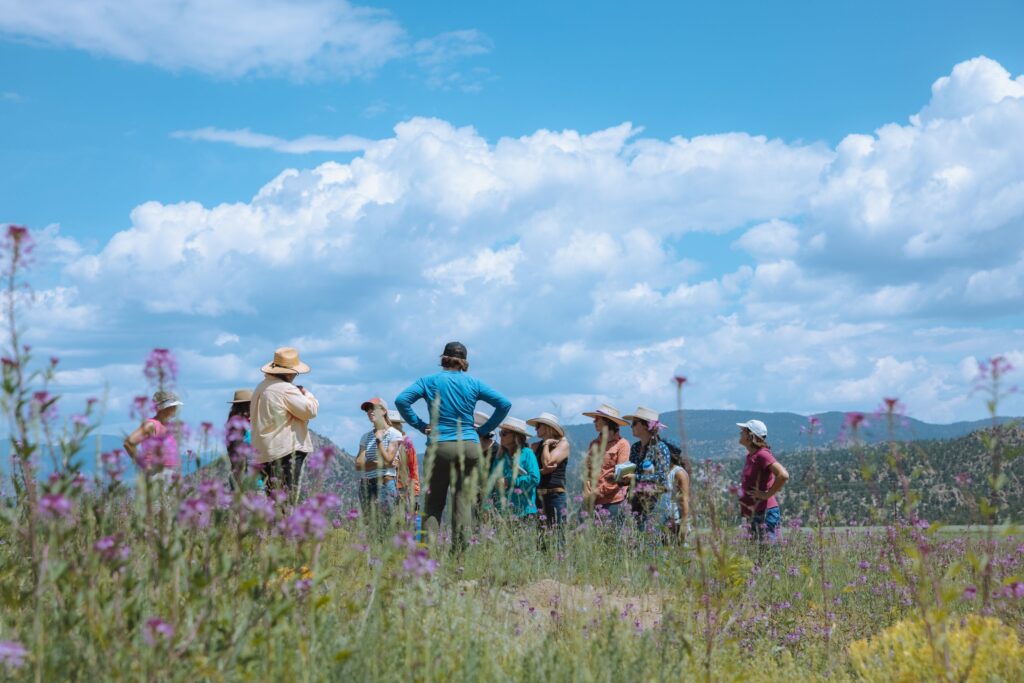 Long before the advent of the written word, women gathered in circles to tackle tasks …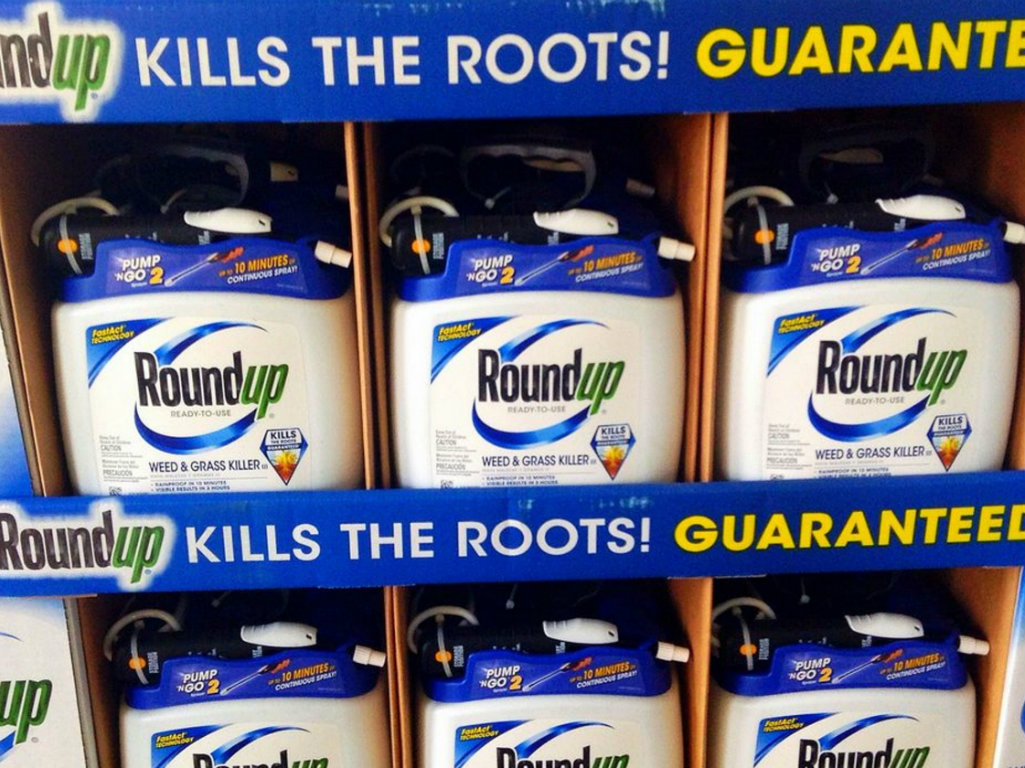 In September, the company asked to have the landmark verdict set aside (or the award …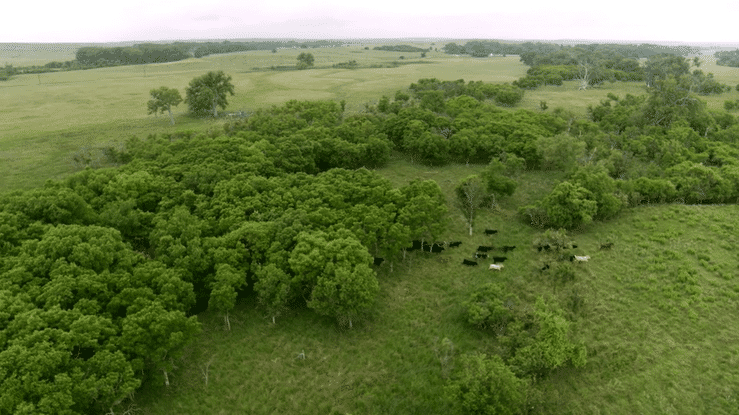 The Turkey Track Ranch was pioneered in the era of legendary WT Waggoner, 6666 and …