Nebraska Farmland Rises Three Percent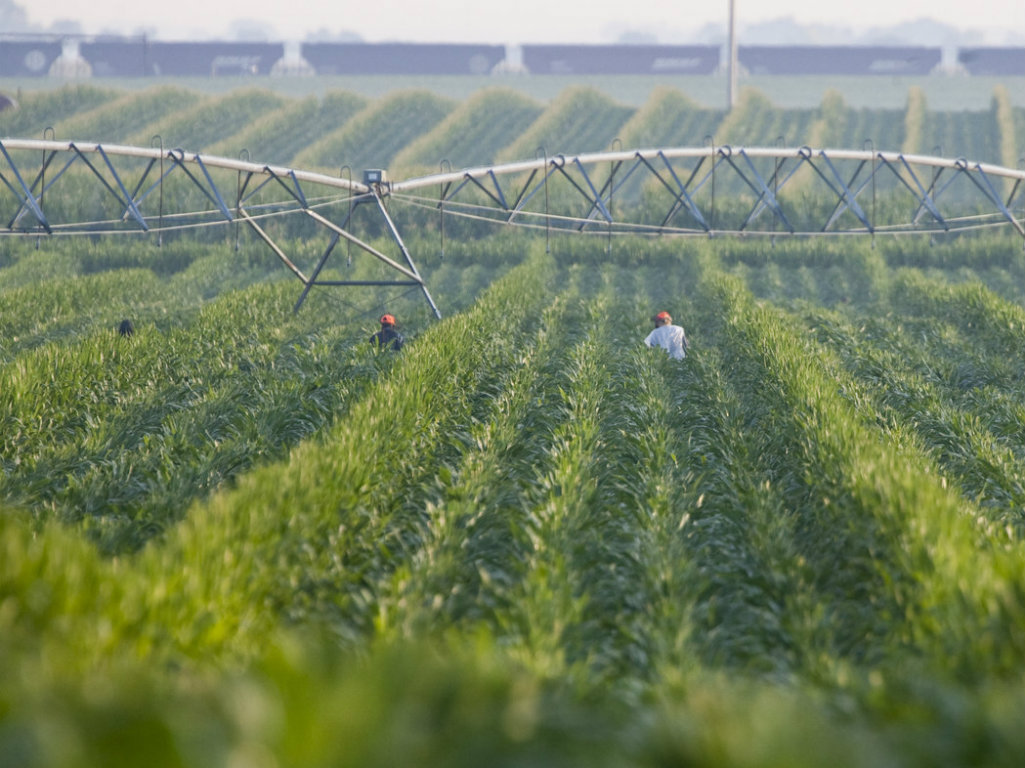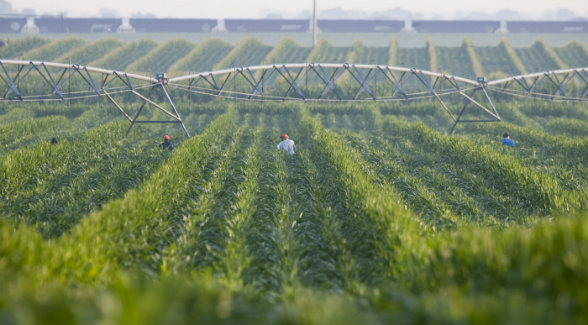 Per the newly released 2020 Nebraska Farm Real Estate Market Survey, conducted by the Department of Economics at the University of Nebraska-Lincoln, the current average value of the state's ag land comes in at $2,730 per acre. Prices peaked back in 2014 at $3,315 per acre. Industry professionals — appraisers, farm and ranch managers, and agricultural bankers throughout Nebraska — contributed to the research, which pointed to the limited supply of land for sale as a significant reason behind the increase. Estimated market value of grazing land rose as much as five percent among the state's eight regions with major cow-calf pair areas in North and Central Nebraska also sharing credit for the upswing. Though uncertainty concerning the production of sugar beets was deemed a "negative force" by the study's researchers, dryland and irrigated cropland compensated to boost overall values.
Click here to read more.
Please sign me up to receive breaking news and updates from The Land Report: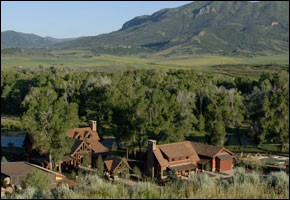 It always amazes me when someone takes the time to go above and beyond the …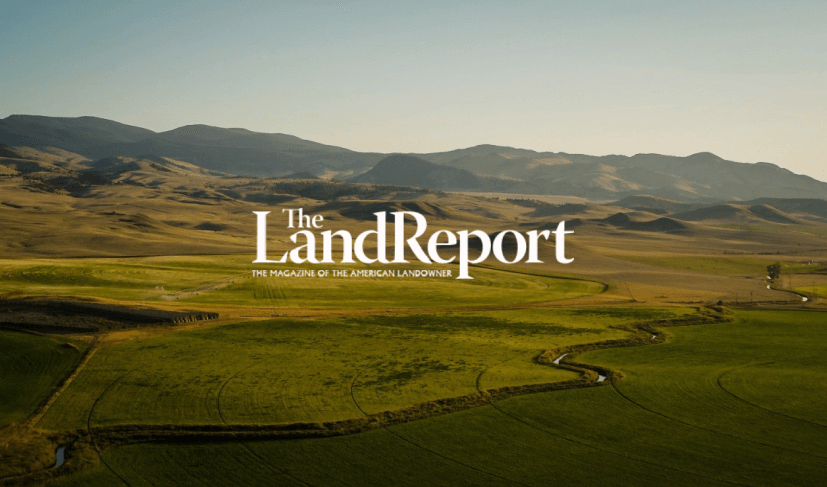 JANUARY 3 UPDATE: In late December, a deal was struck to sell the 80,200 acres …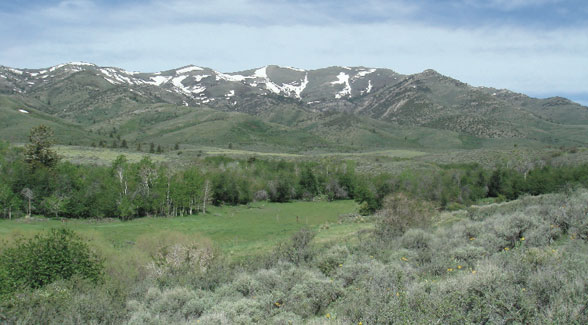 Growing up in the 1970s, Heath Shuler saw quail hunting disappear from the mountains of …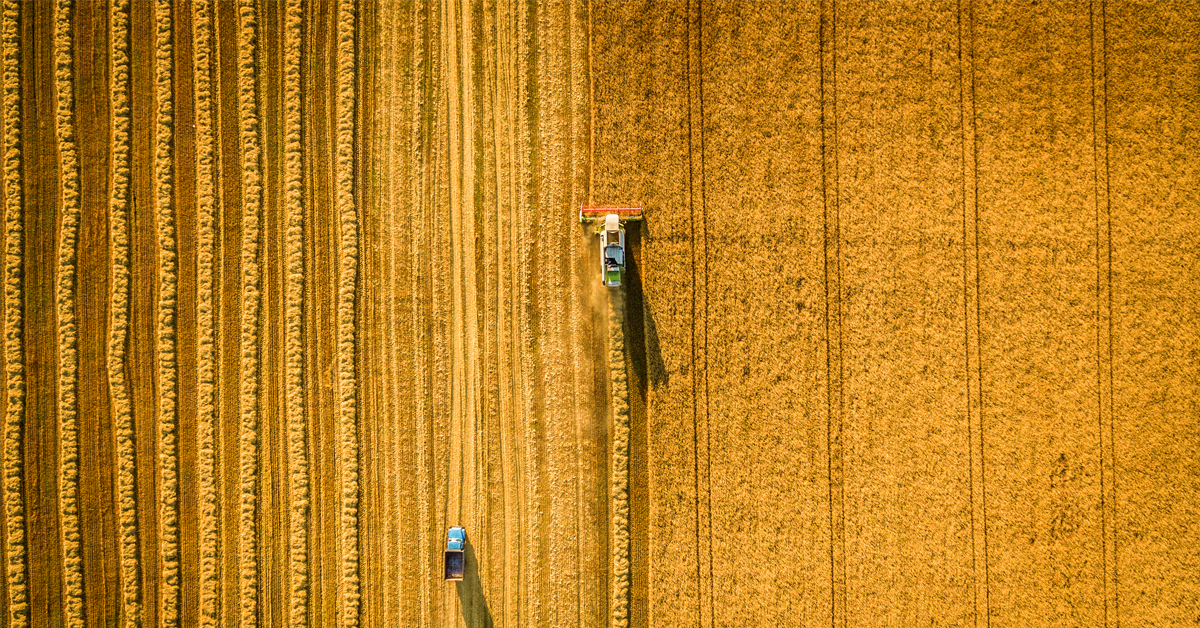 Searching for farmland can be made far simpler with accessible, accurate land data. Land data …