2010 Land Report 100: King Ranch
2010 Land Report 100: King Ranch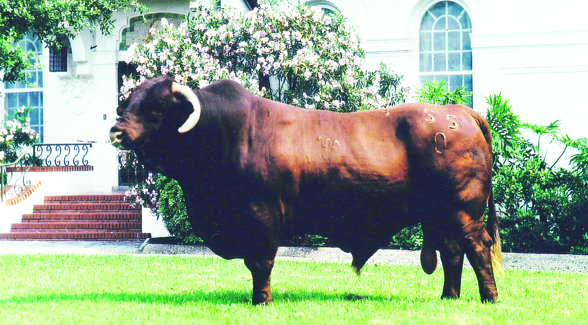 For more than 150 years, King Ranch has proven its leadership as a steward of the land, but resting on their laurels is not a common attribute of Captain Richard King's descendants. In the last century, King Ranch produced the first registered American Quarter Horse and a Triple Crown winner. More recently, it has leveraged its storied heritage into a nationally recognized brand–not the kind just seen on cattle but the kind visible on Ford trucks.
Today, 911,215-acre King Ranch is committed to a wide-ranging number of endeavors, including the King Ranch Institute for Ranch Management at Texas A&M Kingsville and the Caesar Kleberg Wildlife Research Institute, as well as programs for environmental stewardship and brush management. And don't overlook the cattle that wear the Running W brand. The ranch that produced the Santa Gertrudis, aka first breed of cattle in the U.S., also developed a new composite breed of cattle, the Santa Cruz.
Other operations include its majority-owned interest in the largest citrus producer in the U.S., Consolidated Citrus Limited Partnership; a 60,000-acre farming operation in South Texas; sugarcane and vegetables in Florida; one of the country's largest pecan shelling operations; the largest turfgrass operation in the State of Texas; a John Deere dealership; and the world-famous King Ranch Saddle Shop, a retail store, catalog, and Internet website specializing in high-end leather goods.