USDA Agriculture Census Shows Big Bump In Farm Revenues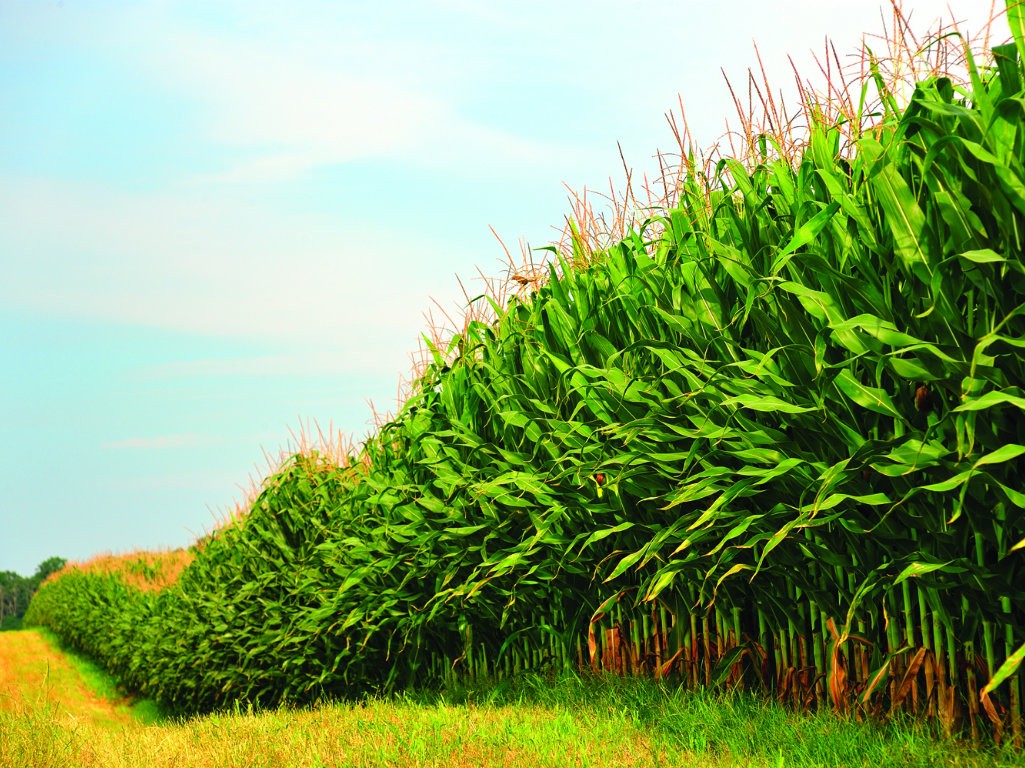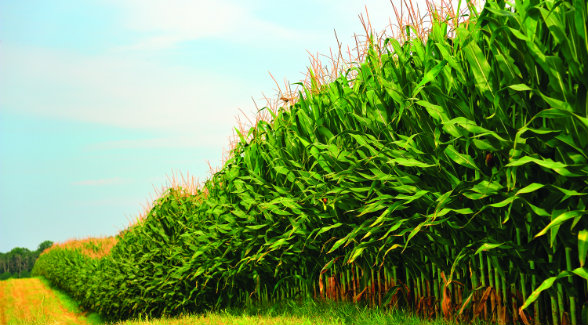 Final results from the federal government's 2012 Census of Agriculture are still being tallied, but preliminary numbers show a vital and growing farm economy. Some of the more notable preliminary findings include a 33 percent increase in the value of agricultural products sold to $394 billion in 2012 compared to $297 billion in 2007. Much of that growth can be attributed to a 47.9 percent increase in the value of crops. (By comparison, livestock increased 18.7 percent in value over the same period.)
The preliminary report also indicates that both the number of farms as well as the amount of land in farms decreased. A comprehensive review of all census items to the county level is scheduled for release this May. Visit the USDA website to download the preliminary report and review national and state-level data. Read more HERE.
Please sign me up to receive breaking news and updates from The Land Report: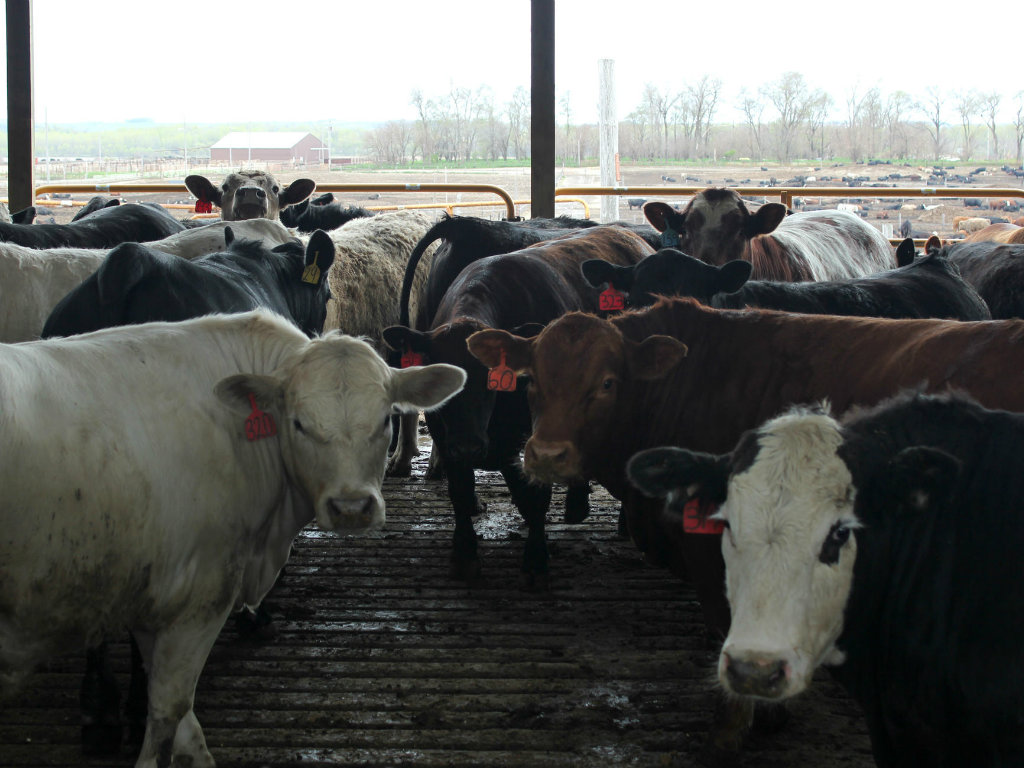 R-CALF USA joined with four cattle-feeding ranchers in Iowa, Kansas, Nebraska, and Wyoming to file …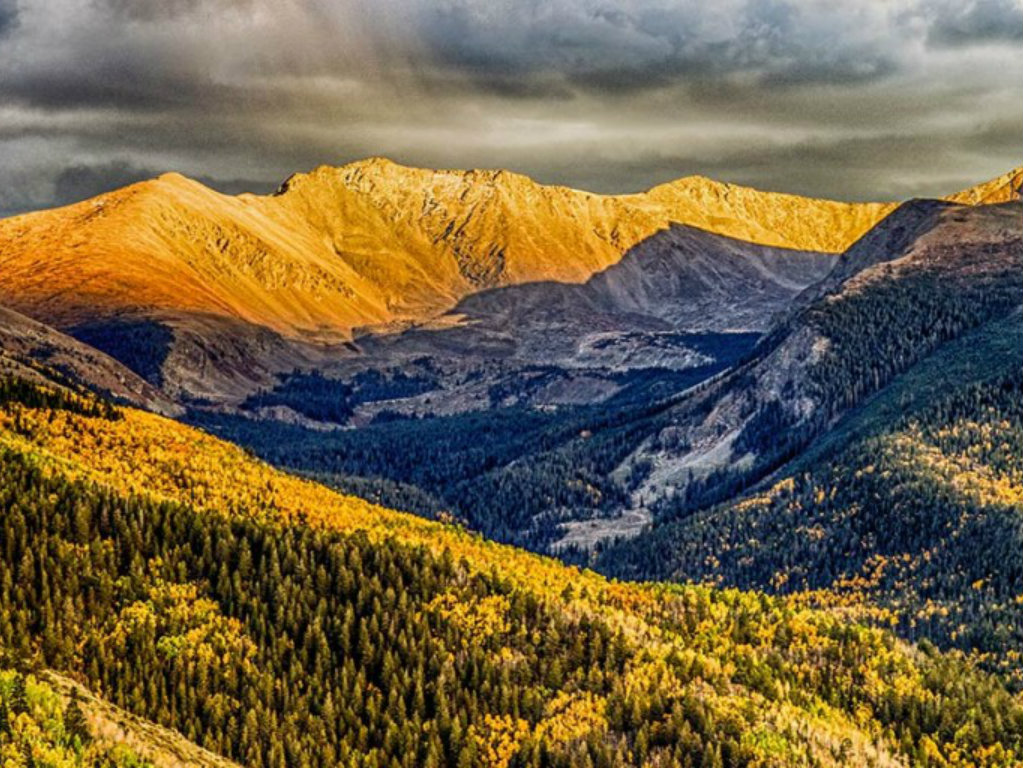 Listed for $105 million, Cielo Vista Ranch is one of the largest, most pristine private …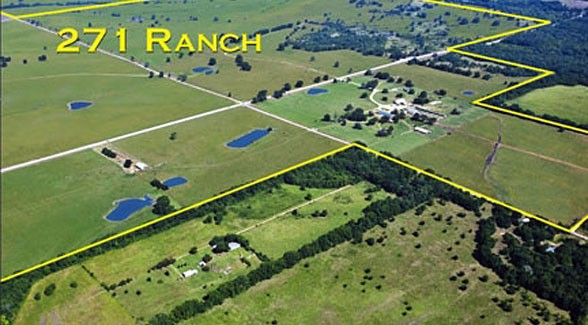 Tejon Ranch (TRC) will sell five conservation easements covering some 62,000 acres of the 270,000-acre …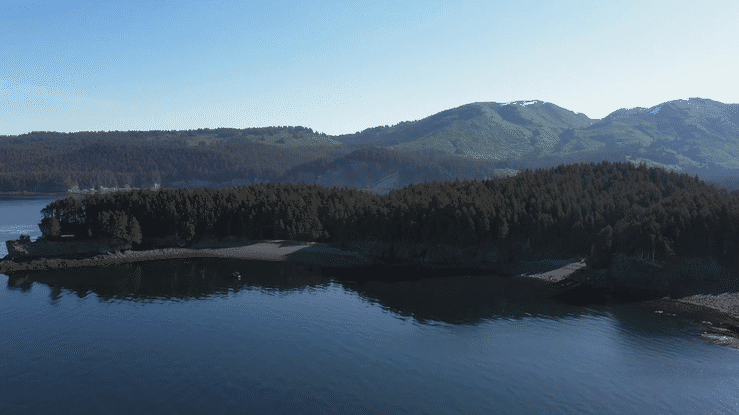 Passage Island was named in 1786 by Captain Portlock. The island was at the entrance …