Kroenke Buys the Waggoner Ranch
Kroenke Buys the Waggoner Ranch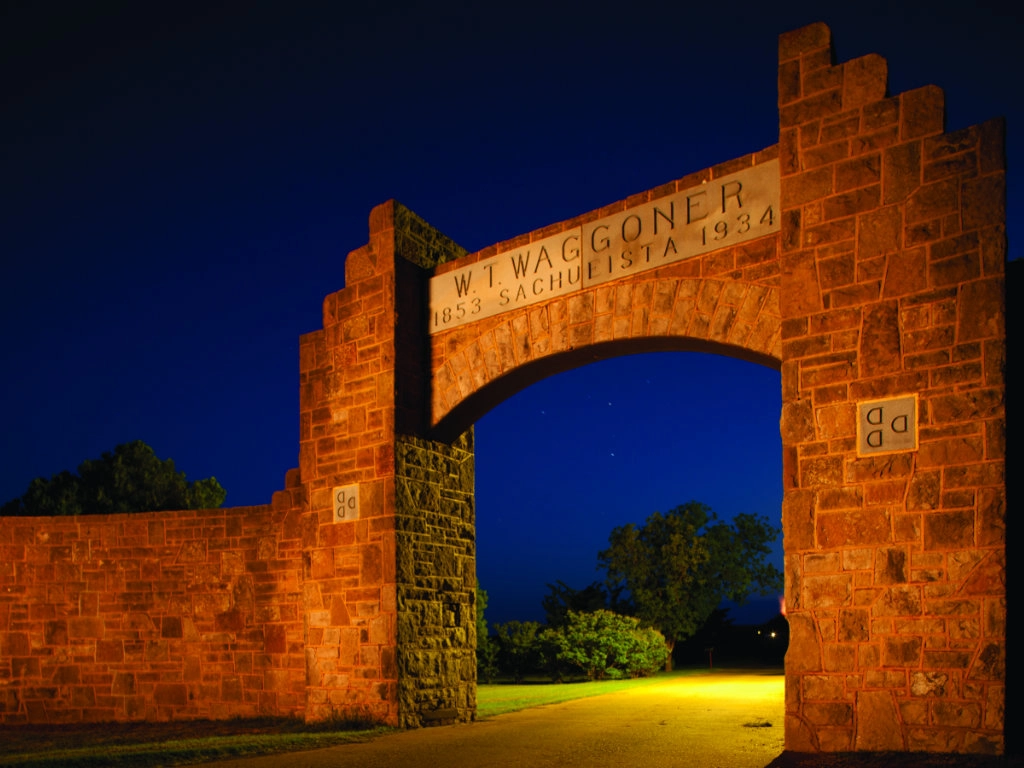 Stan Kroenke was approved by the 46th Judicial District Court to purchase the 510,527-acre W.T. Waggoner Estate Ranch in February. The historic transaction will be the first-ever sale of the Waggoner Ranch, which was established in 1849, spans six Texas counties, and covers almost 800 square miles. The ranch's asking price was $725 million; no terms were disclosed. The acquisition will vault Kroenke from No. 9 on The Land Report 100 to the country's fifth-largest private landowner.
The Waggoner becomes the most recent addition to the remarkable list of assets owned and operated by Kroenke Ranches. Montana is the setting of two other iconic Kroenke holdings: Q Creek Land & Cattle Company, which totals 540,000 deeded and leased acres, and the Broken O Ranch, which totals 124,000 deeded and leased acres. All told, Kroenke Ranches exceeds 1.38 million acres, or more than 2,100 square miles.
"This is an incredible opportunity and an even greater responsibility," Stan Kroenke said in the press release that announced the sale.
"We are honored to assume ownership of the Waggoner – a true Texas and American landmark – and are deeply committed to continuing the proud legacy of W.T. 'Tom' Waggoner, his family, and his descendants. Our gratitude to them and to the many parties involved in this process is immense. We will continue to preserve and protect this uniquely American treasure," Kroenke added.
Joel Leadbetter of Hall and Hall in Bozeman and Sam Connolly, general manager of Kroenke Ranches, represented Kroenke. Hall and Hall's ever-capable managing director proved yet again his industry-leading abilities.
"Working with Stan Kroenke and his team at Kroenke Land and Cattle to help him build such an extraordinary multifaceted agribusiness operation has been a high point for all of us at Hall and Hall," said Leadbetter. "Knowing that the incredible history of the Waggoner will be shepherded by such a dedicated steward brings all of us tremendous satisfaction.