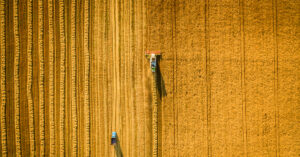 Searching for farmland can be made far simpler with …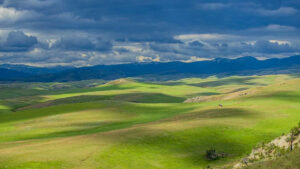 How has 2022 business been so far? 2022 has …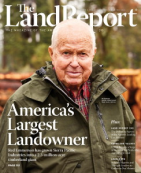 Print & Gift Subscriptions Available
Please sign me up to receive breaking news and updates from The Land Report:
"Buy land. They're not making it anymore."
FOR SALE Rolling Oaks Ranch | Burton, TX - $10,750,000 Listed with @RepublicRanches ...
Read More »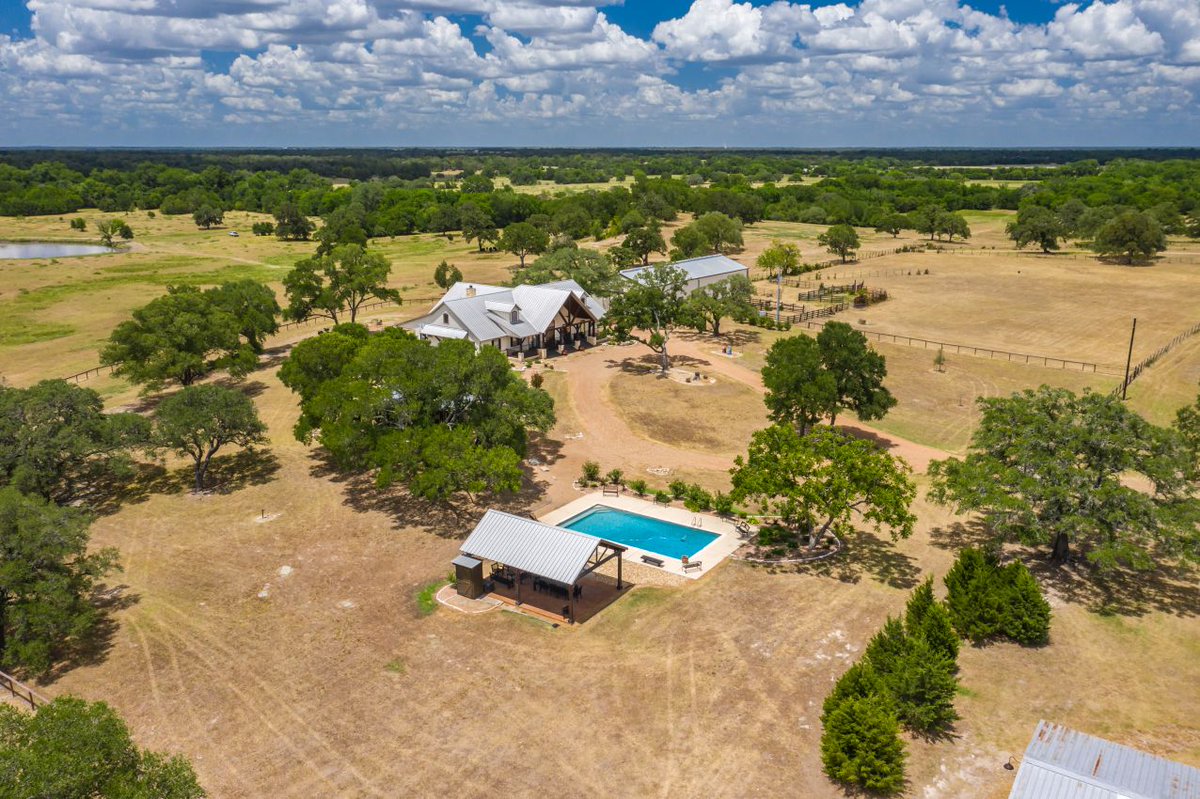 MEAD RANCH/SPRING GULCH RD. | Jackson, Wyoming $40,000,000 | 257.030 acres The Mead Ranch in Spri...
Read More »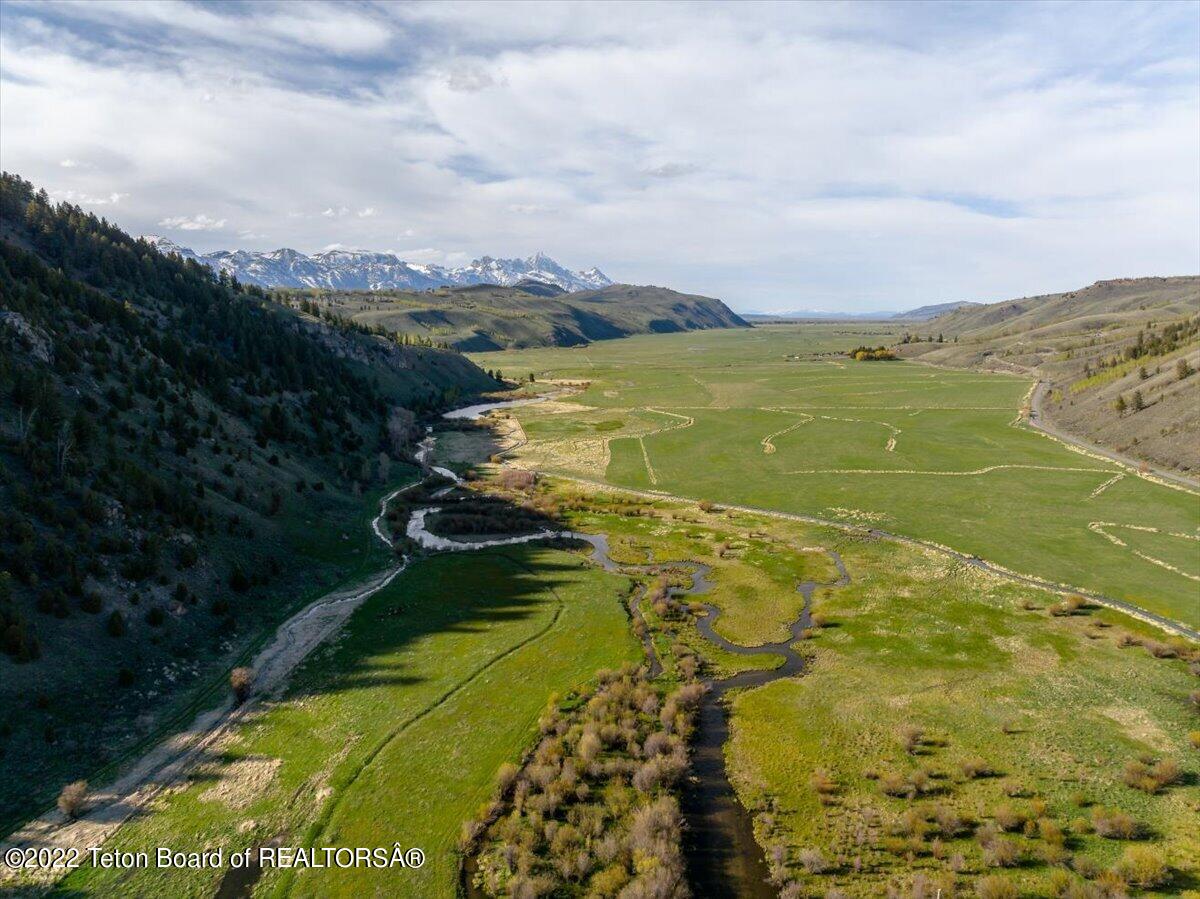 Congratulations to Monte Lyons @HallandHall and Sam Middleton @CSMlandbroker for selling @BoonePicke...
Read More »
"Buy land. They're not making it anymore."
Please sign me up to receive breaking news and updates from The Land Report: