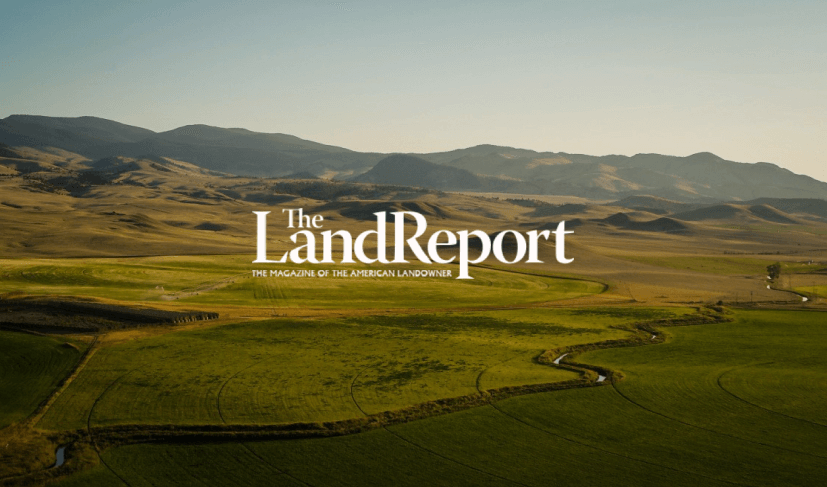 Interested in advertising with
The Land Report and on LandReport.com?
Founded in 2007, The Land Report was singled out as one of the hottest launches in publishing. The Wall Street Journal, The New York Times, Forbes, FOX Business – these are a few of the dozens of publications and media outlets that have relied on The Land Report for its unrivaled expertise.
Eddie Lee Rider, Publisher
Licensing and Reuse of Content: Contact our official partner, Wright's Media, about available usages, license fees, and award seal artwork at [email protected]. Please note that Wright's Media is the only authorized company that can provide The Land Report brand materials.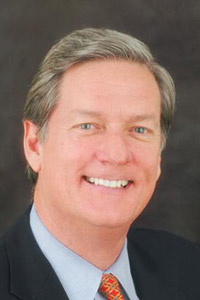 "The Land Report is one of the best publications to advertise our great ranches of Texas. It's a world-class magazine read by world-class individuals."
Rick Kuper, Kuper Sotheby's International Realty, Texas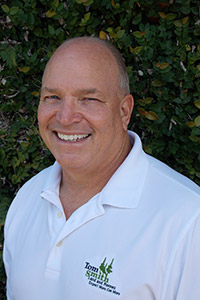 "Within 10 days of the ad breaking in The Land Report for a very large Mississippi hunting tract, we had several leads and the eventual buyer in hand."
Tom Smith, Tom Smith Land and Homes, Mississippi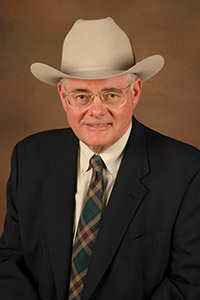 "Landowners and brokers trust The Land Report. With page after page of analysis, trends, and well-crafted profiles, The Land Report is second to none and appeals to first-time buyers of smaller tracts as well as the nation's leading landowners."
C. Patrick Bates, Bates Land Consortium, Utah
"The Land Report magazine has provided an essential service to a segment of real estate that has been devoid of a source of industry news and information. We have found that serious land investors read The Land Report, making it the ideal magazine in which Fay Ranches maintains a strong presence."
Greg Fay, Fay Ranches, Montana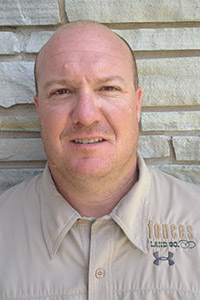 "I've got a showing next week for Red Creek Ranch! Qualified lead saw the ad in The Land Report!"
Rory Burroughs, No Fences Land Company, Texas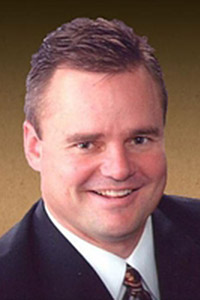 "When marketing land auctions, The Land Report and LandReport.com is the first stop for Hall & Hall Auctions! Comprehensive credibility makes The Land Report a must-buy for any land marketing program!"
Scott Shuman, Hall & Hall Auctions, Montana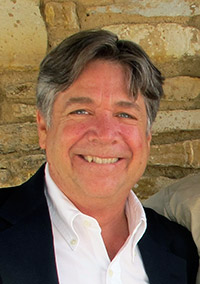 "I wanted you to know that Brittany and I had the opportunity to spend the weekend at Rose City with a buyer. It was interesting because when I asked him about how he found out about Rose City, he said was from last fall double spread ad we ran in The Land Report. It took him about 6 months to finally call. So, I have received a strong lead from the ad we ran last fall. Many Thanks"
Mark Overstreet, Aspen Snowmass Sotheby's International Realty, Colorado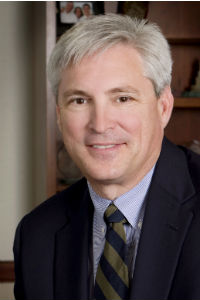 "The Land Report is the perfect high-end magazine for the serious land buyer. We are excited to be able to market Florida's large acreage properties in such an impressively presented magazine that offers a strong distribution to those who are passionate about our country's land."
Dean Saunders, Coldwell Banker Commercial Saunders Real Estate