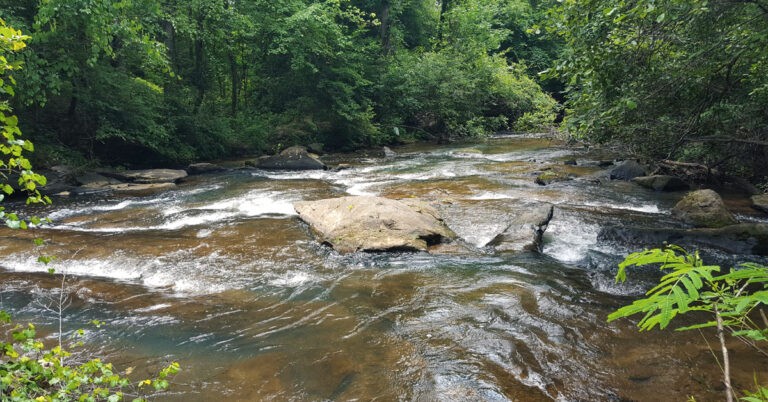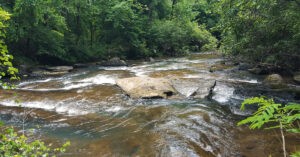 The past, present, and future of the Westervelt Company …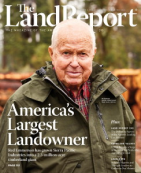 Print & Gift Subscriptions Available
Please sign me up to receive breaking news and updates from The Land Report:
"Buy land. They're not making it anymore."
This Memorial Day, we remember those brave men and women who gave their lives in service to our coun...
Read More »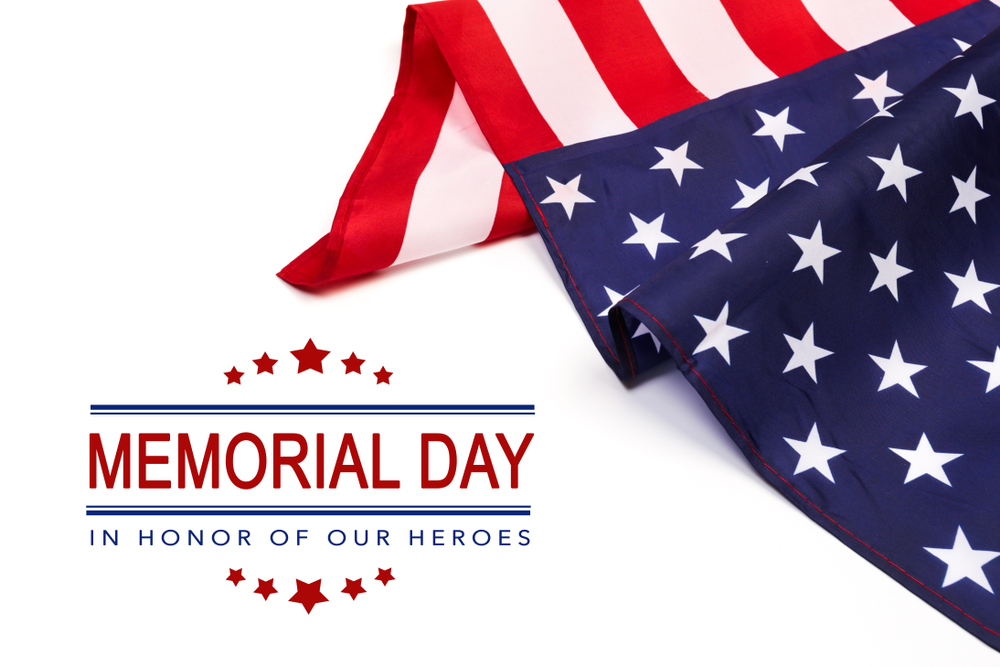 TBT from The Land Report Editorial vault: Read "The Driving Force of All Nature? Water!" here: ...
Read More »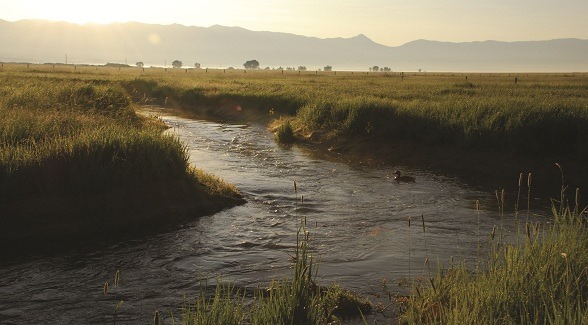 Piva Rafter P Ranch | Idaho $11,320,000 Located in Idaho and features 1,410 acres of working ranch...
Read More »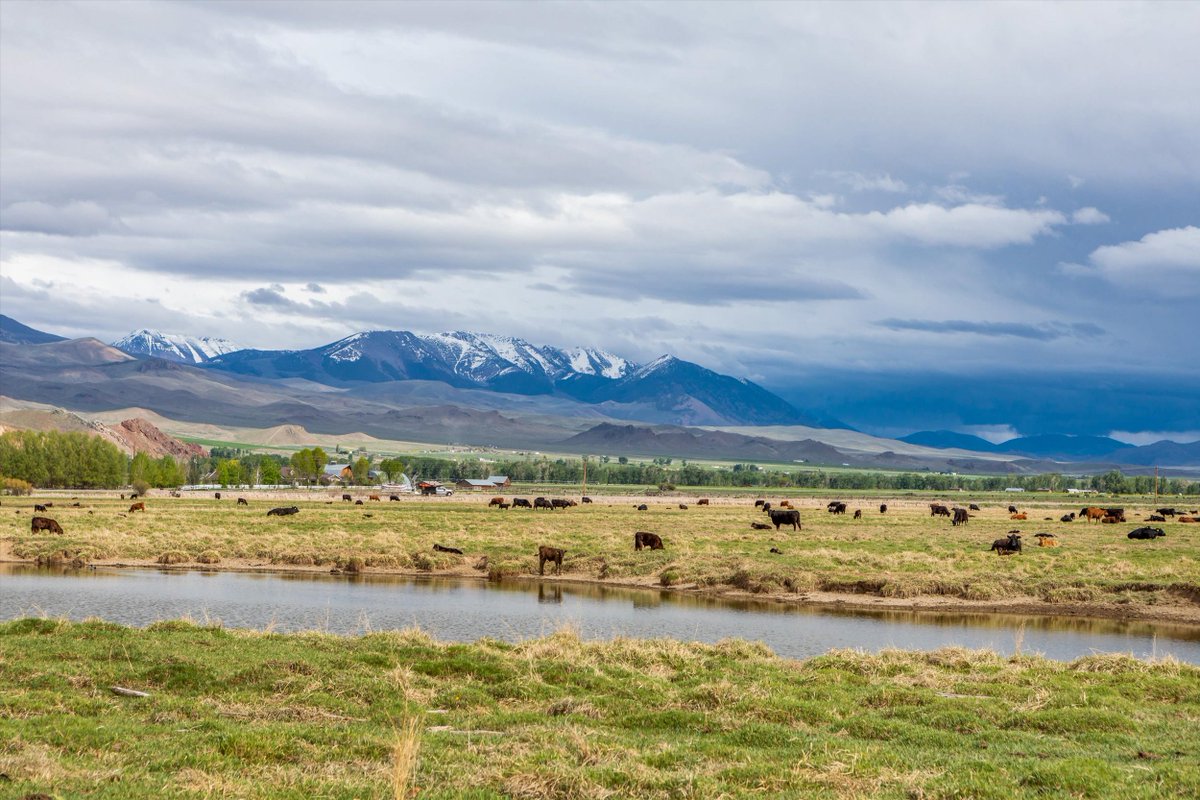 "Buy land. They're not making it anymore."
Please sign me up to receive breaking news and updates from The Land Report: