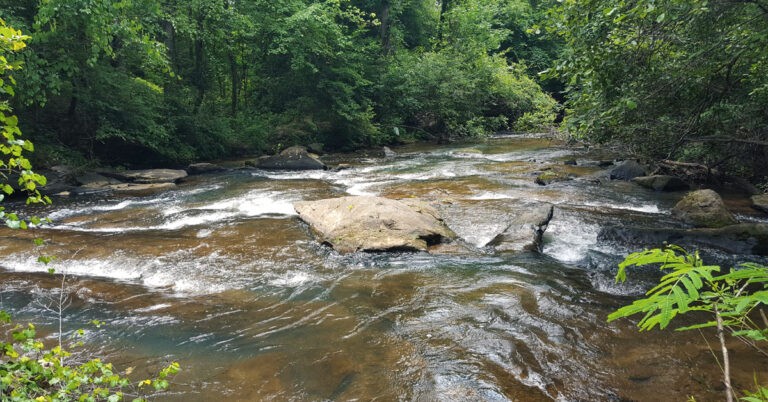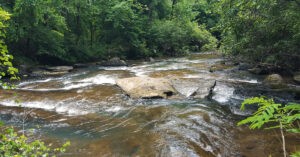 The past, present, and future of the Westervelt Company …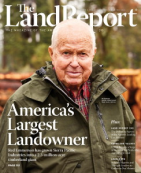 Print & Gift Subscriptions Available
Please sign me up to receive breaking news and updates from The Land Report:
"Buy land. They're not making it anymore."
Taylor Ranch located in highly sought Sheridan County, WY, consists of 1,494± total acres: 1,134± ...
Read More »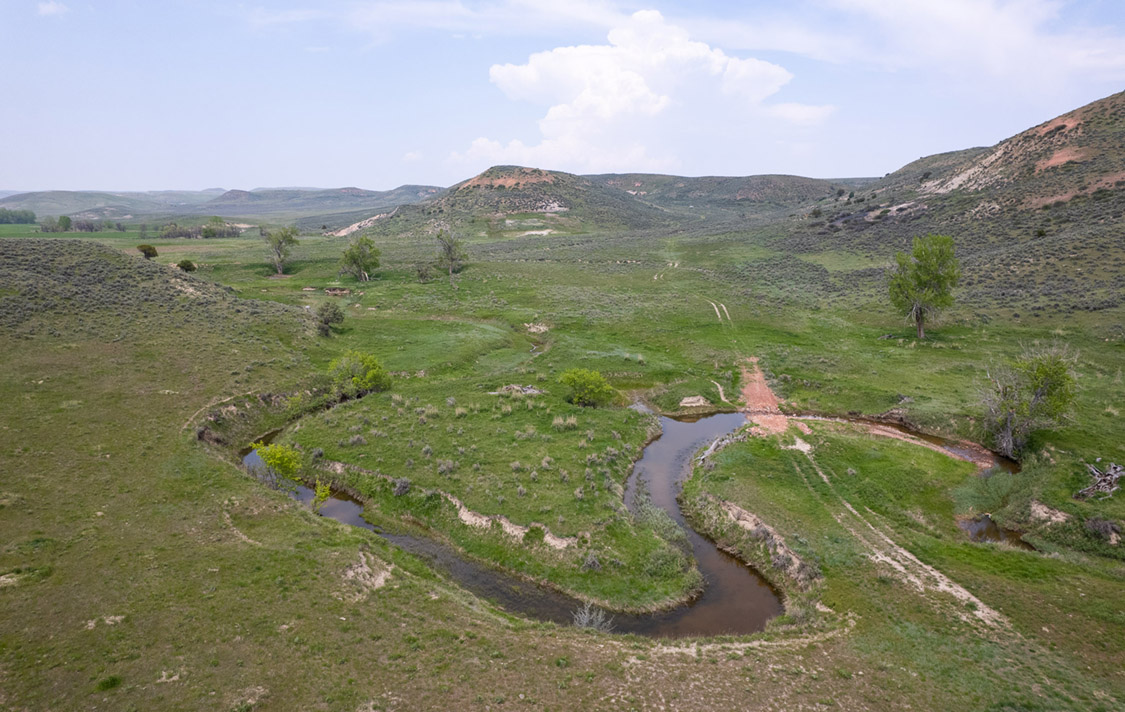 Raddog Ranch | Vermont $1,395,500 | 159 acres Listed with @LandVest Exquisite, picturesque retrea...
Read More »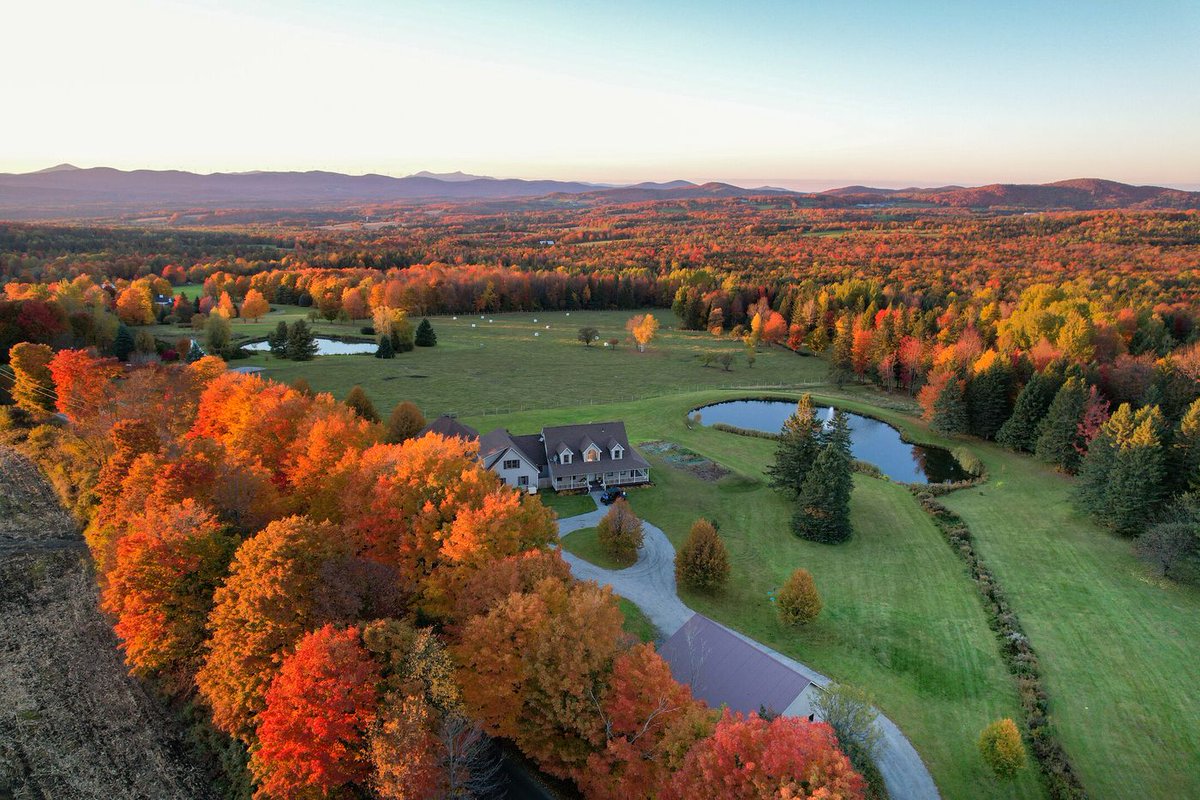 ICYMI: Download our #May #newsletter and sign-up to receive it in your inbox each month. #land #l...
Read More »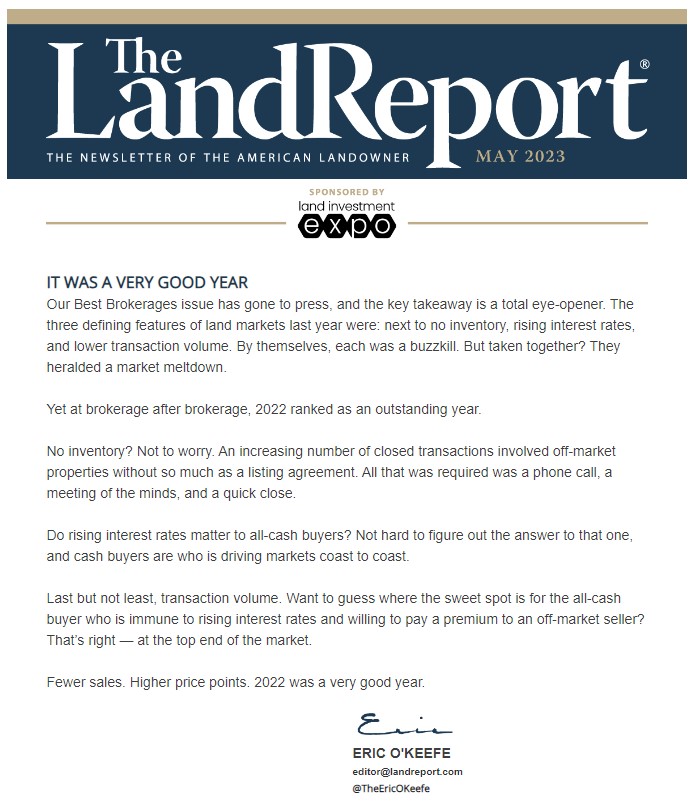 "Buy land. They're not making it anymore."
Please sign me up to receive breaking news and updates from The Land Report: