Ag Exports Feed World Demand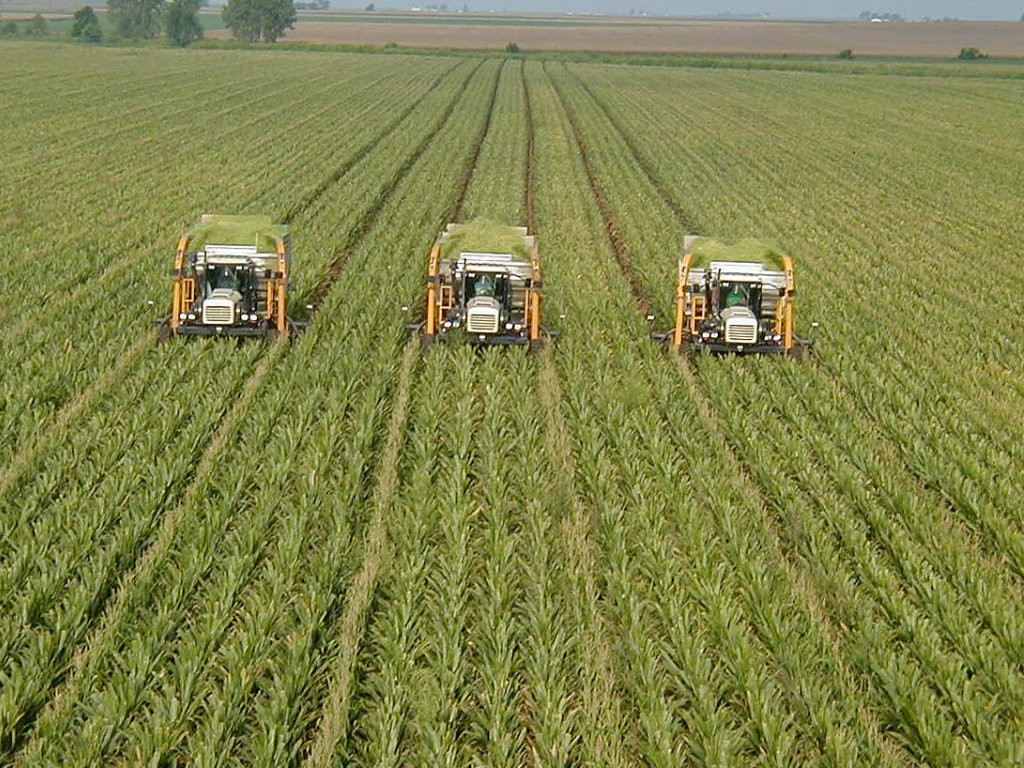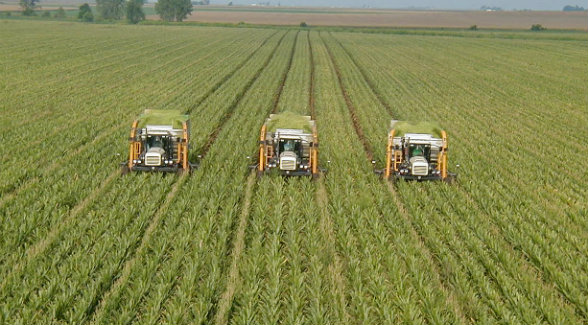 Speaking of breaking records, this year could set a new level for American ag exports. The USDA trade outlook released in May projects FY2014 exports will reach $149.5 billion, an estimated $6.9 billion higher than previous estimates. Ag Secretary Tom Vilsack was understandably excited by the projections. "American farmers and ranchers are on track for another year of record exports, which builds on the past five years of the strongest agricultural trade in our history," Vilsack said.
Download and read the full report here.
Please sign me up to receive breaking news and updates from The Land Report: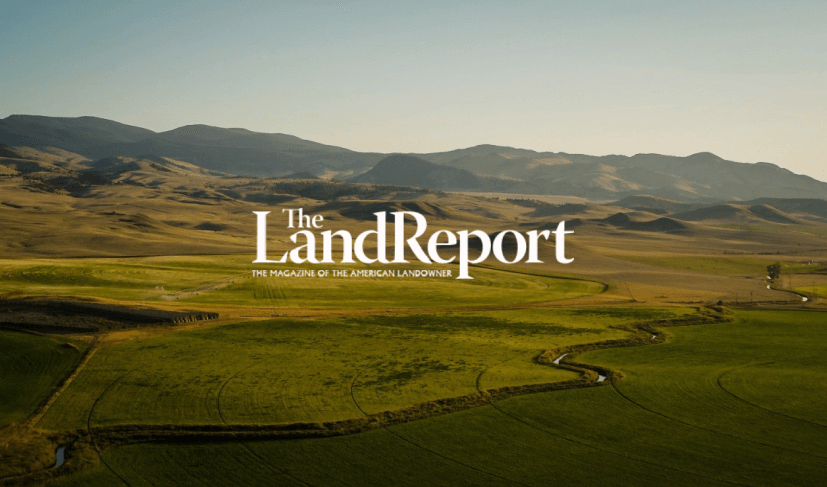 The 12,393-acre Bently Ranch is on the market for the first time. Located in Nevada …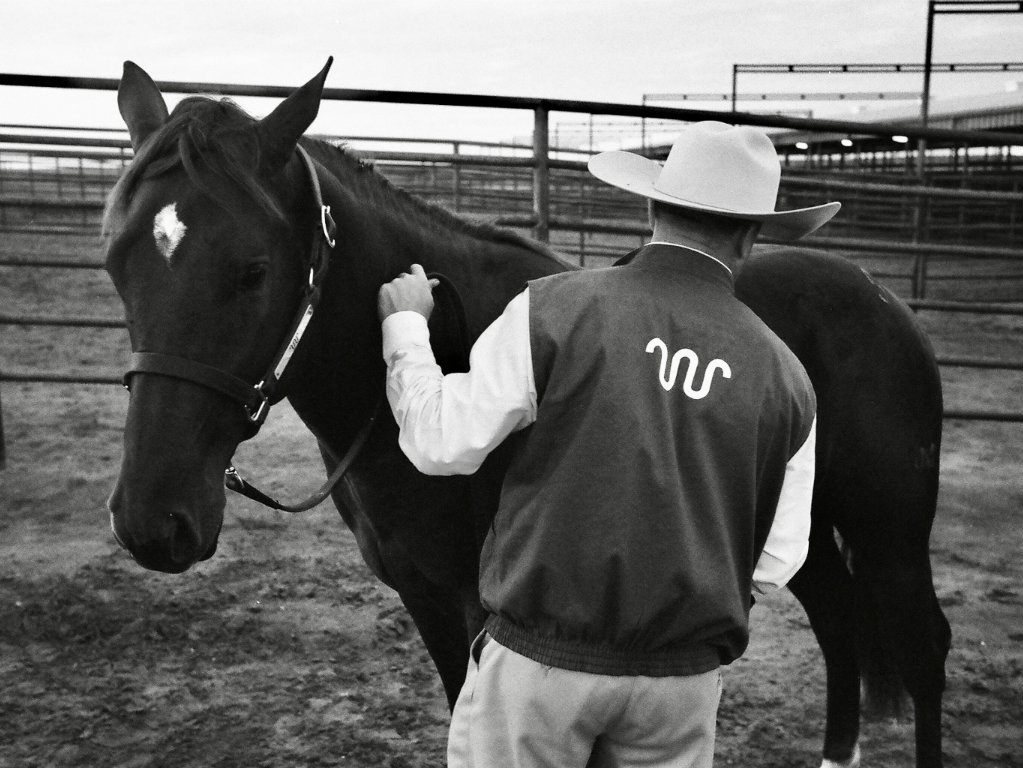 No. 10 King Ranch Heirs 911,215 acres 2018 was a banner year for the Return …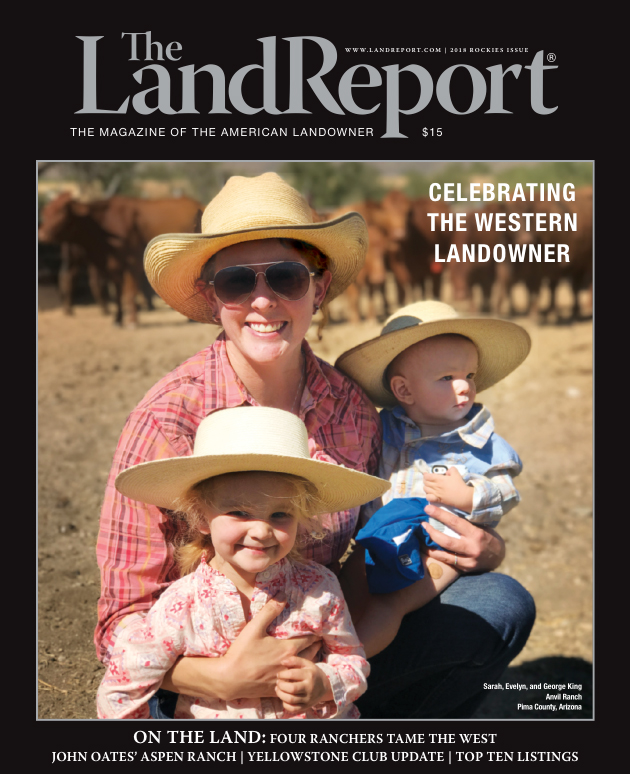 Celebrate the Western Landowner with our 2018 Rockies issue! Landowner Roundup: Daunting obstacles and collaborative …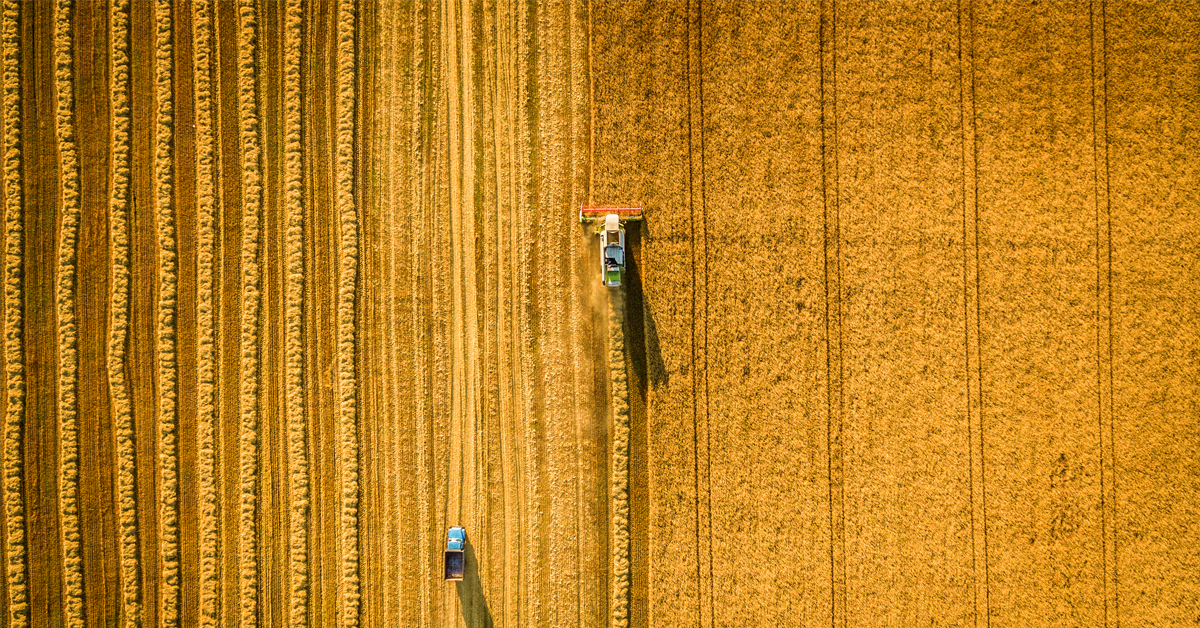 Searching for farmland can be made far simpler with accessible, accurate land data. Land data …