Land Report September 2014 Newsletter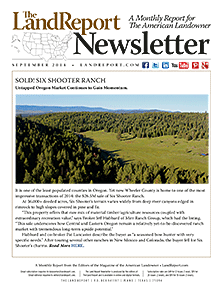 Some exceptional transactions to highlight in our September 2014 Newsletter:
SOLD! Oregon's Six Shooter Ranch.
SOLD! Colorado's Sweetwood Ranch.
For up-to-the-minute reports on listings, auctions, sales, and breaking news pertaining to land and landowners, be sure to follow us on Twitter, Facebook, Pinterest, and Instagram.
Please sign me up to receive breaking news and updates from The Land Report: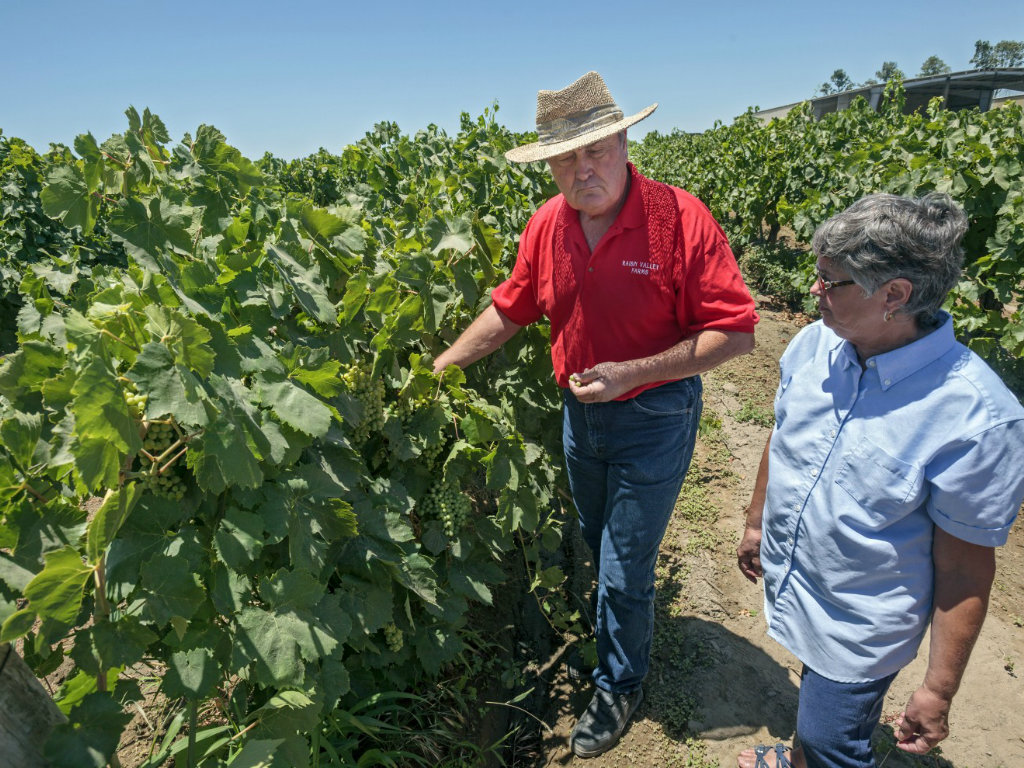 A majority of justices sided with raisin farmer Marvin Horne in his battle against a …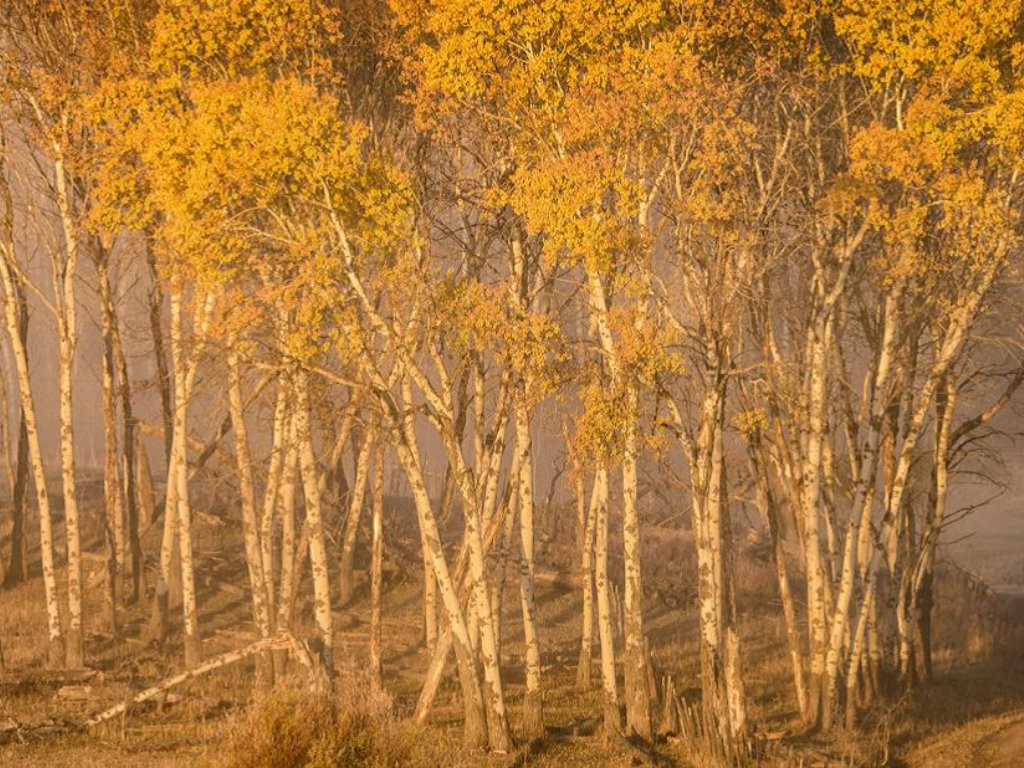 Colorado property originally listed for $50 million. After languishing on the market for more than …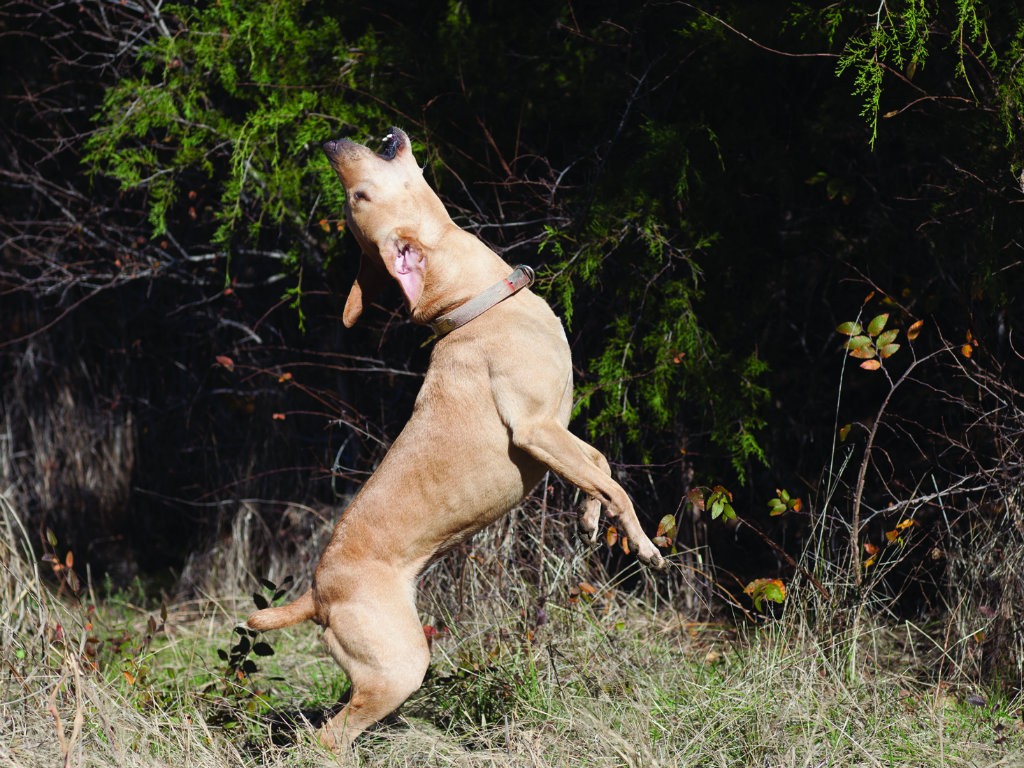 Don't mistake this bobtailed working dog for a low-born mongrel. Medieval peasants relied on versatile, …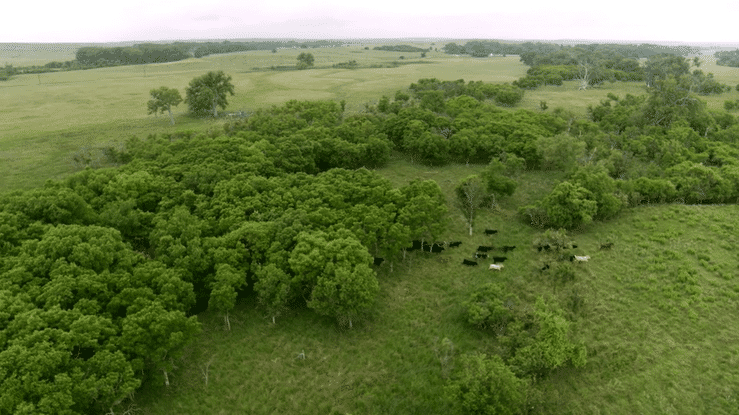 The Turkey Track Ranch was pioneered in the era of legendary WT Waggoner, 6666 and …