2016 Marks Third Consecutive Drop in Corn Belt Farm Values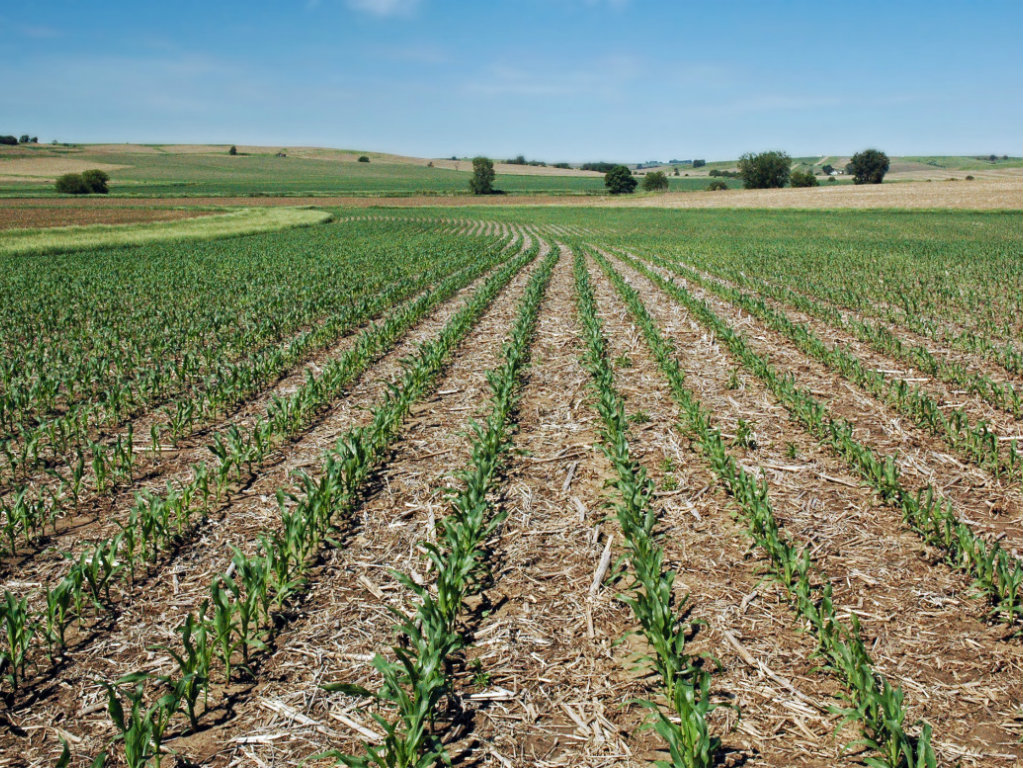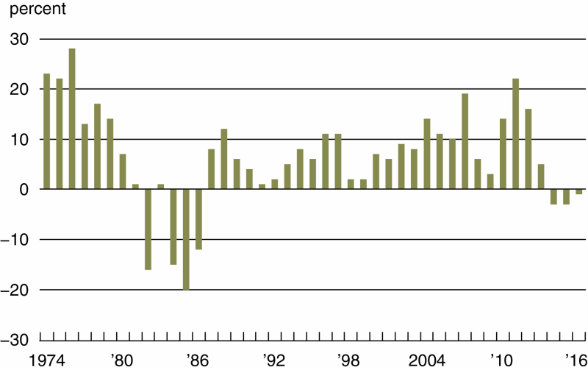 The Seventh Federal Reserve District reported a 1% drop in agricultural land values in 2016. This follows decreases of 3% in both 2015 and 2014. Senior Business Economist David Oppedahl noted the following:
– The decrease in the agricultural land values from their peak in 2013 through the end of 2016 was 9.5% in real terms.
– The current multi-year downturn has been much more moderate than the previous such stretch during the 1980s.
Click here to read more.
Please sign me up to receive breaking news and updates from The Land Report: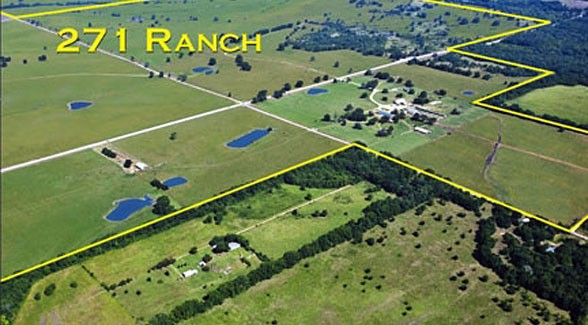 Set at the western base of Camels Hump State Park, Teal Farm is a world …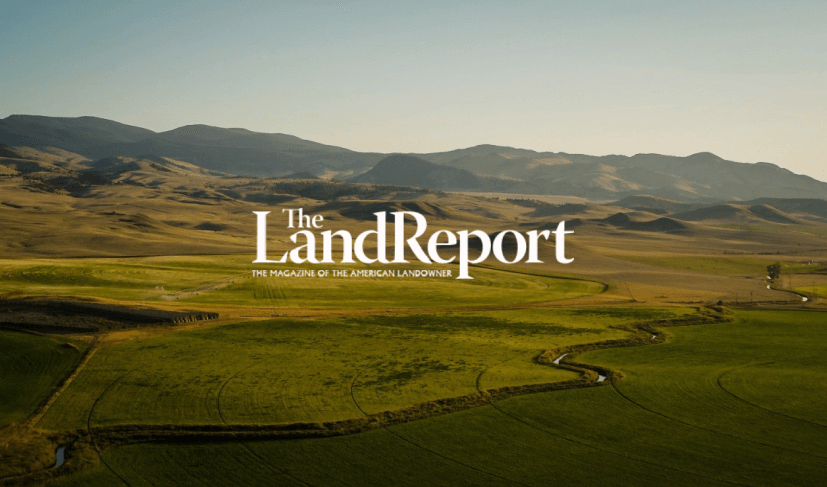 The biggest ranch on the market in America just got bigger. The heirs of William Lane, who …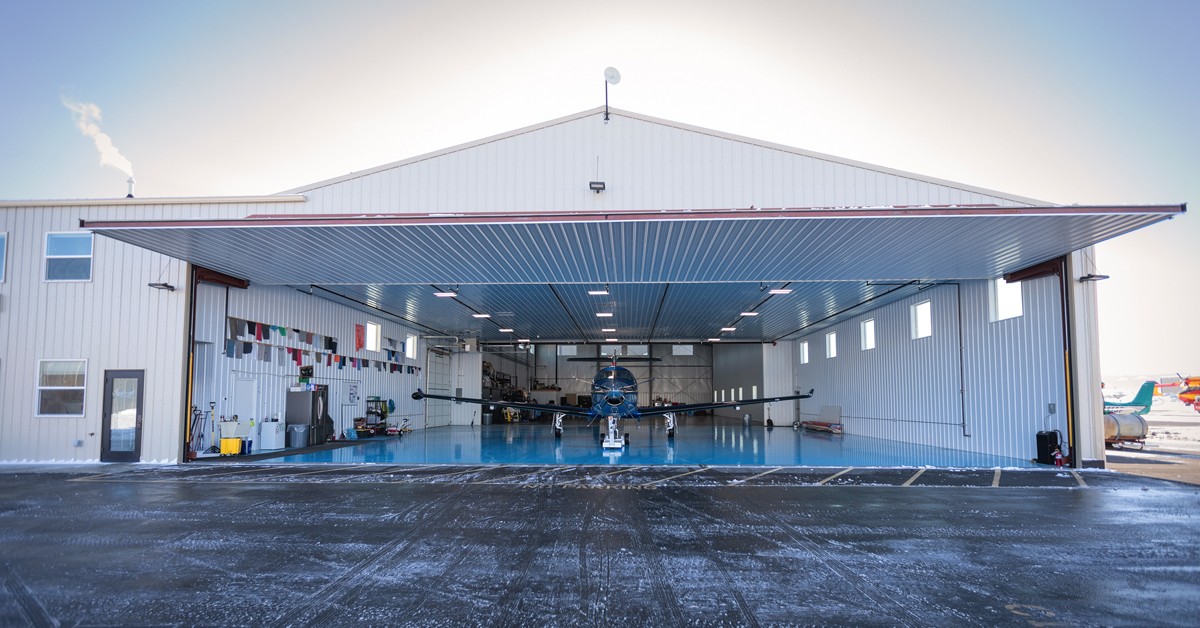 We are proud to present 210 Aviation Lane, a truly limited opportunity to acquire a …