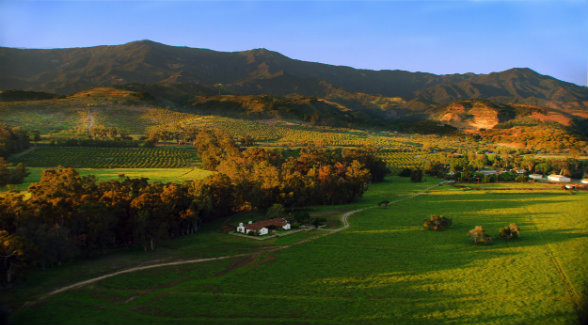 Charles Munger acquires – and then donates – Santa Barbara County's Las Varas Ranch
The billionaire Berkshire Hathaway vice chairman reportedly spent $70 million for the property, which he donated to the University of California, Santa Barbara. "This is much more than just a gift of land, but rather a living legacy, a vision for the long-range future of our campus," says UCSB Chancellor Henry Yang. Conservation stands at the heart of the deal. The historic cattle ranch, which was first on the market in 2016 for $108 million, boasts two miles of pristine coastline along with 500 acres of pastureland. An 18-acre surface lake looks out onto Channel Island. Expansive fruit orchards offer opportunities for both educational and environmental research. The land extends from the coastal bluff at Edwards Point – poised at the tip of the Pacific Ocean – to Los Padres National Forest, which spans nearly 3,000 square miles.
Click here to read more.