Blackfeet National Park to Be Studied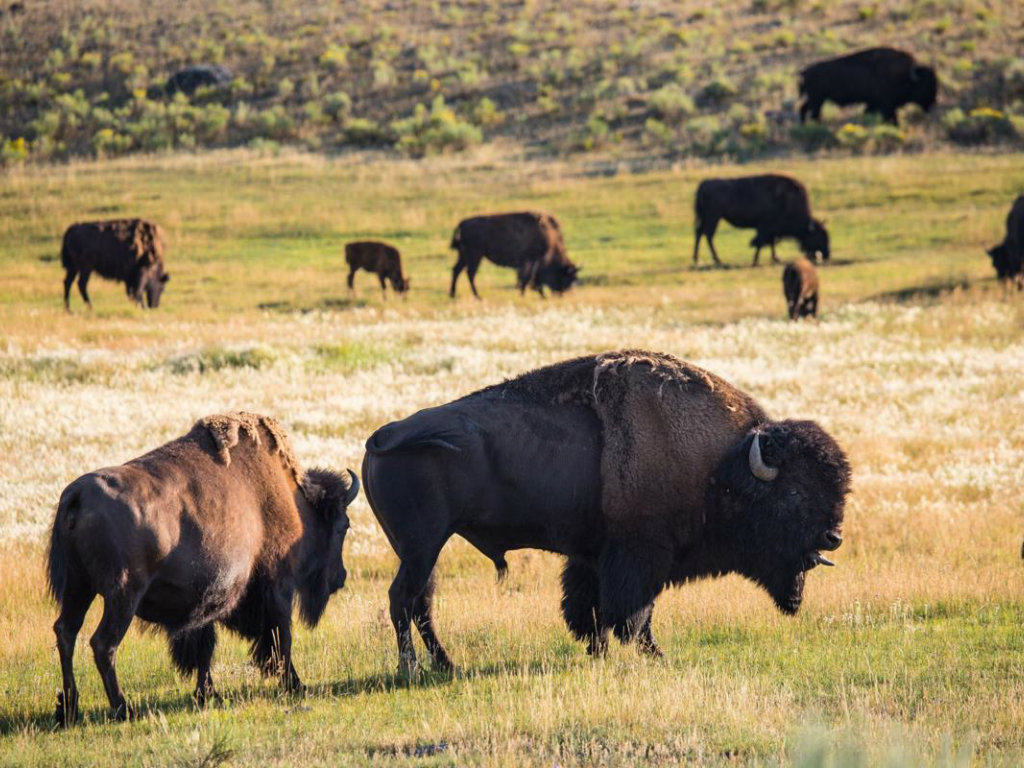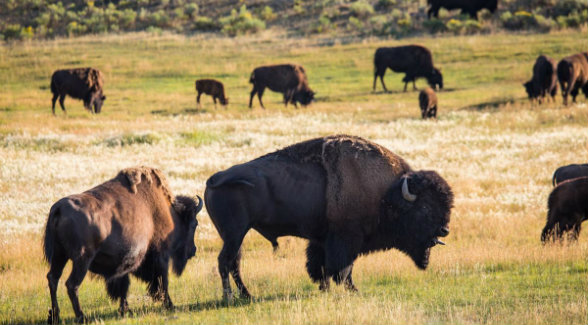 A feasibility study is being prepared for Montana's Blackfeet Nation regarding the development of a national park on tribal lands bordering Glacier National Park. Although many specifics remain to be determined, the development of such a parkland could potentially generate revenues for the tribe while lessening traffic at Glacier, which suffers from "extremely high visitation," according to Glacier National Park Superintendent Jeff Mow. In addition, such a landscape would facilitate the reintroduction of bison, a high priority for members of the Blackfeet Nation.
Click here to read more.
Please sign me up to receive breaking news and updates from The Land Report: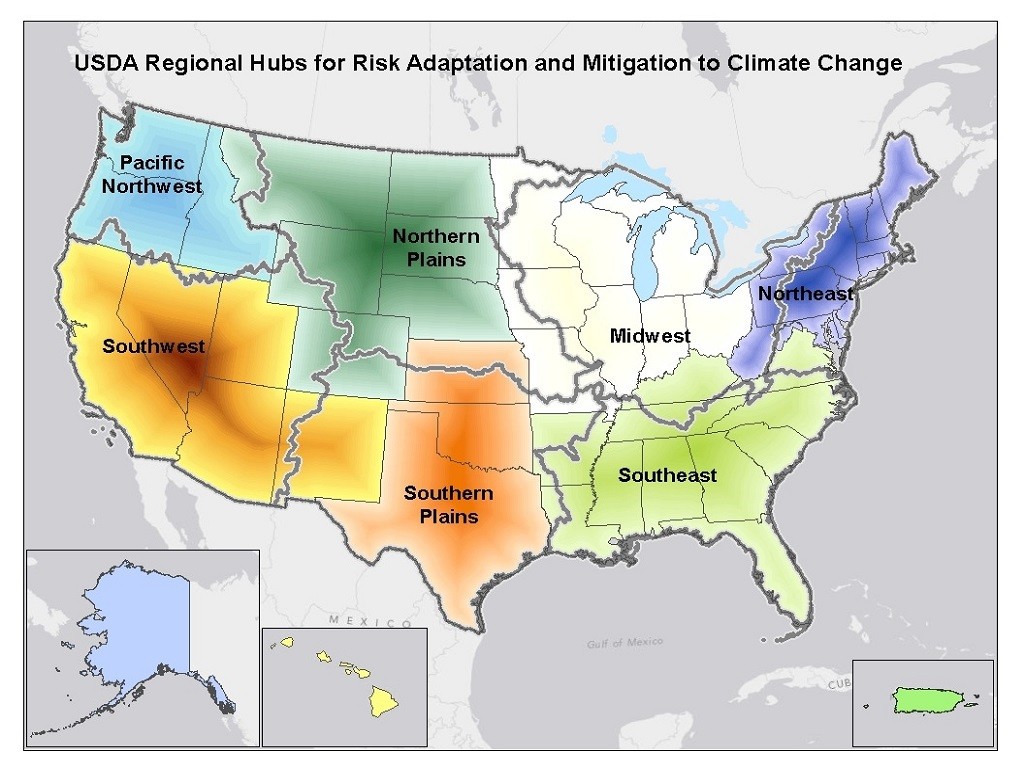 The U.S. Department of Agriculture has established seven regional hubs to address increasing risks from …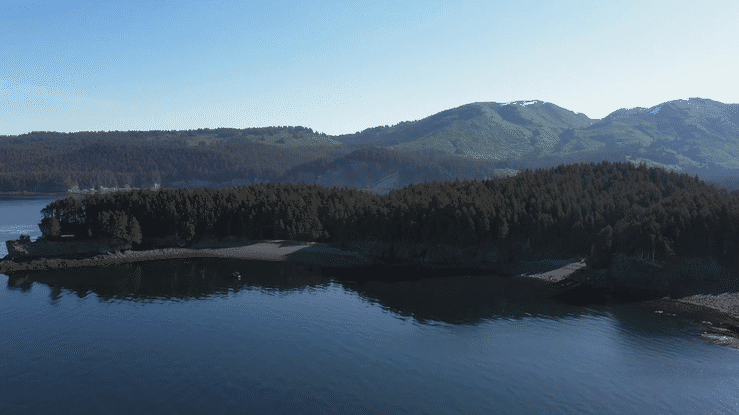 Passage Island was named in 1786 by Captain Portlock. The island was at the entrance …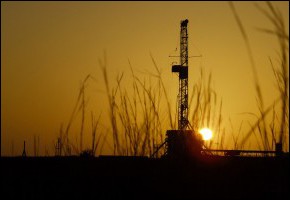 There's an old saying: "It's not news until it runs in the Times." Thanks …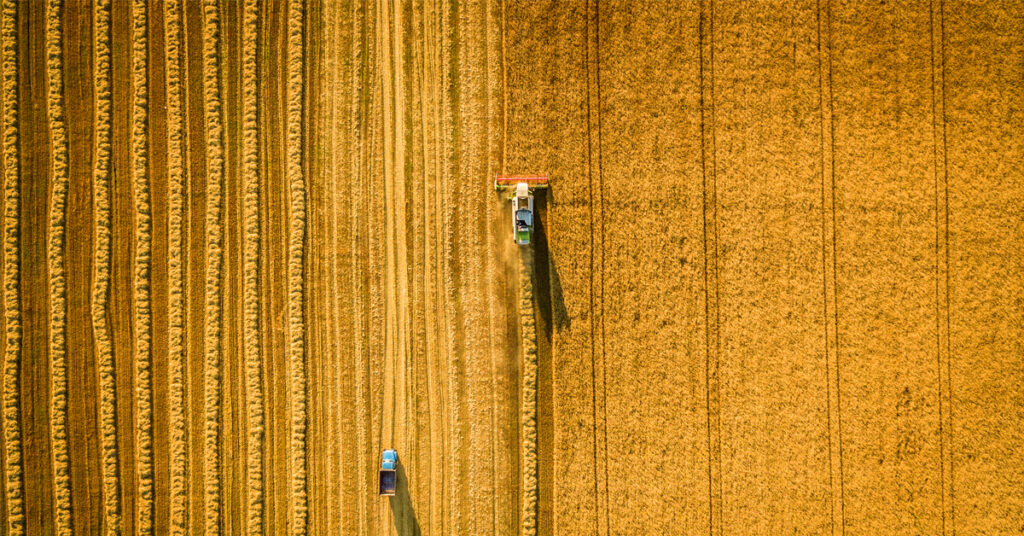 Searching for farmland can be made far simpler with accessible, accurate land data. Land data …