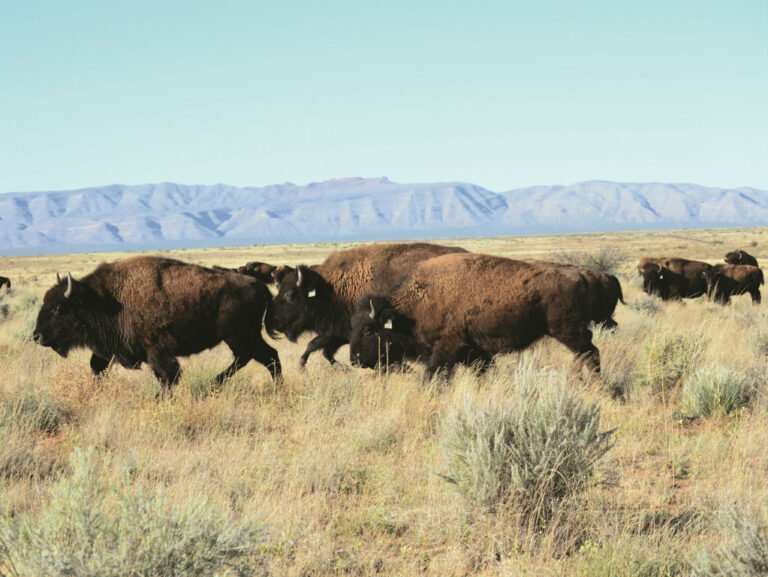 | Photography Courtesy of Turner Ranches America's visionary landowner launched yet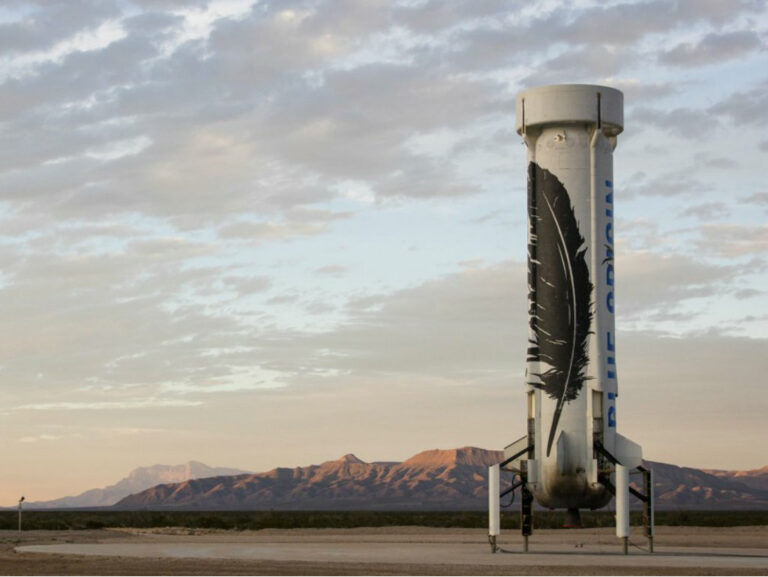 Amazon.com founder Bezos pushes envelope with New Shepard. The nation's 26th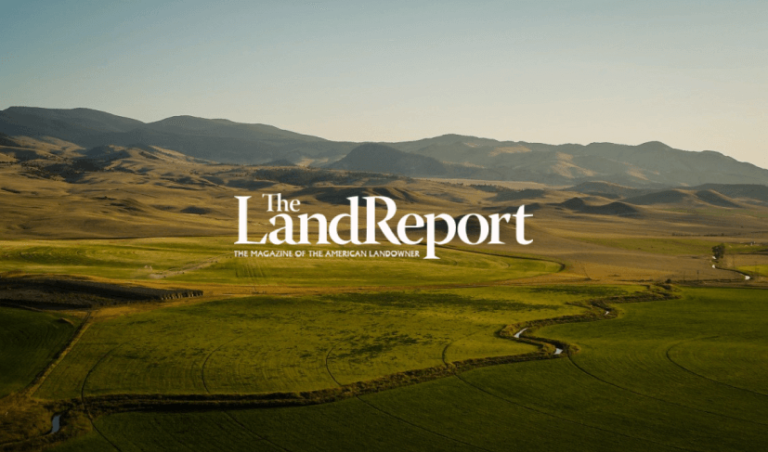 The State of Independence has liberated landowners in a case that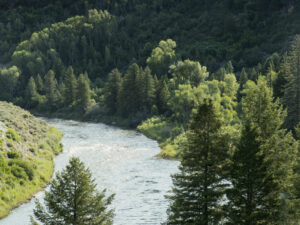 The Lone Star State dominates the leader board with four of
Sporting Property Portfolio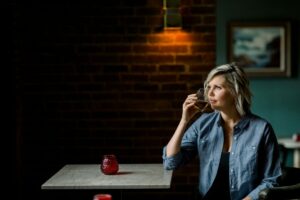 Mark Rivers knows a thing or two about branding. At a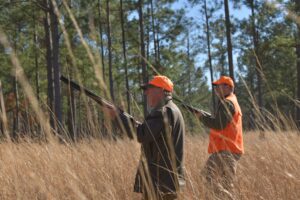 We are trailing Bear through a thick hardwood forest in Central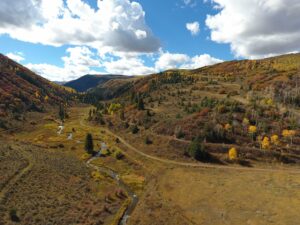 For those who are passionate about outdoor pursuits, the next great adventure can't come soon enough.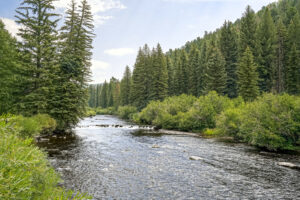 | Photography courtesy of Hall and Hall Shortly after ending his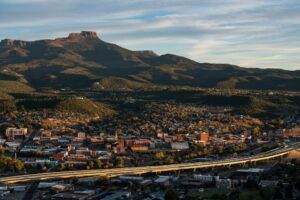 | Photography by Cameron Davidson Fishers Peak lords over an unsullied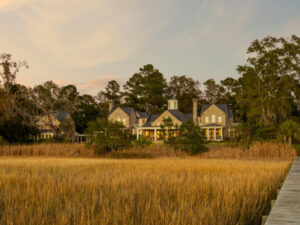 Thanks to less expensive land, lower cost of living, milder winters,
Produced by brokerage Atlantic Western Realty Corporation, the report examines trends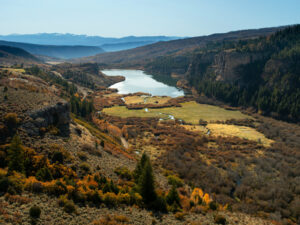 SOLD! A broad coalition rallies to preserve a beloved COLORADO landmark.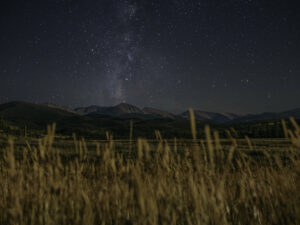 Bob and Suzanne Fanch have crafted a love letter to the