Land Report February 2014 Newsletter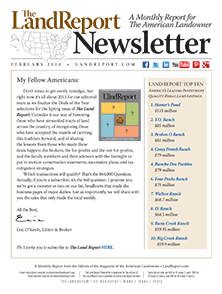 Ranch sales, auction results, ag projections, and Congressional inaction – we've got all of the above and then some in our February newsletter. And we promise not to tip our hand when it comes to the 2013 Deals of the Year. We'll pull the curtain up on these selections in the Spring issue of the Magazine of the American Landowner, which comes of the press in March.
For up-to-the-minute reports on listings, auctions, sales, and breaking news pertaining to land and landowners, be sure to follow us on Google+, Facebook, Twitter, and Pinterest.
Please sign me up to receive breaking news and updates from The Land Report: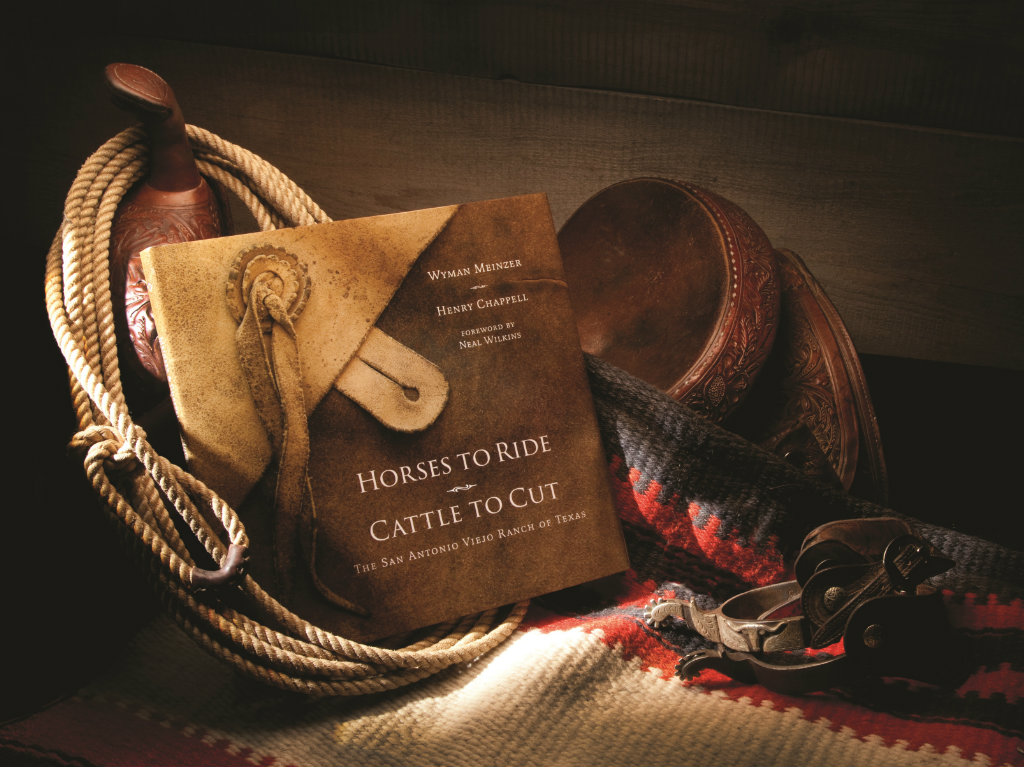 The San Antonio Viejo Ranch of Texas | Original Photography by Wyman Meinzer Given rain, …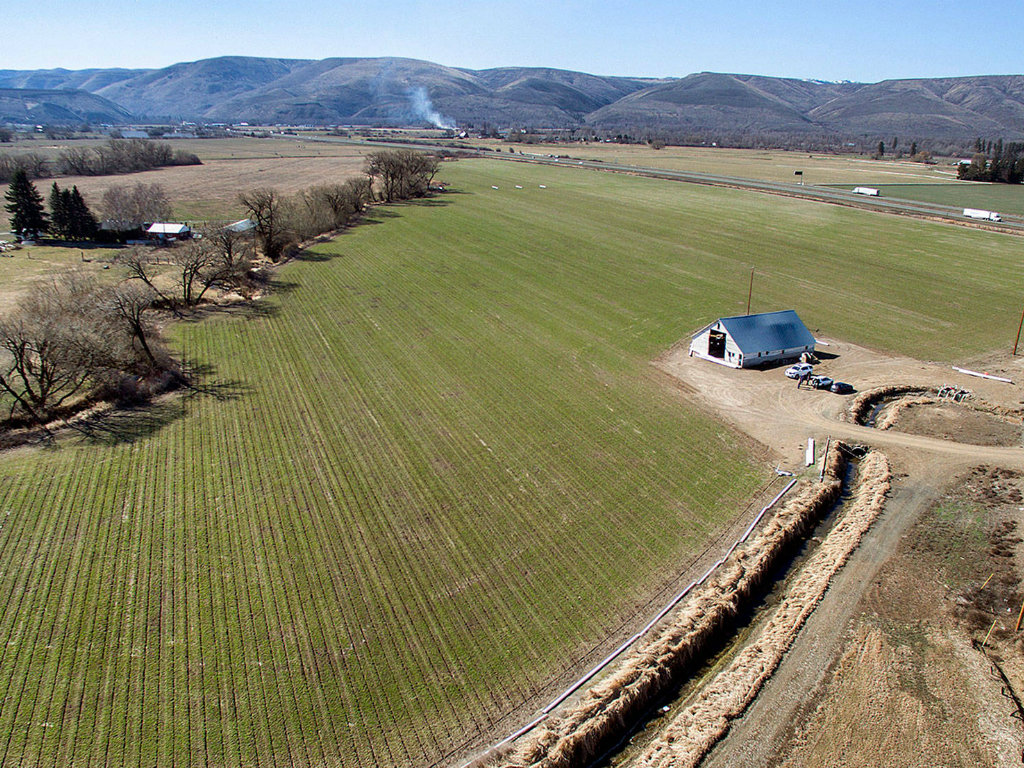 Jeff and Jackie Brunson have grown alfalfa, Timothy hay, and other crops on their Central …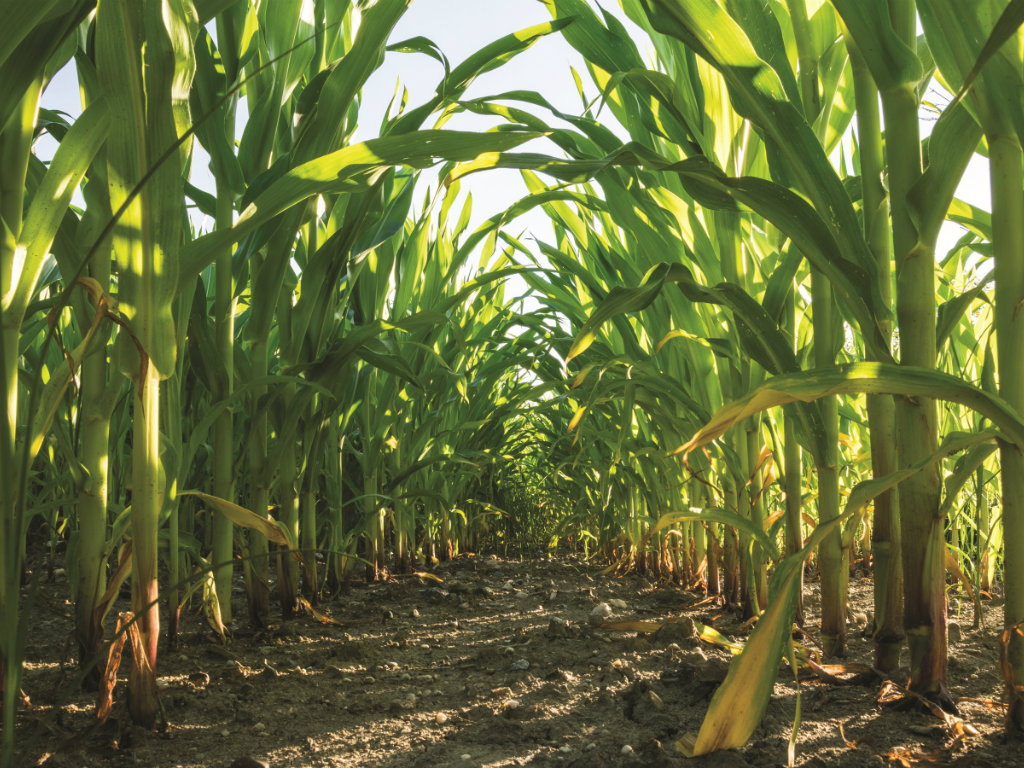 The American Farmer did it again in 2016: besting all-time records for corn and bean …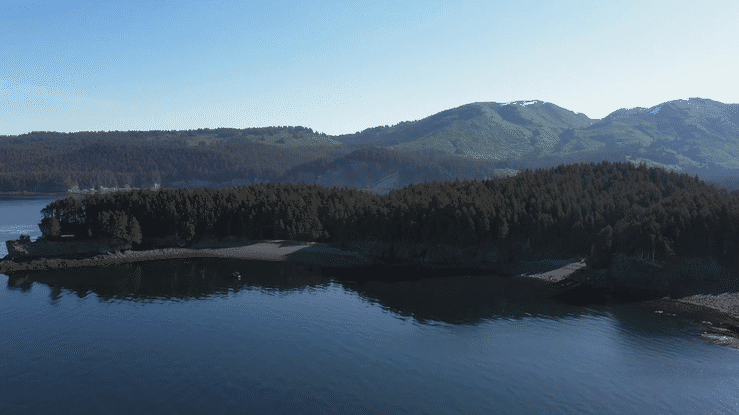 Passage Island was named in 1786 by Captain Portlock. The island was at the entrance …