2015 Timberland Deal of the Year
2015 Timberland Deal of the Year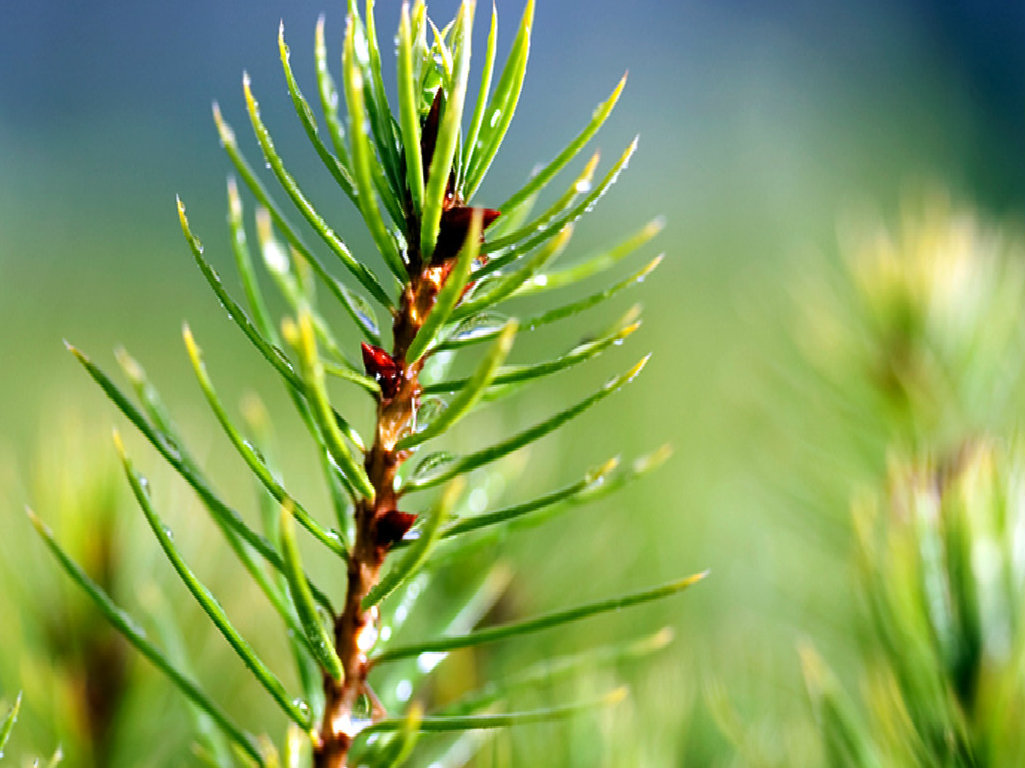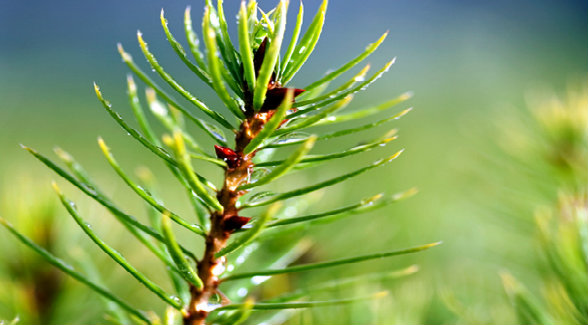 In February, a landmark deal was sealed when Weyerhaeuser Company merged with timberlands giant Plum Creek Timber Company Inc. Now publicly traded under the Weyerhaeuser name (WY), the creation of this timberland behemoth – to the tune of $8.4 billion – has formed the largest private landowner in the U.S. Weyerhaeuser now owns 13 million acres of timberland and operates 38 wood products manufacturing facilities across the country.
"This is an exciting day for Weyerhaeuser as we bring together the best assets and talent in the industry," said CEO Doyle Simons. "In the coming months, we will be relentlessly focused on creating value for our shareholders by capturing cost synergies, leveraging our scale, sharing best practices, delivering the most value from every acre, and driving operational excellence."
Market analysts who are now referring to the timber REIT as the "new Paul Bunyan" say the merger has the potential to generate big returns for shareholders over the long term as Weyerhaeuser adds valuable timberlands as well as operations in prime locations in the South and Pacific Northwest. Thanks to the steady pace of the domestic housing market, there's likely to be a higher demand for building products over time.
Aside from millions of acres, Weyerhaeuser will benefit from Plum Creek's expertise in timberland acquisition and operations under the guidance of CEO Rick Holley. A new board of directors was recently announced aligning with the merger, including eight from Weyerhaeuser and five from Plum Creek, including Holley.
"I look forward to being part of this outstanding team as we work together to be the world's premier timber, land, and forest products company," Simons adds.
Land Report 2015 Timberland Deal of the Year: Weyerhaeuser Company & Plum Creek Merger
Weyerhaeuser Company
Doyle Simons, CEO & President
Plum Creek Timber Company
Rick Holley, CEO & President