2015 Land Report 100: Reynolds Family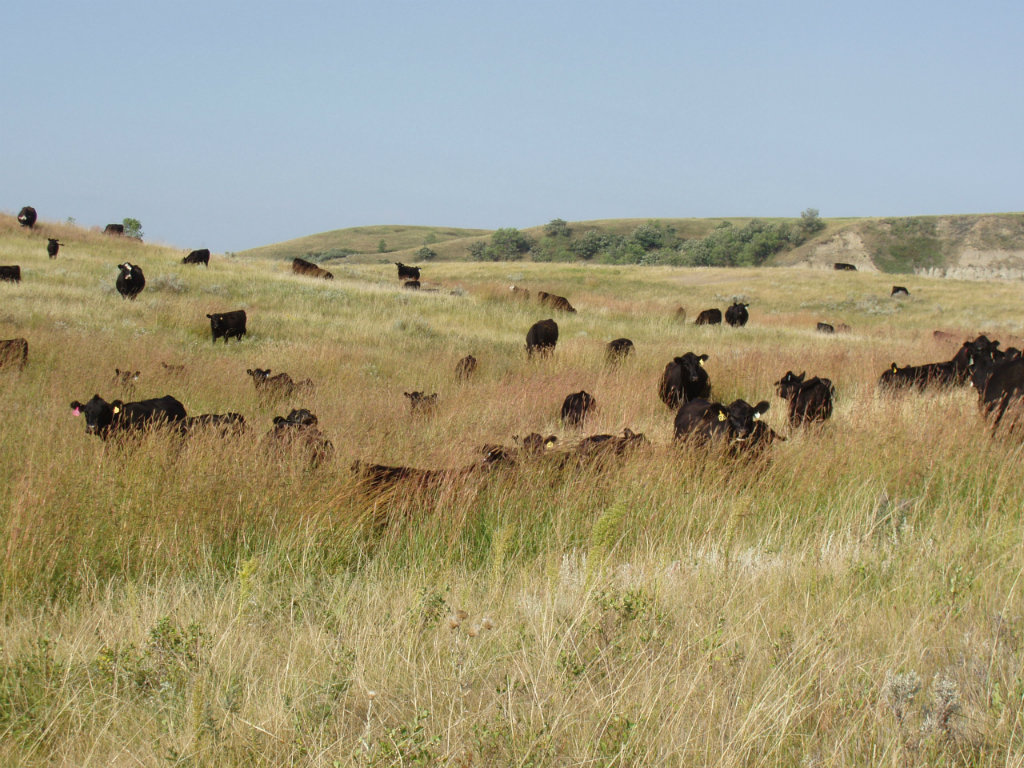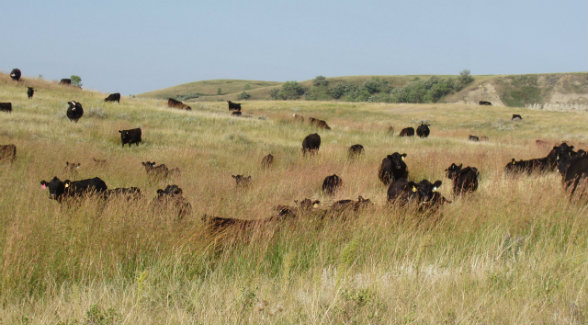 No. 37 Reynolds Family
250,000 acres
In the years following the Civil War, the Reynoldses began ranching along the Clear Fork of the Brazos River near the frontier outpost of Fort Griffin, Texas. Brothers George Thomas and William David Reynolds registered the Long X brand, and the two began running their herds as far west as the Davis Mountains and as far north as Wyoming, Utah, Montana, Nebraska, the Dakotas, and Canada. Thanks to their success, they were able to establish a base of operations on ranches in Haskell, Shackelford, and Throckmorton Counties. In 1884, they incorporated at the First National Bank in Albany. In 1895, they acquired 232,000 acres in Jeff Davis County on which they established the Long X Ranch. The brothers' heirs own ranches in Texas, New Mexico, Arizona, Montana, and North Dakota.
Please sign me up to receive breaking news and updates from The Land Report: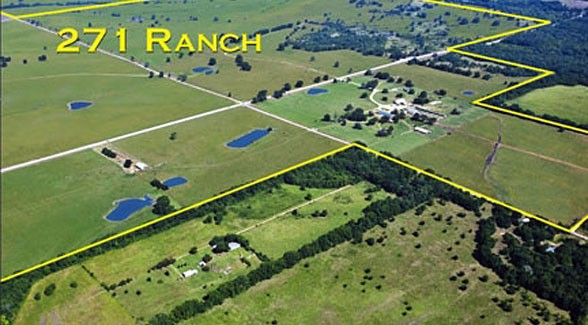 Make plans to attend the Forest Landowners Association National Conference in Colonial Williamsburg June 8-10.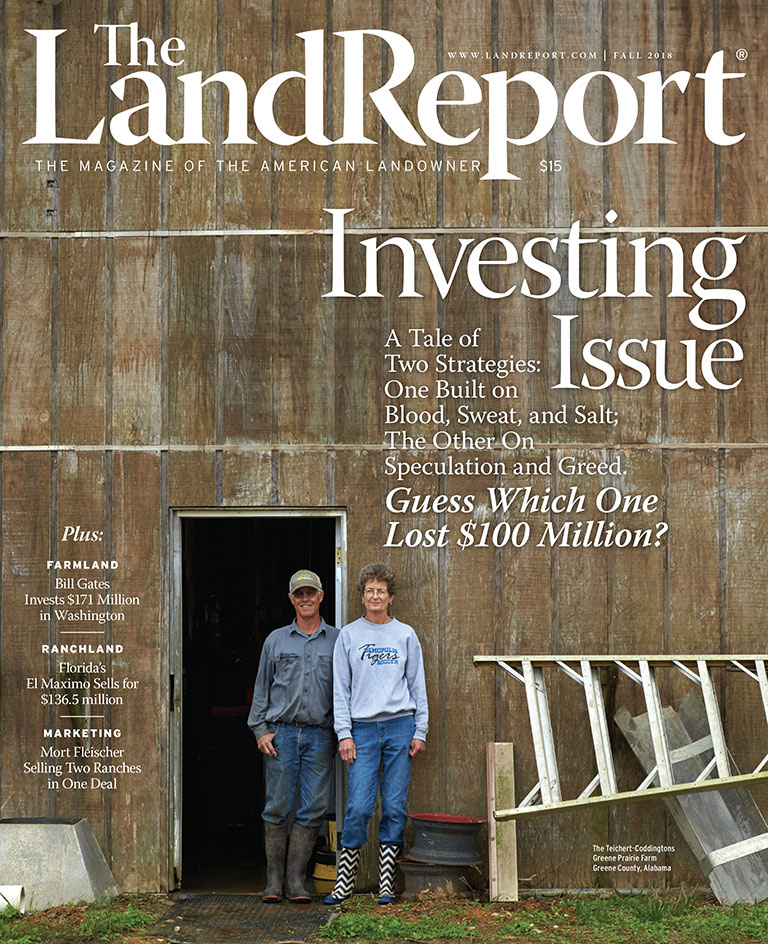 Our Investing Issue takes a look at two completely different strategies: one built on blood, sweat, and …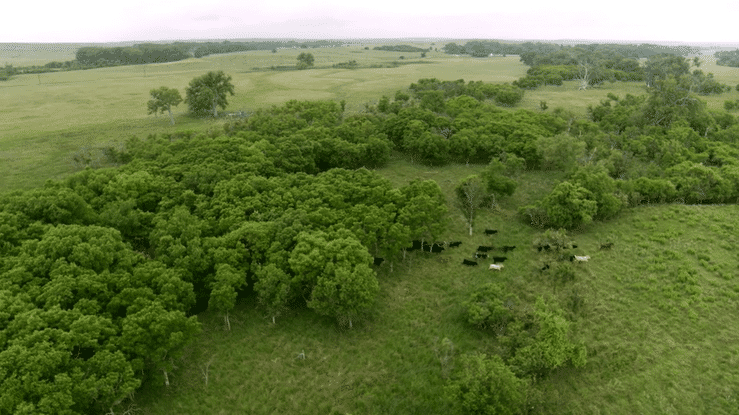 The Turkey Track Ranch was pioneered in the era of legendary WT Waggoner, 6666 and …