Steamboat Springs Ranch Conserved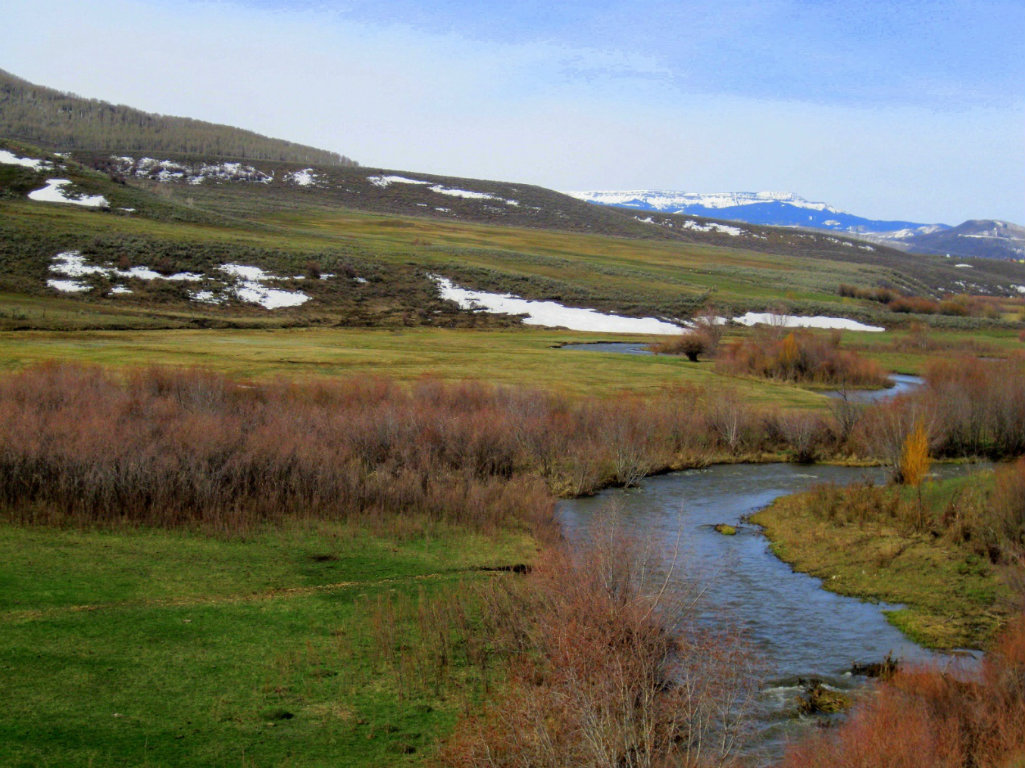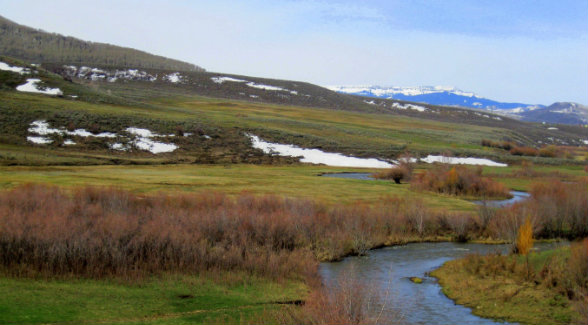 A fourth-generation Routt County ranching family has finalized a conservation easement on their 656-acre ranch. The Stankos conserved 141 acres of their ranch in 2000; the central 152 acres were conserved in 2014. The final conservation easement protects the remainder of the ranch — some 363 acres. The Colorado Cattlemen's Agricultural Land Trust partnered with the Stankos to conserve the final portion with support from the Routt County Purchase of Development Rights Program and the Upper Yampa River Habitat Partnership Program. All told, the land trust has partnered with Routt County on the conservation of more than 11,500 acres, assisting 16 ranching families across the county. Colorado Cattlemen's Agricultural Land Trust holds conservation easements on an additional 16,000 acres in Routt County and has conserved more than 465,000 acres statewide. A major focus of CCALT's work in Routt County and across the state is to help ranchers with the intergenerational transfer of their properties.
Click here to read more.
Please sign me up to receive breaking news and updates from The Land Report: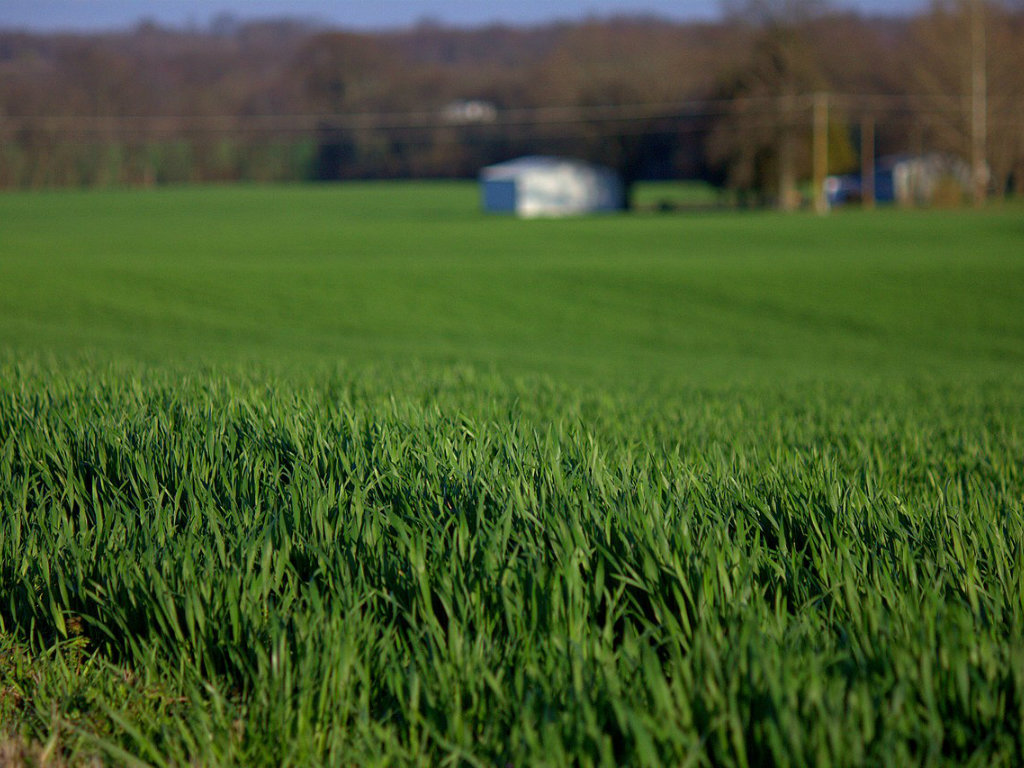 It calls itself "the Airbnb of farmland," but a lot of tenant farmers are using …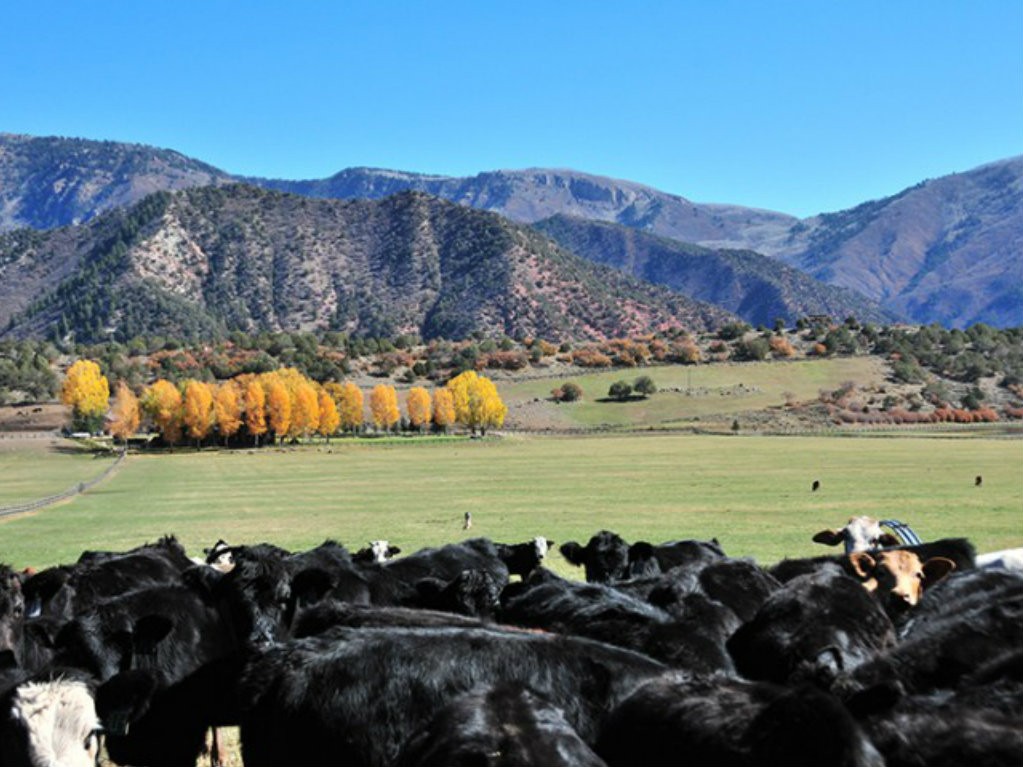 The 2,600-acre Western Colorado landmark, which was originally listed for $37 million, has been lowered …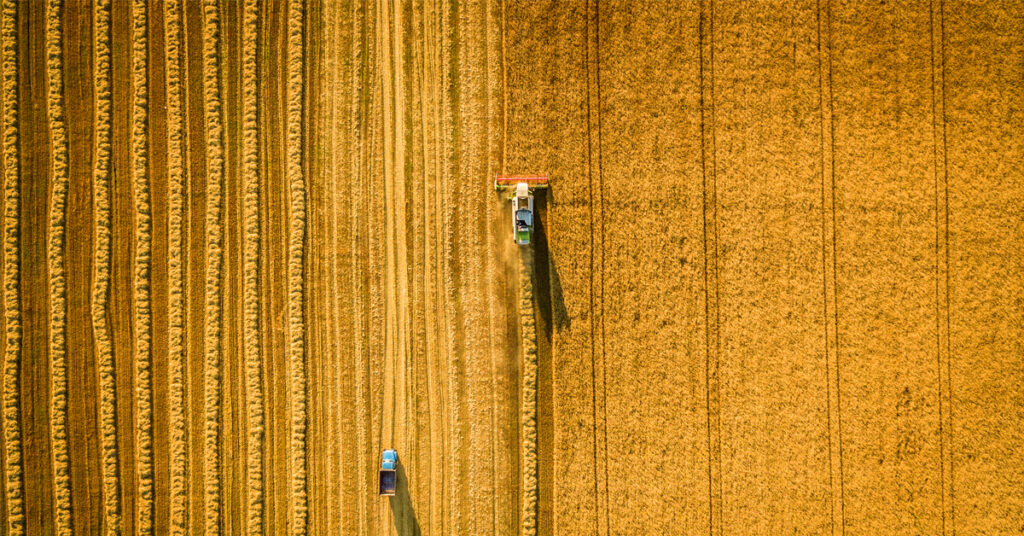 Searching for farmland can be made far simpler with accessible, accurate land data. Land data …