2017 Land Report 100: McDonald Family
2017 Land Report 100: McDonald Family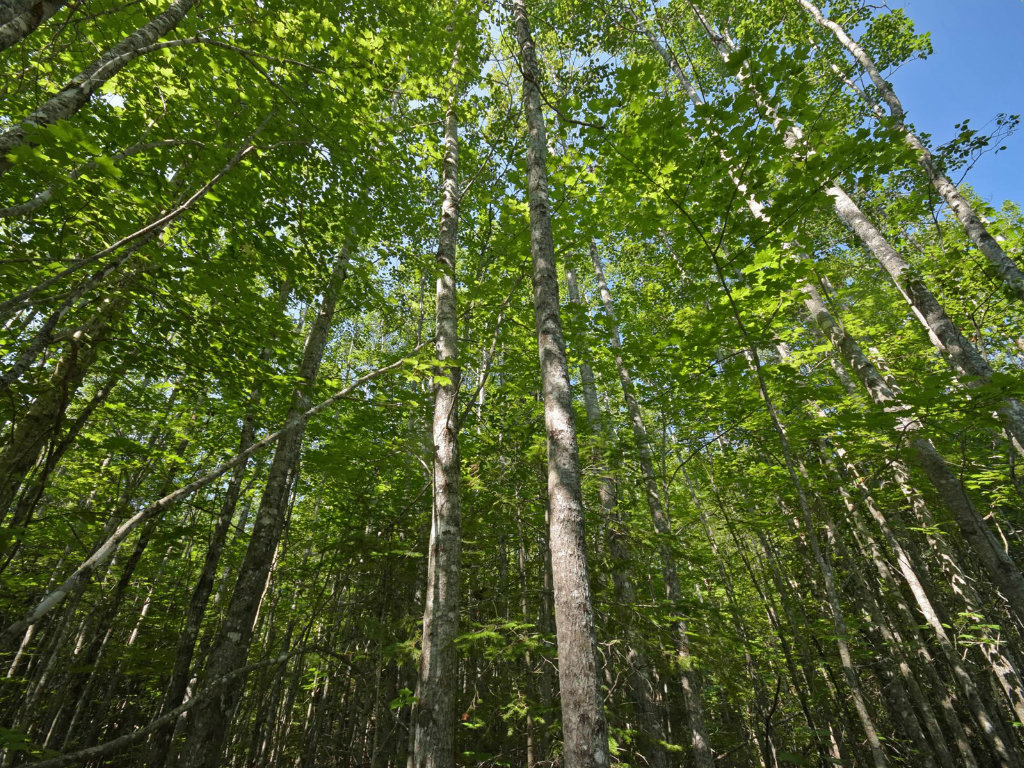 No. 24 McDonald Family
474,000 acres (up 64,000 acres)
Based in the Birmingham suburb of Mountain Brook, this Alabama family concentrates the vast majority of their holdings (some 300,000-plus acres) in Maine via Great Northwoods LLC. The McDonalds also own 92,000 acres in Alabama as well as additional properties in Florida. The McDonalds have diversified interests in timber, sand and gravel, oil and gas, commercial real estate, and the hospitality industry.
Click here to see the 2017 class of America's largest landowners.