2017 Land Report 100: Stefan Soloviev
2017 Land Report 100: Stefan Soloviev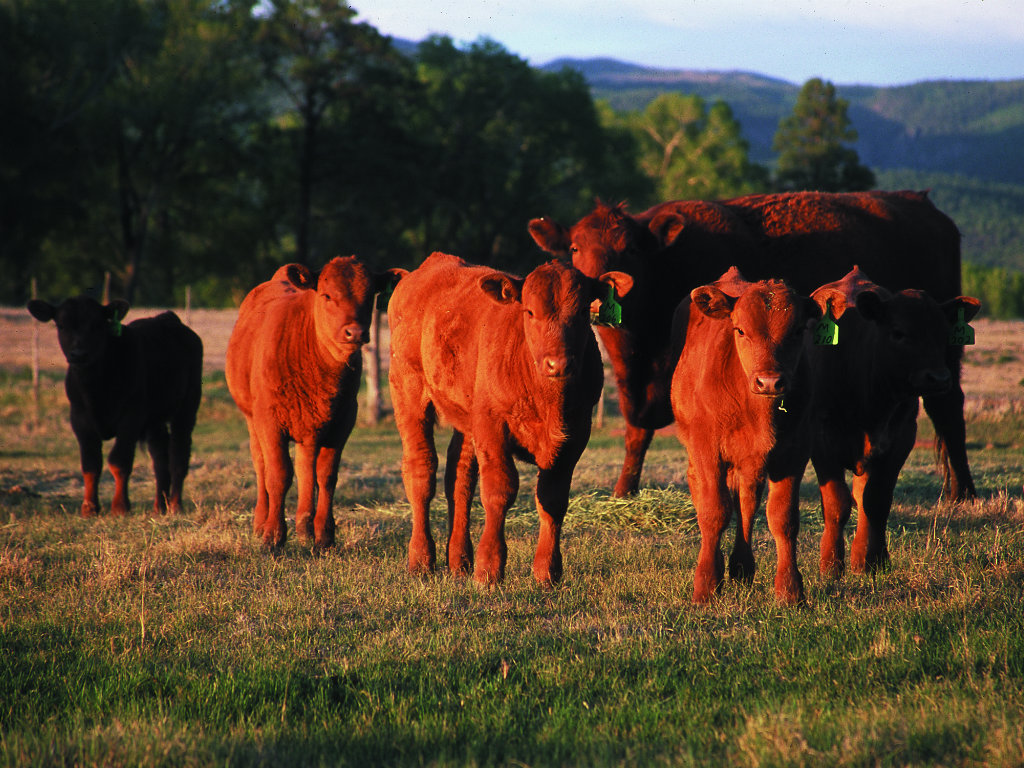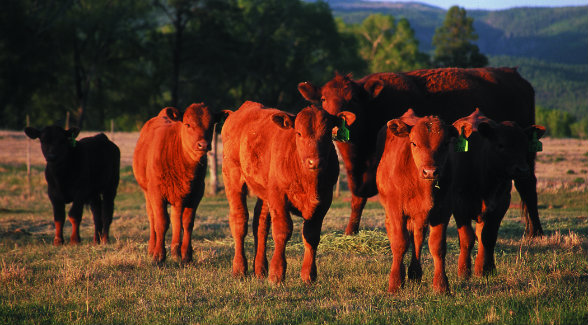 No. 32 Stefan Soloviev
323,700 acres (up 88,000 acres)
The 42-year-old Soloviev boosted his total acreage this year with the acquisition of White Lake Ranch, 69,314 acres in New Mexico's Chaves County. "We buy for profitability, not eye appeal," says the New York entrepreneur. Soloviev's holdings are concentrated in Eastern Colorado, Eastern New Mexico, and Central Texas. In addition to cattle and grain, he is actively developing wind energy
Click here to see the 2017 class of America's largest landowners.