2017 Land Report 100: Wilks Brothers
2017 Land Report 100: Wilks Brothers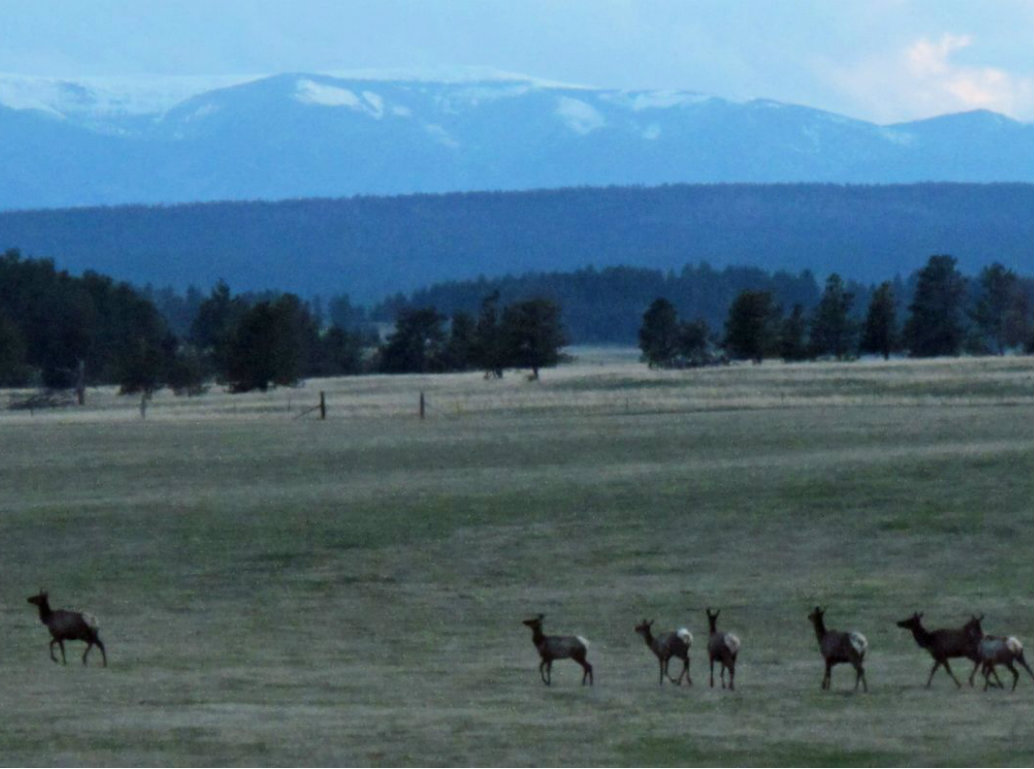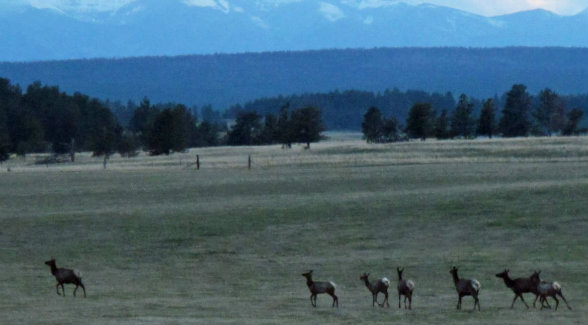 No. 13 Wilks Brothers
702,000 acres (up 30,000 acres)
In 2011, Farris and Dan Wilks sold their 70 percent stake in Frac Tech Holdings for $3.5 billion to a group that included South Korea's sovereign wealth fund. In addition to significant holdings in their native Texas, the Wilkses have established themselves as the largest private landowners in Montana, snapping up properties such as the 62,000-acre N Bar Ranch from former Land Report 100er Tom Siebel.
Click here to see the 2017 class of America's largest landowners.