2016 Land Report 100: Emmerson Family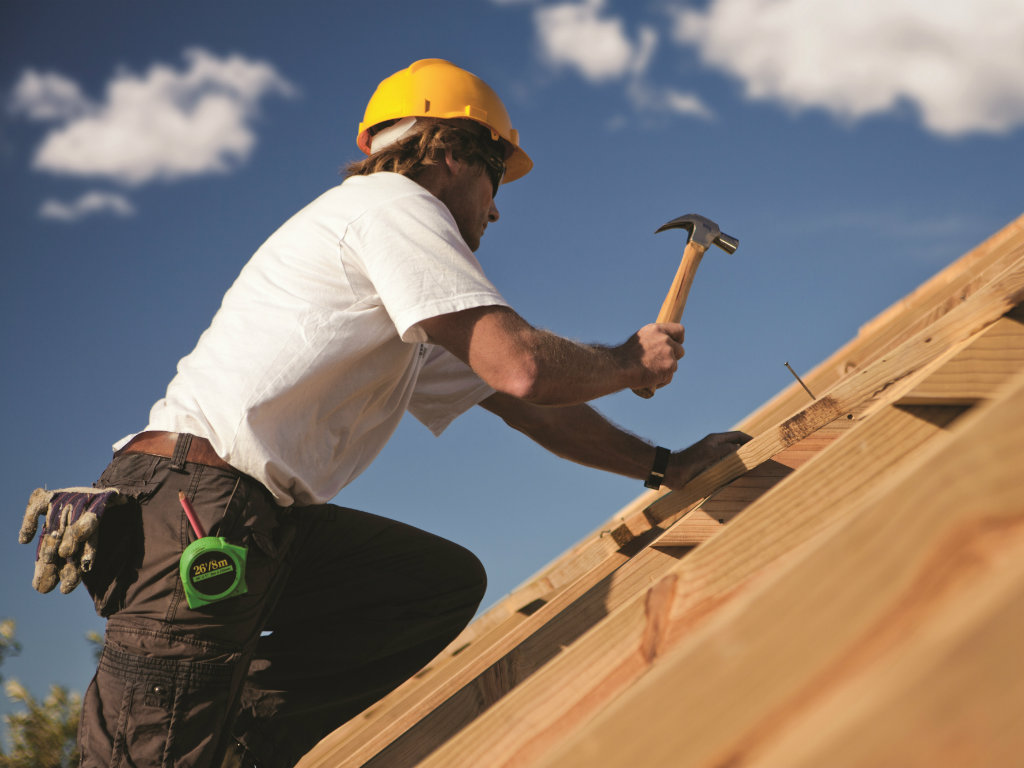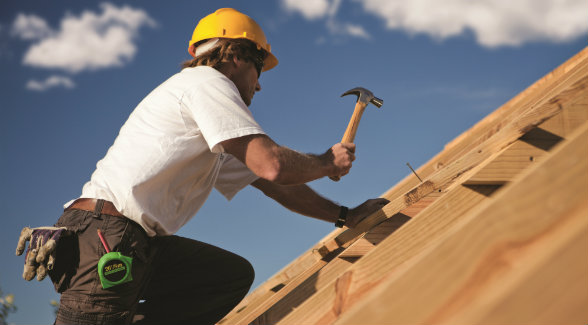 No. 3 Emmerson Family
1,950,000+ acres (up 35,000 acres)
Next time you drive past a construction site, take a close look at the frames being hoisted into place. Or the windows and the doors. Don't be surprised if you spy this family's Sierra Pacific Industries (SPI) logo stamped on some, if not all, of the materials. The nation's second-largest lumber producer owns 14 sawmills and close to two million acres of timberland in California and Washington. The pipeline for this massive production process requires the planting of six million seedlings each year, including Douglas fir, white fir, hemlock, ponderosa pine, sugar pine, and incense cedar. In addition, SPI utilizes wood waste to generate more than 150 megawatts of electrical power via eight state-of-the-art cogeneration plants. That's enough to power 150,000 homes … ideally built with SPI lumber.
Please sign me up to receive breaking news and updates from The Land Report: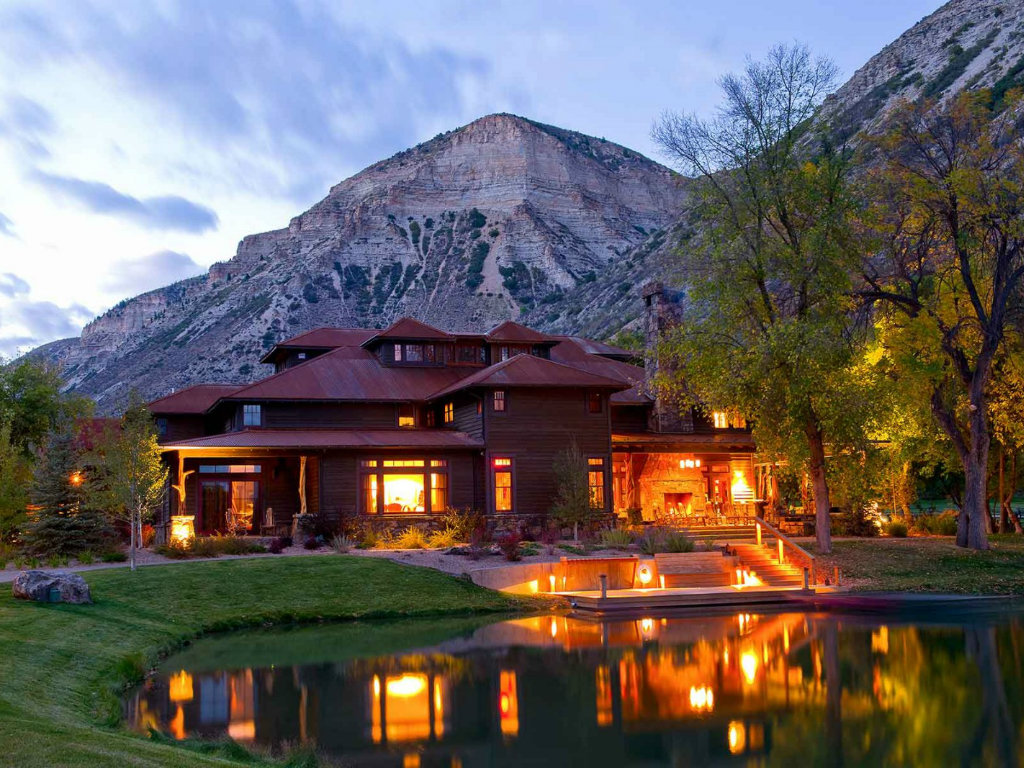 Former Days Inn Hotels CEO Richard Kessler has sold his exquisite ranch resort west of …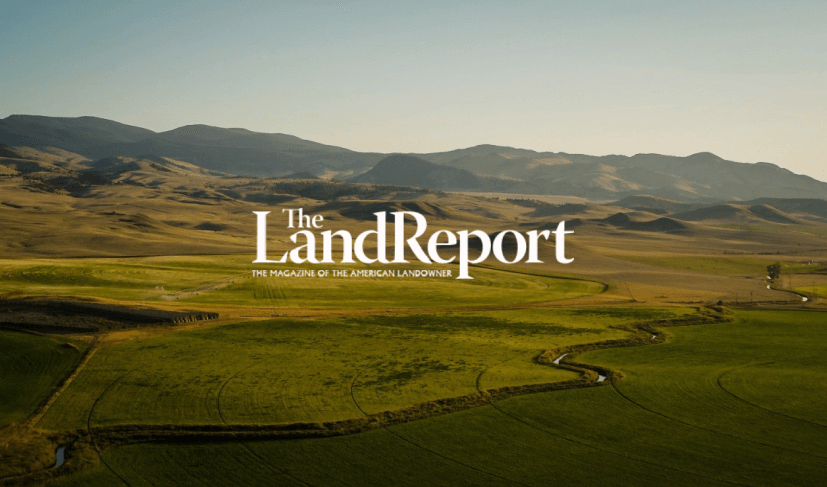 Throughout the rural South, hunters rarely use the word "beagles." Rather, they speak of their …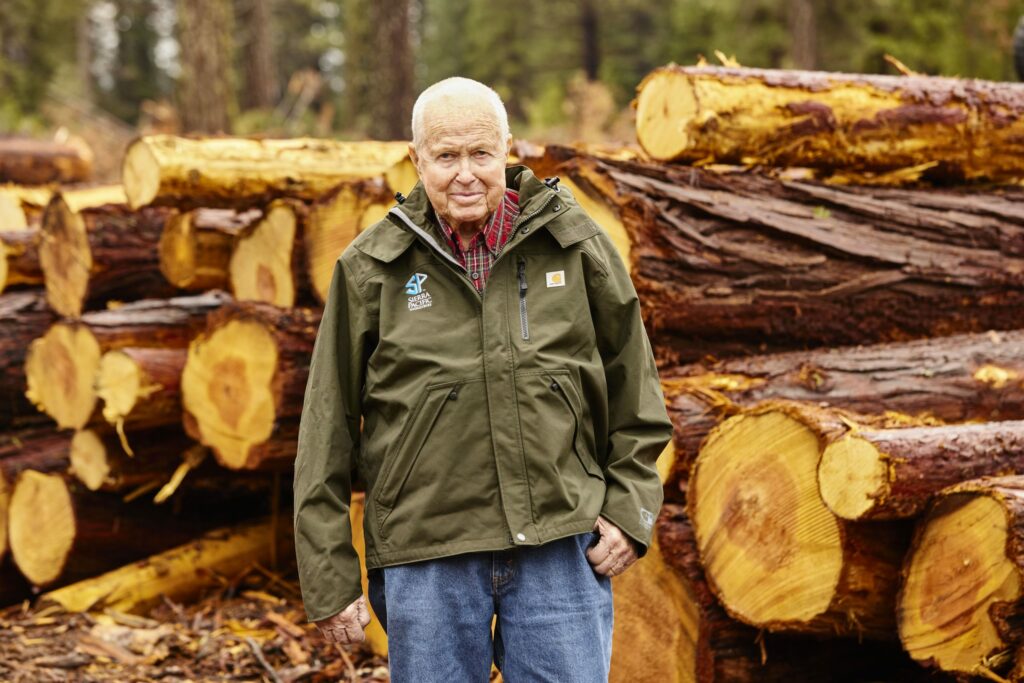 With the acquisition of Seneca Jones Timber, Sierra Pacific Industries becomes America's largest private landowner with 2.33 million acres of timberland in California, Oregon, and Washington.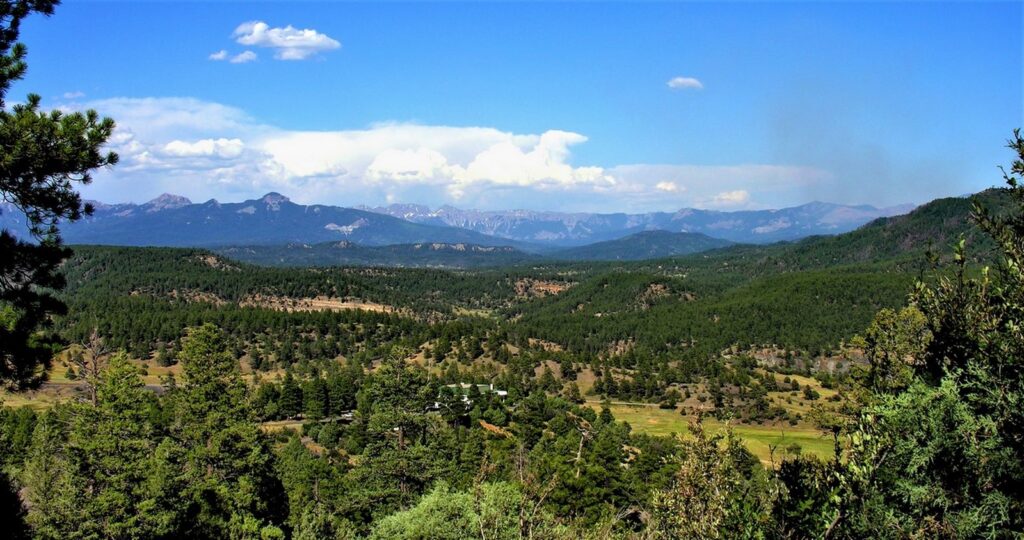 Forest Park Ranch encompasses 2,215 deeded acres of exceptional well-maintained land and has all the …