Bumper Crop Gird Land Values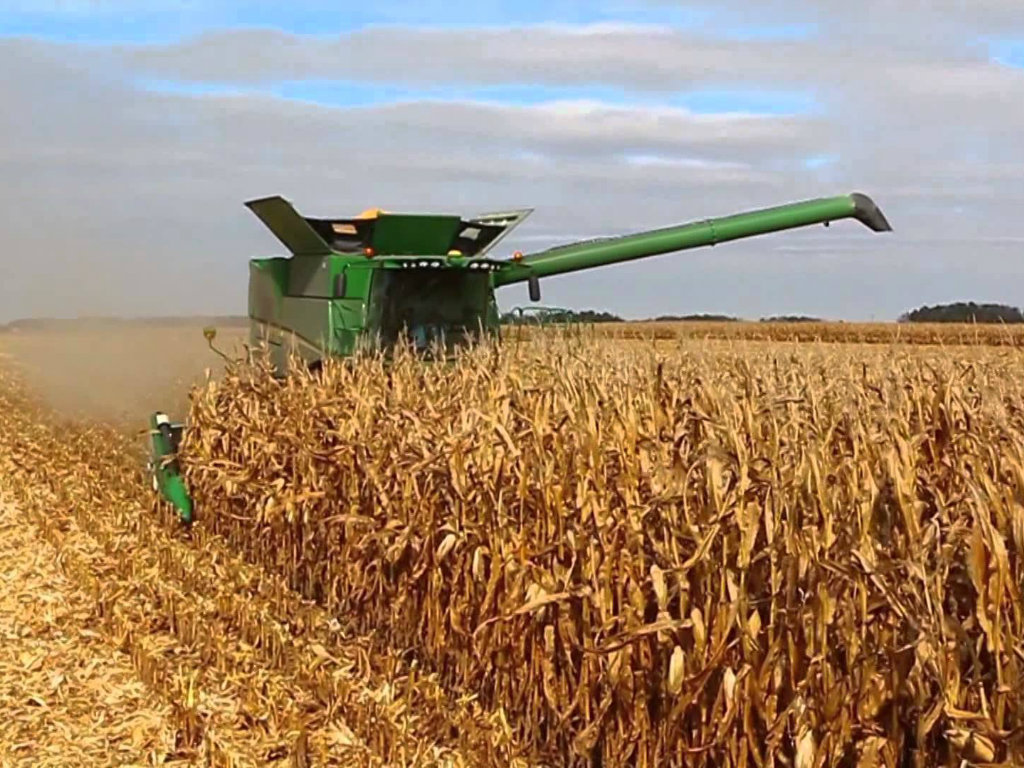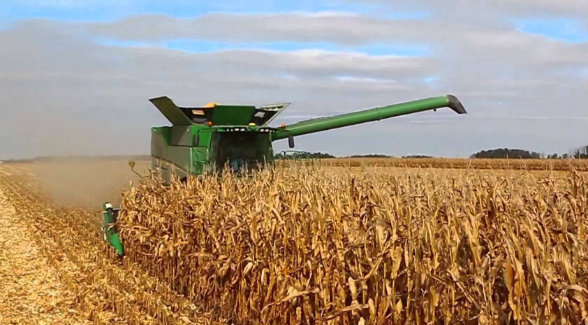 Farmland values in the Midwest decreased by just 1 percent in 2016, thanks to record-setting production numbers. At 15.1 billion bushels, US corn production in 2016 jumped 11 percent over 2015 to set a new record. Soybeans enjoyed a similar uptick to 4.3 billion bushels, a gain of nearly 10 percent over 2015. According to the Seventh Federal Reserve District's AgLetter, these plentiful supplies put a downward pressure on prices. But lower prices also stoked export demand. In fact, soybeans exports reached an all-time high.
Click here to read more.
Please sign me up to receive breaking news and updates from The Land Report: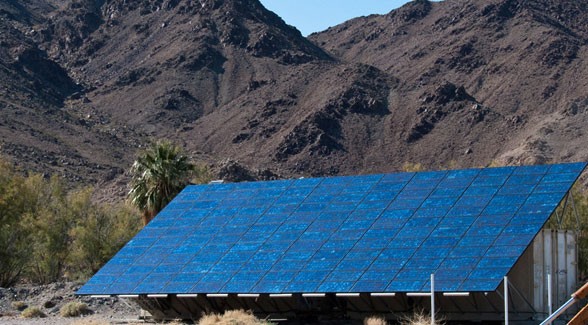 Remember the Interior Department's ongoing investigation into possible abuses of the Royalty-in-Kind program? Now the department's …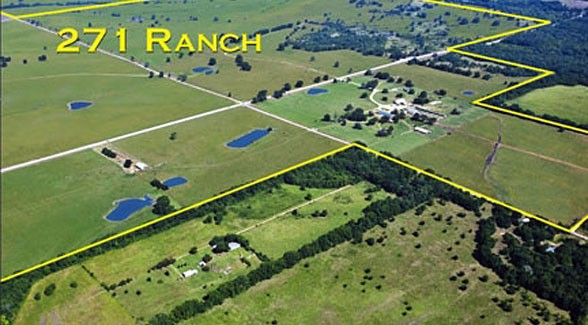 Agriculture Secretary Tom Vilsack announced a $32 million grant to improve water quality and restore …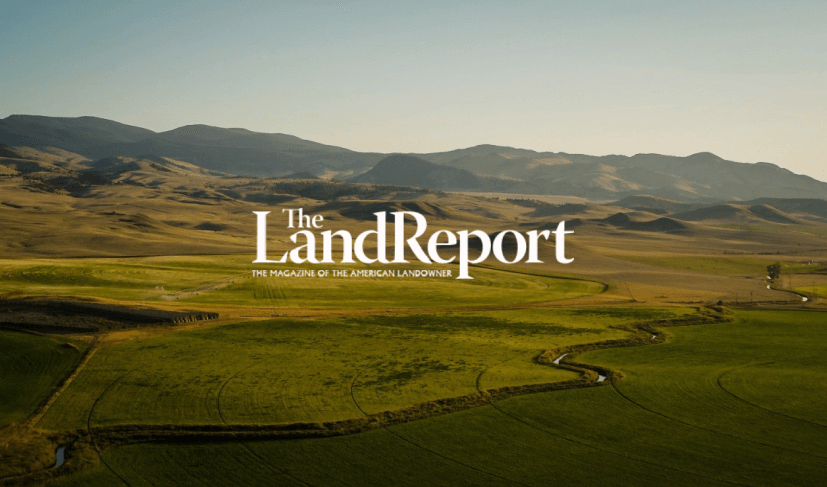 Iowa Attorney General Tom Miller found three companies — Land Acquisitions, CRT Acres, and Westward …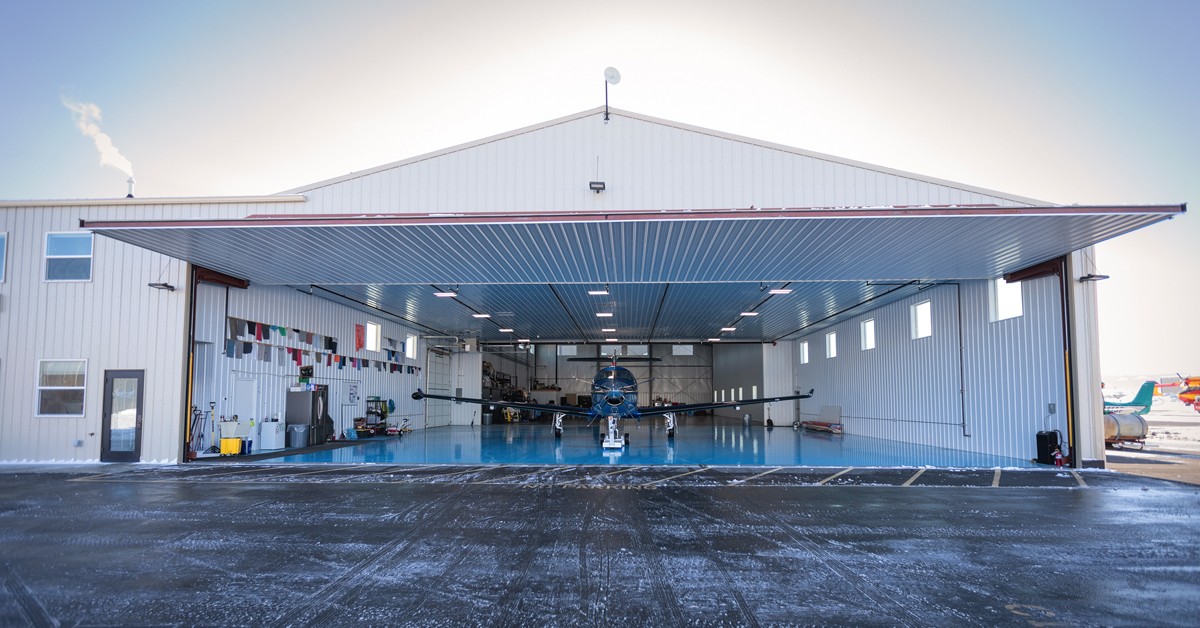 We are proud to present 210 Aviation Lane, a truly limited opportunity to acquire a …