2016 Land Report 100: Philip Anschutz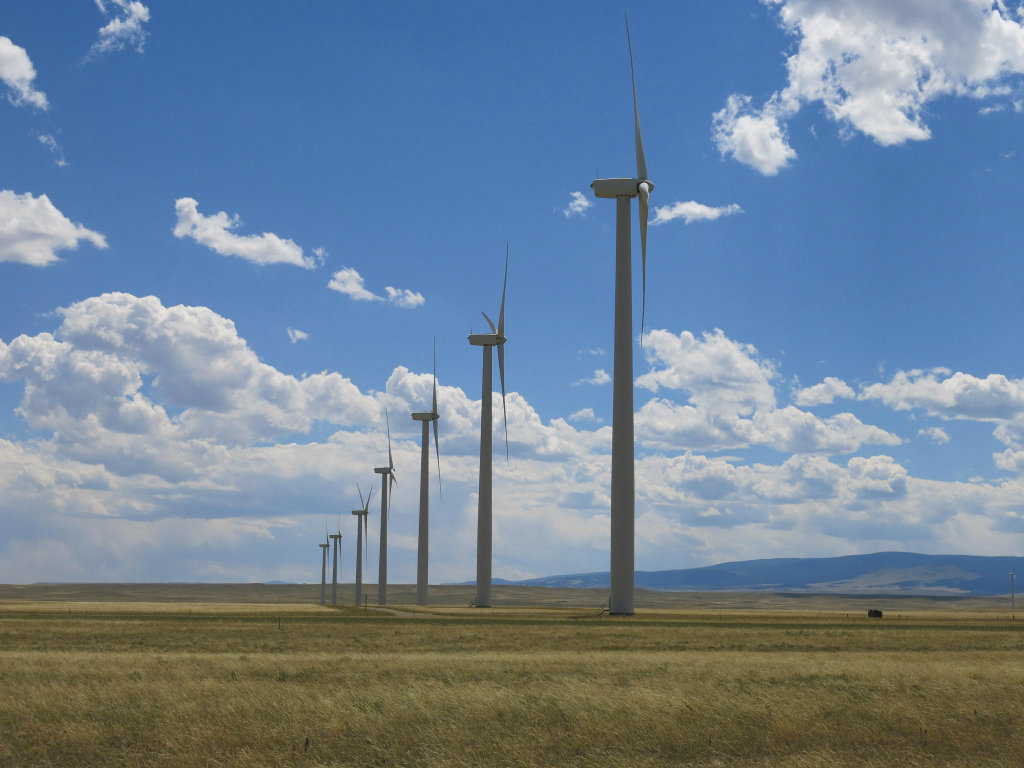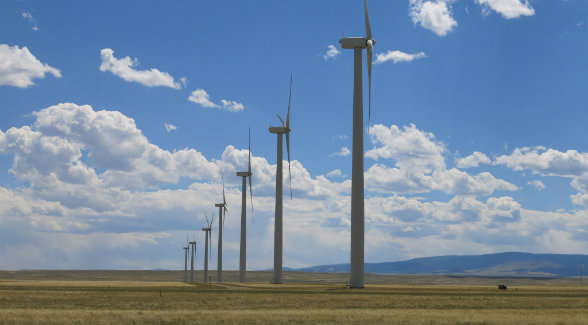 No. 22 Philip Anschutz
434,500 acres
Wyoming's reputation as a low-tax haven is somewhat suspect in certain quarters of downtown Denver, home of The Anschutz Corporation. The company developed its Chokecherry and Sierra Madre Wind Energy Project on Anschutz's Overland Trail Cattle Company in Southern Wyoming's Carbon County. Projected to be the largest wind farm in North America, the project was well under way when Wyoming became the first and only state in the Union to levy a tax on power generated at wind farms. So much for the nation's best tax climate for business.
This spring, the BLM issued a draft Finding of No New Significant Impact (FONNSI) on the project. The governmental milestone represents yet another step forward for the massive project, which would ultimately include up to 1,000 wind turbines, cost $5 billion, and generate 3,000 megawatts of clean, renewable energy.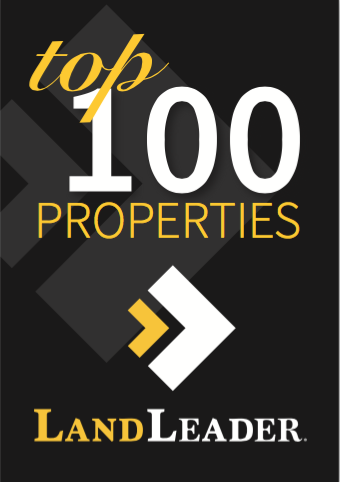 Please sign me up to receive breaking news and updates from The Land Report: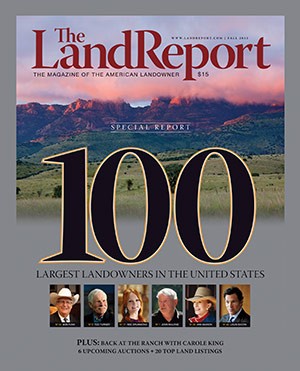 With 2.2 million acres, John Malone takes top honors for the third consecutive year. His love of land, coupled with his wife's love of horses, led to several key acquisitions, including a historic Irish castle just south of Dublin and two properties in Wellington, the epicenter of Florida's equestrian community.
At more than 2 million acres, Ted Turner runs a close second to his good friend. Turner enjoys the distinction of being New Mexico's largest landowner, and he capitalized on that honor by acquiring the historic Sierra Grande Lodge and Spa in Truth or Consequences. Guests at the Lodge will be able to enjoy tours of Turner's 156,439-acre Ladder Ranch and his 362,885-acre Armendaris Ranch.
Thanks to his acquisition of the Broken O Ranch, Denver Nuggets owner Stan Kroenke moved up from No. 10 on last year's list to No. 8 in the rankings. Among the newcomers to this year's list are Texas's Wilks Brothers, founders of Frac Tech. Their prized jewel is Montana's 60,000-acre N Bar Ranch, which they acquired from former Land Report 100er Tom Siebel, founder of Siebel Systems. Another new name on the list is Arthur Nicholas, who serves on the board of the National Cowboy & Western Heritage Museum. Nicholas is the owner of Wyoming's historic Wagonhound Land and Livestock Co., which is the subject of a new book by Land Reporters Wyman Meinzer and Henry Chappell.
We invite you to be among the first to view the complete rundown of America's top landowners, which is available exclusively on the Fay Ranches website. Click here to download your PDF today.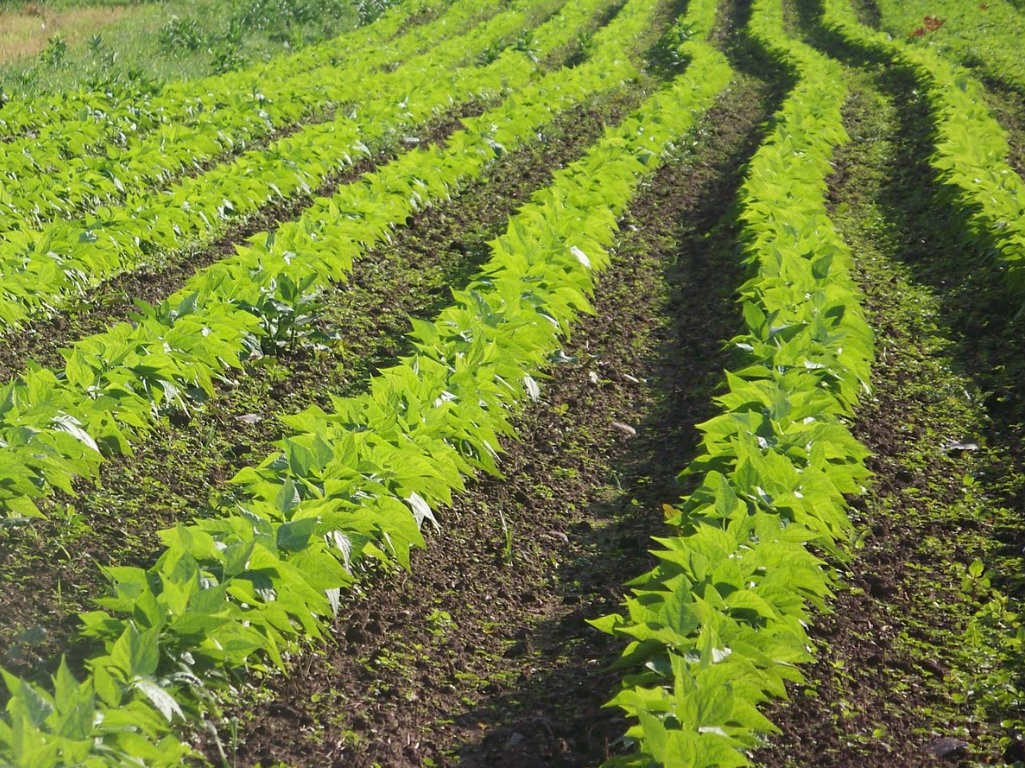 New Farm Bill funding is available to organic farmers and handlers in the form of …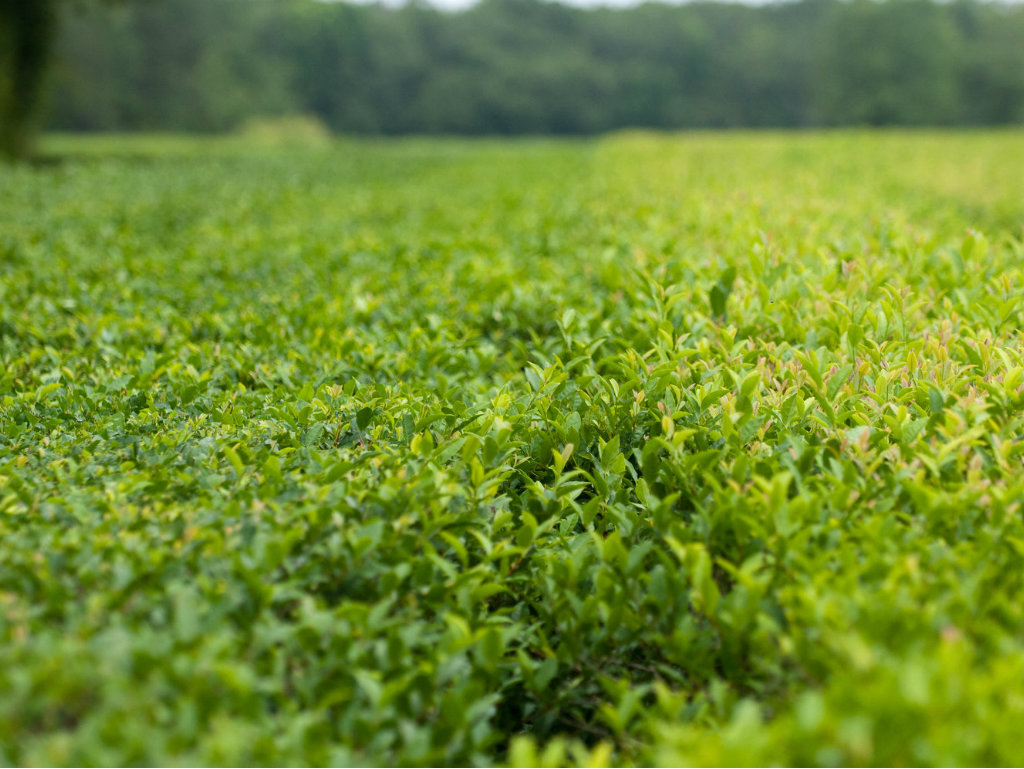 The South Carolina-based land investment firm paid $18.36 million ($9,180 per acre) for the Charleston …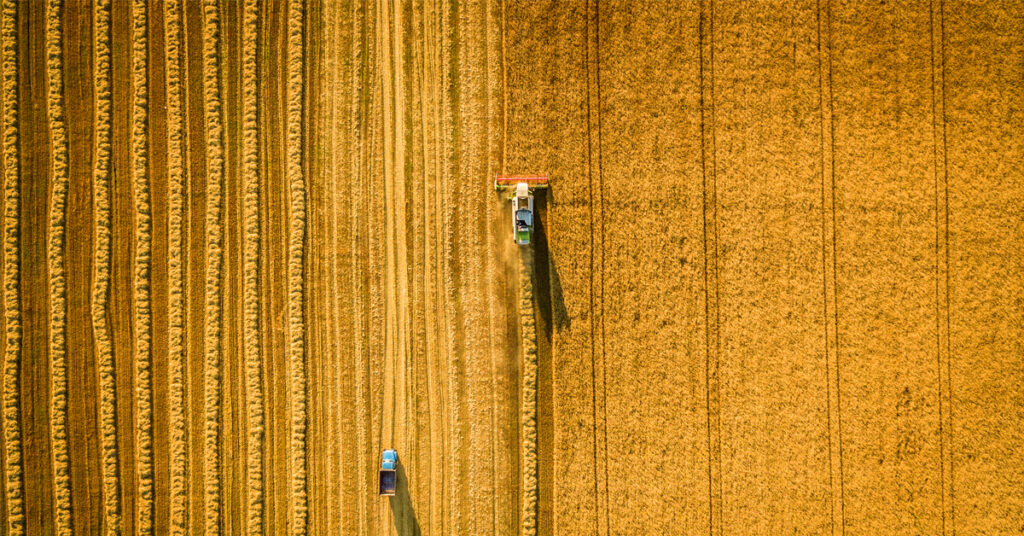 Searching for farmland can be made far simpler with accessible, accurate land data. Land data …