Ted Turner Honored As 2017 Legacy Landowner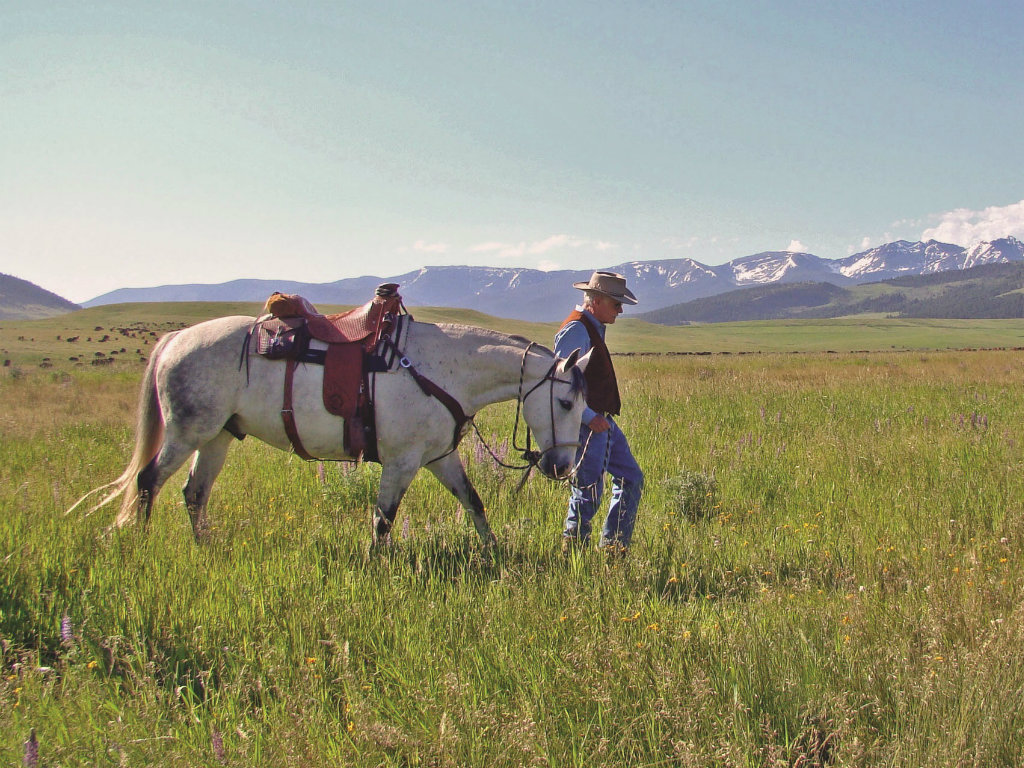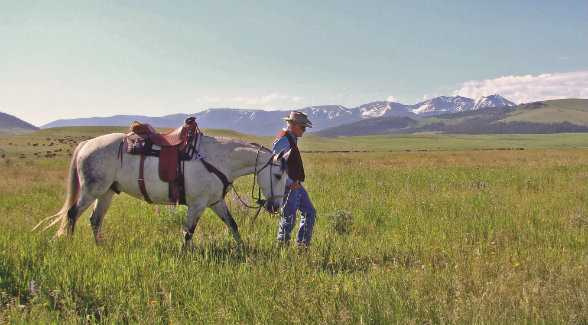 The Magazine of the American Landowner singles out iconic steward of 2-plus million acres in the US and Argentina.
"Ted Turner's commitment to conservation is no recent occurrence. It's a lifetime phenomenon that dates back to his earliest years, one that has remained a continual touchstone." So begins the 12-page cover story featuring 2017 Legacy Landowner Ted Turner and his monumental accomplishments as America's preeminent landowner over the past four decades. Land Report Editor Eric O'Keefe penned the profile, which features comments and insights from an impressive array of Turner's friends and colleagues, including Tom Brokaw, Taylor Glover, Mark Kossler, John Malone, Russ Miller, Mike Phillips, and T. Boone Pickens. The story, as well as the complete summer issue, is available HERE.
Please sign me up to receive breaking news and updates from The Land Report: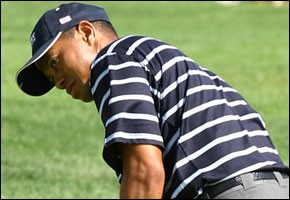 When it comes to golf course design, the Big Three has now become the Big Four. …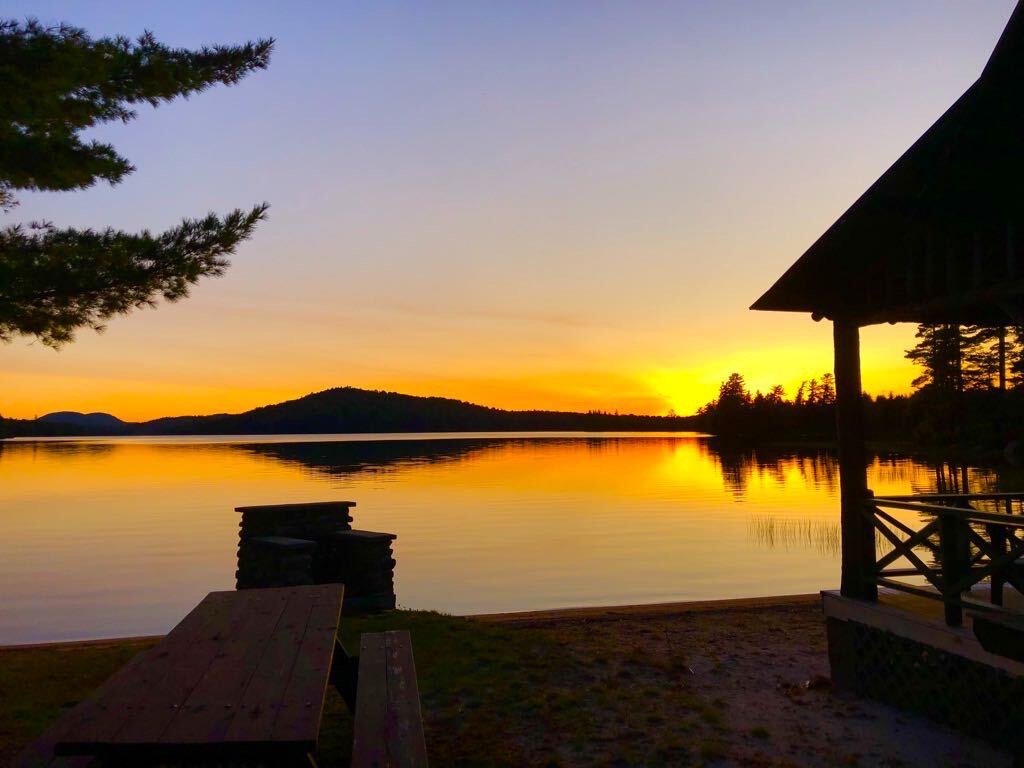 William C. Whitney established the 36,000-acre Adirondack landmark in 1897. He paid $1.50 an acre …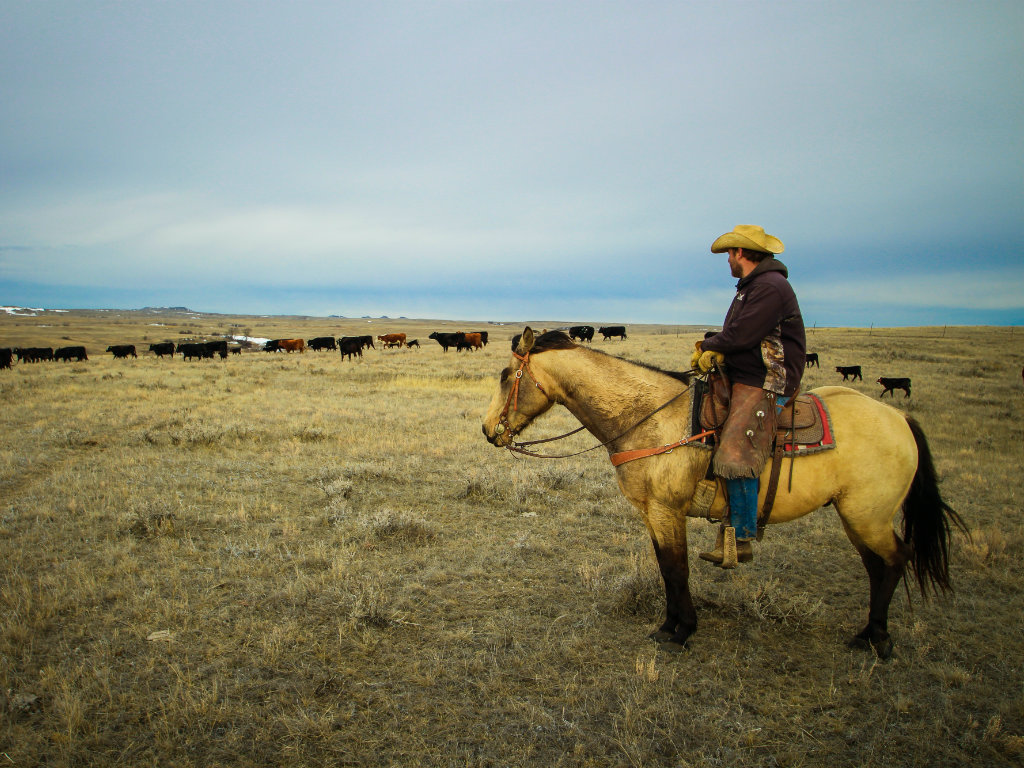 When Peoples Company auctioneer Jared Chambers was presented with the task of publicizing an impending …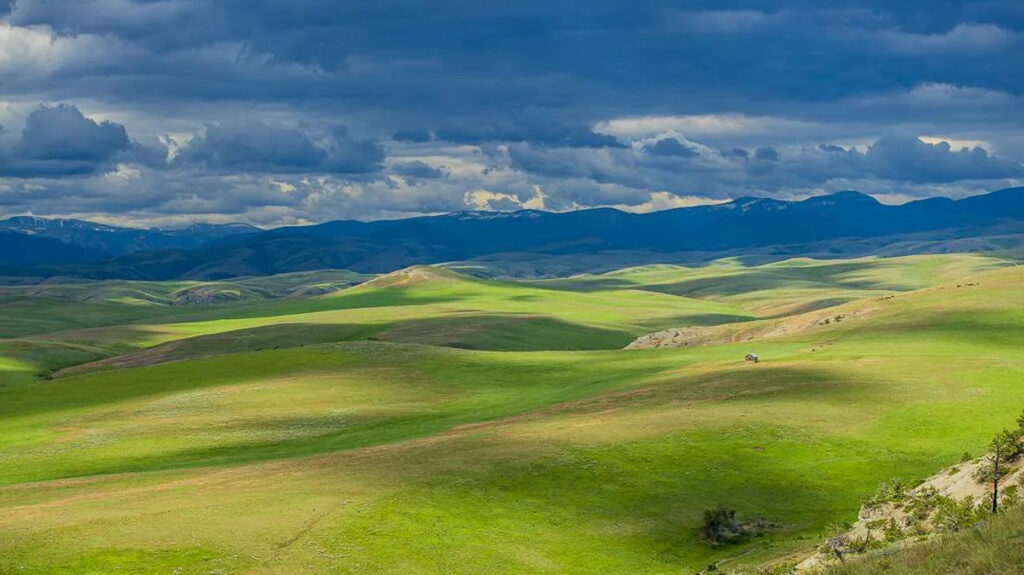 How has 2022 business been so far? 2022 has been another successful year for Western …