Bayer AG Joins the Fight Against HLB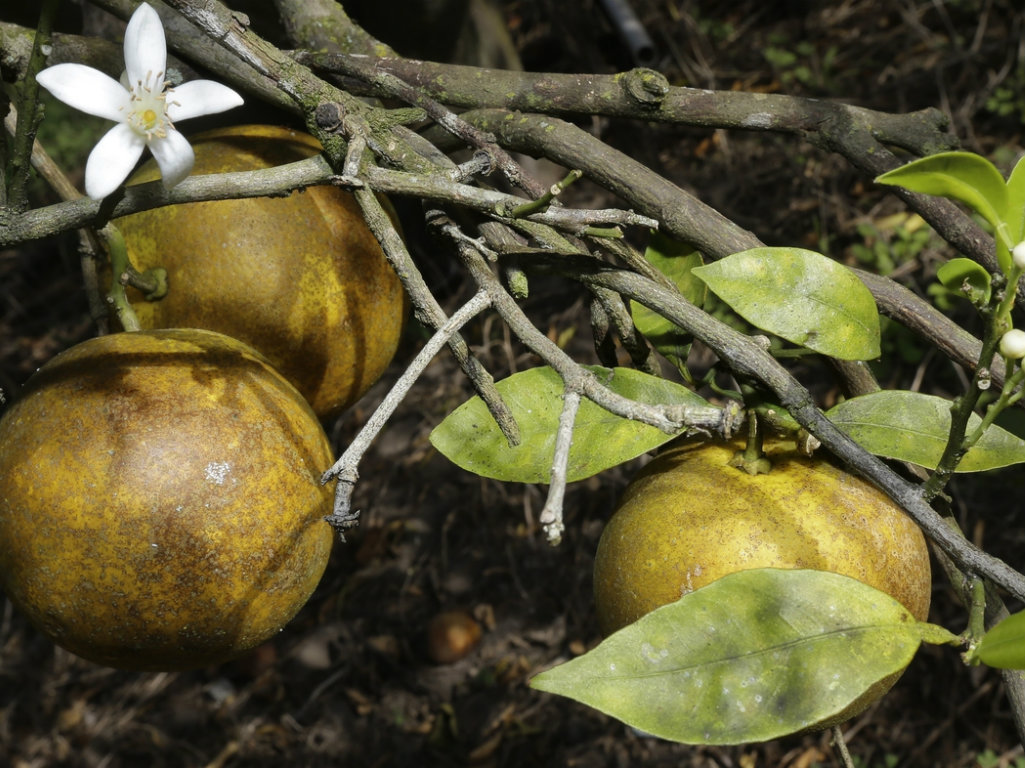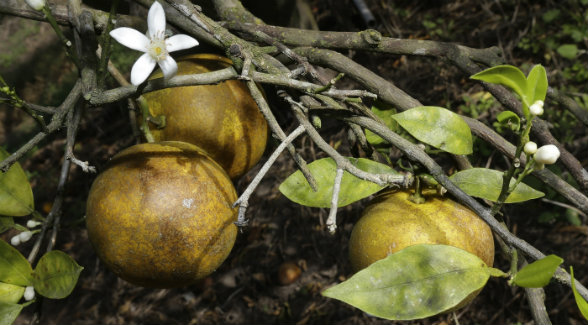 The German pharmaceutical and chemical giant has committed to a three-year research agreement to combat citrus greening with the Citrus Research and Development Foundation, a nonprofit created by the Florida citrus industry. The alliance was announced in The Wall Street Journal. A bacterium transmitted by the Asian citrus psyllid, citrus greening hinders the flow of nutrition and slowly starves trees. Over the last decade, it has ravaged Florida groves. According to Florida Citrus Mutual, land devoted to citrus has declined by 437,000 acres. Twelve million dollars has been raised from Coca-Cola, PepsiCo, and other companies that buy Florida citrus. These funds will offset the cost of Bayer researchers and lab expenses associated with the initiative.
Click here to read more.
Please sign me up to receive breaking news and updates from The Land Report: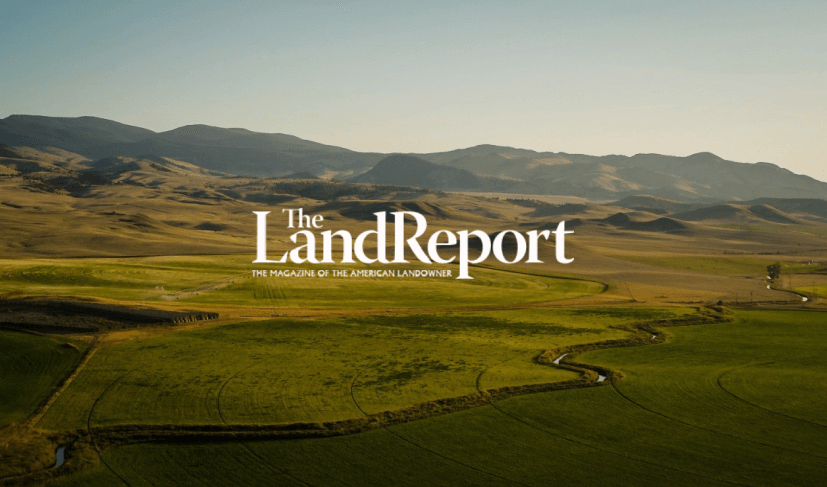 The New York Department of Environmental Conservation (DEC) granted the Finger Lakes Land Trust (FLLT) …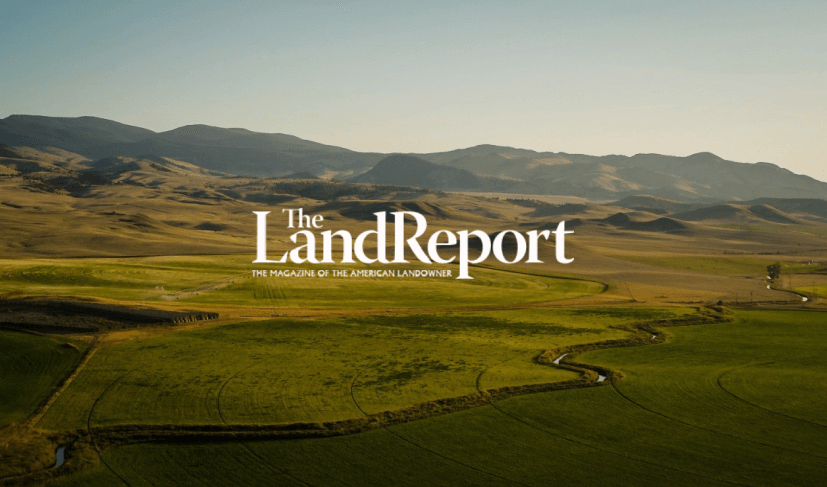 The Environmental Protection Agency set 2022's Renewable Fuel Standard corn ethanol mandate at 15.25 billion …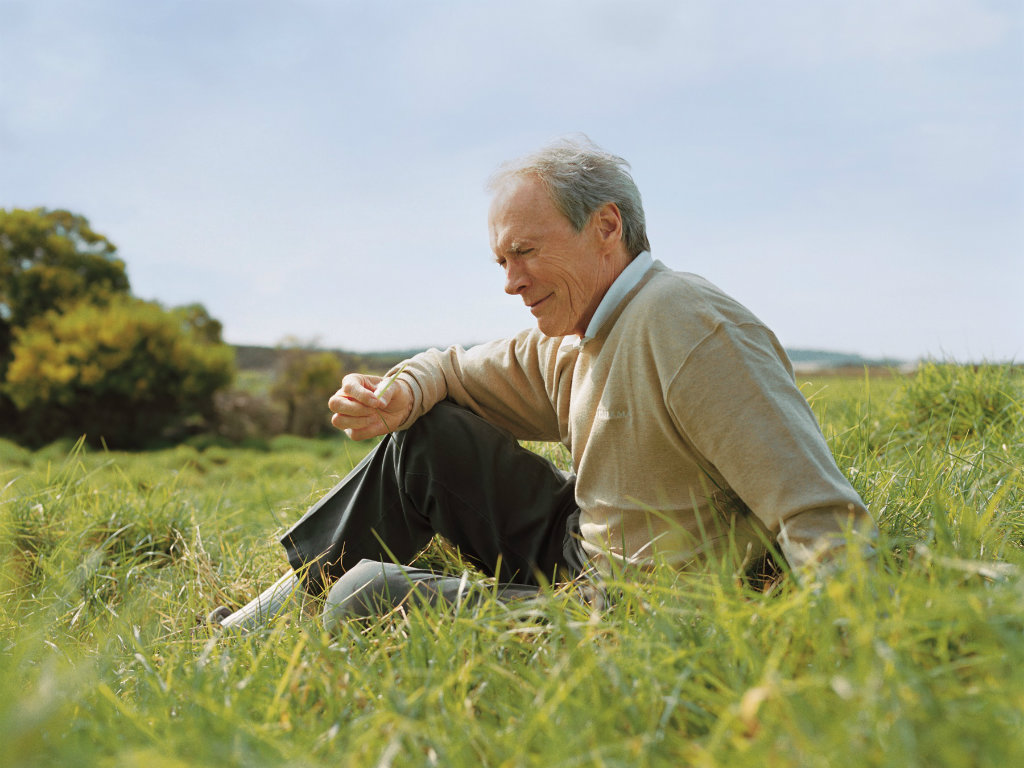 "When you own a stock or a bond, is it something you can actually touch …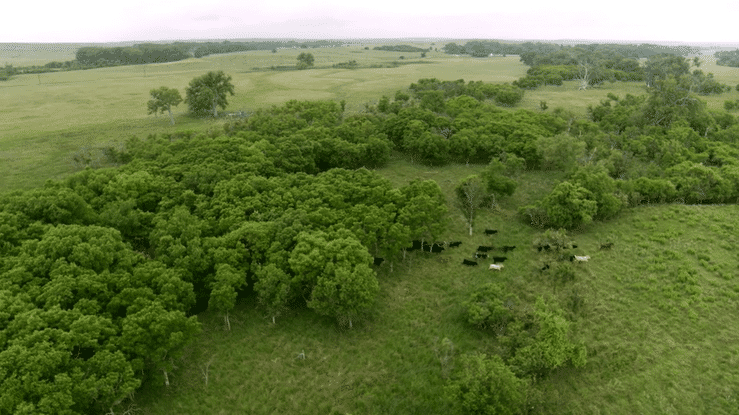 The Turkey Track Ranch was pioneered in the era of legendary WT Waggoner, 6666 and …