Chicago Fed Reports Minimal Change Over Last Year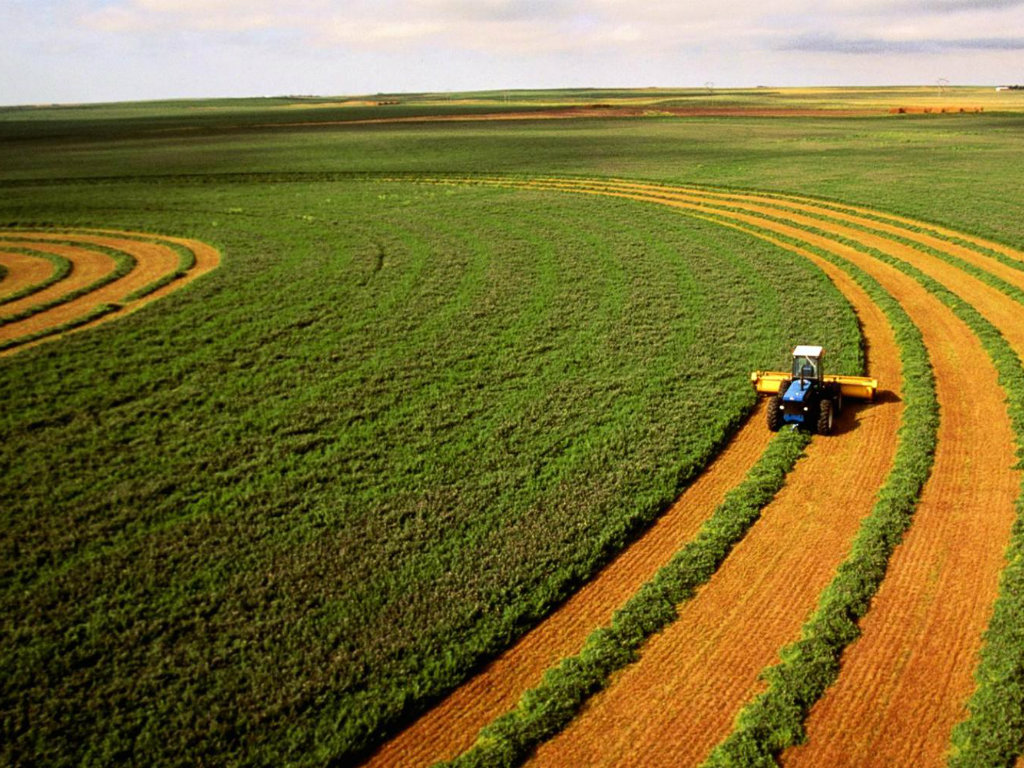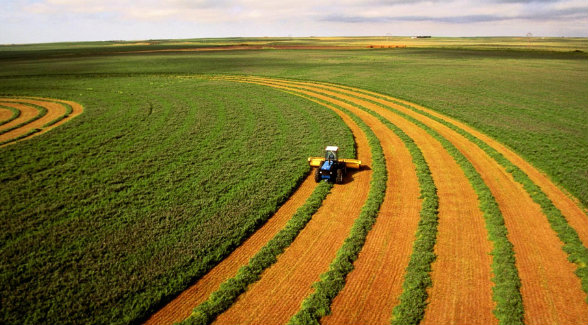 Farmland values in the Seventh Federal Reserve District saw a year-over-year decrease of 1 percent in the third quarter of 2017. The Midwest has not experienced a year-over-year decrease or increase in agricultural land values greater than 1 percent in the past four quarters. This level of stability in farmland values has not occurred in the Midwest since 1970. District bankers envision the same course of events through the end of 2017. With the exception of cattle producers, livestock operators saw improvements in prices during the third quarter of 2017 relative to the same quarter of a year earlier. According to the USDA, many prices for agricultural commodities remained fairly close to their levels of a year ago. Some actually rose.
Click here to read more.
Please sign me up to receive breaking news and updates from The Land Report: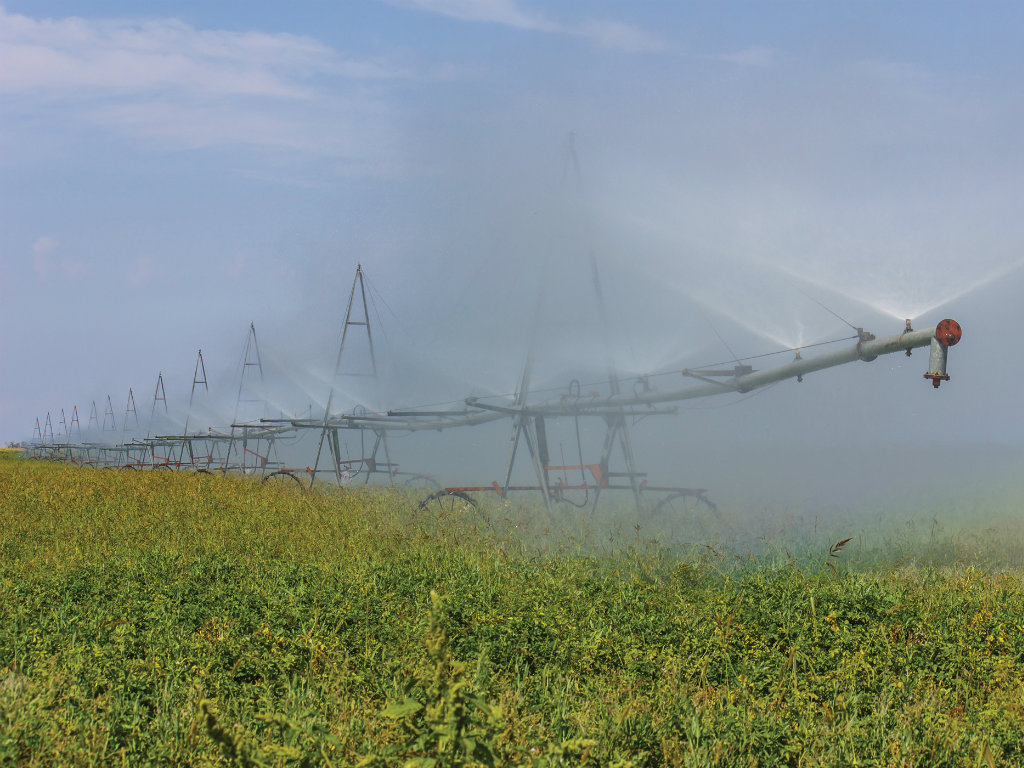 The multistate Proventus Portfolio totaling 13,450 acres in the Midwest, Delta, Southwest, and Rocky Mountains …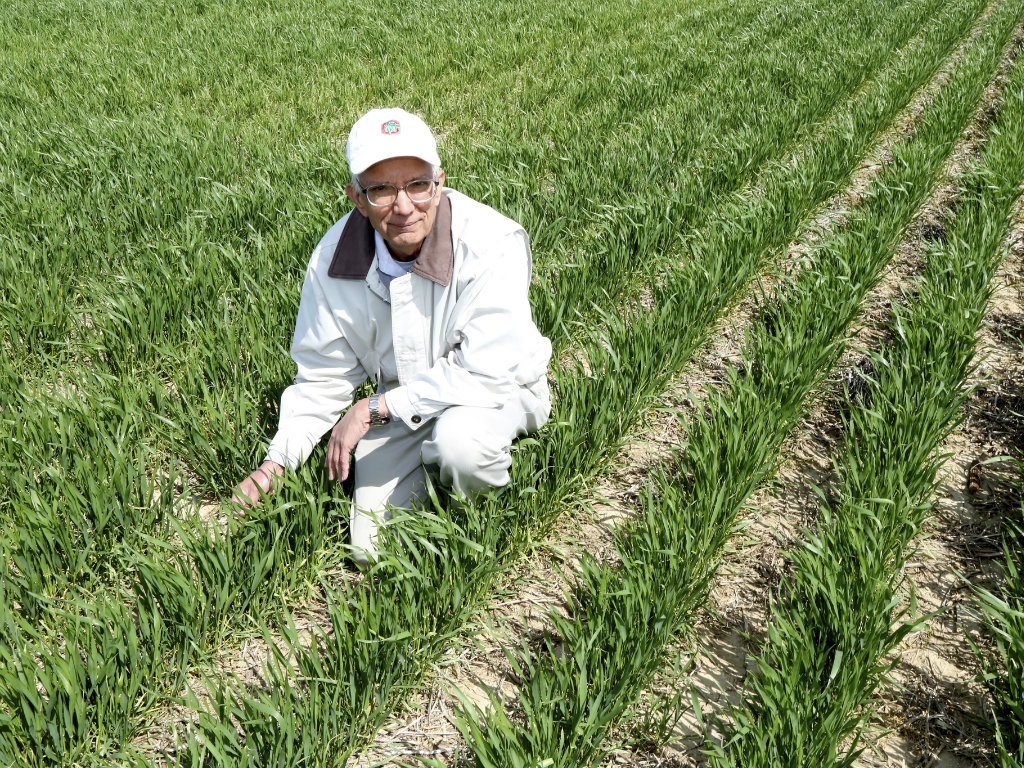 Following in the footsteps of the great Norman Borlaug, RATTAN LAL is honored for bettering …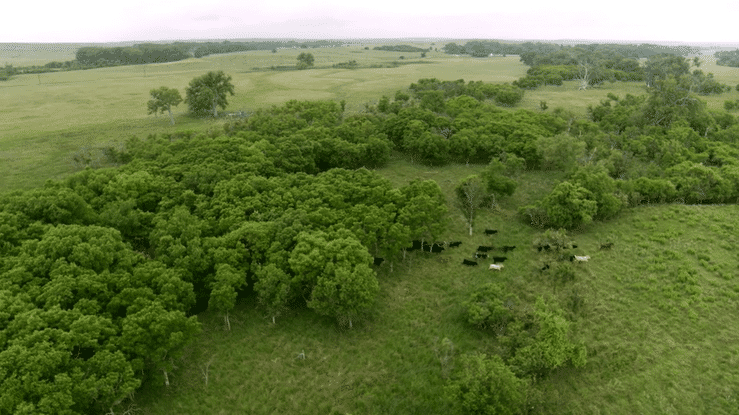 The Turkey Track Ranch was pioneered in the era of legendary WT Waggoner, 6666 and …