2017 Land Report 100: Hughes Family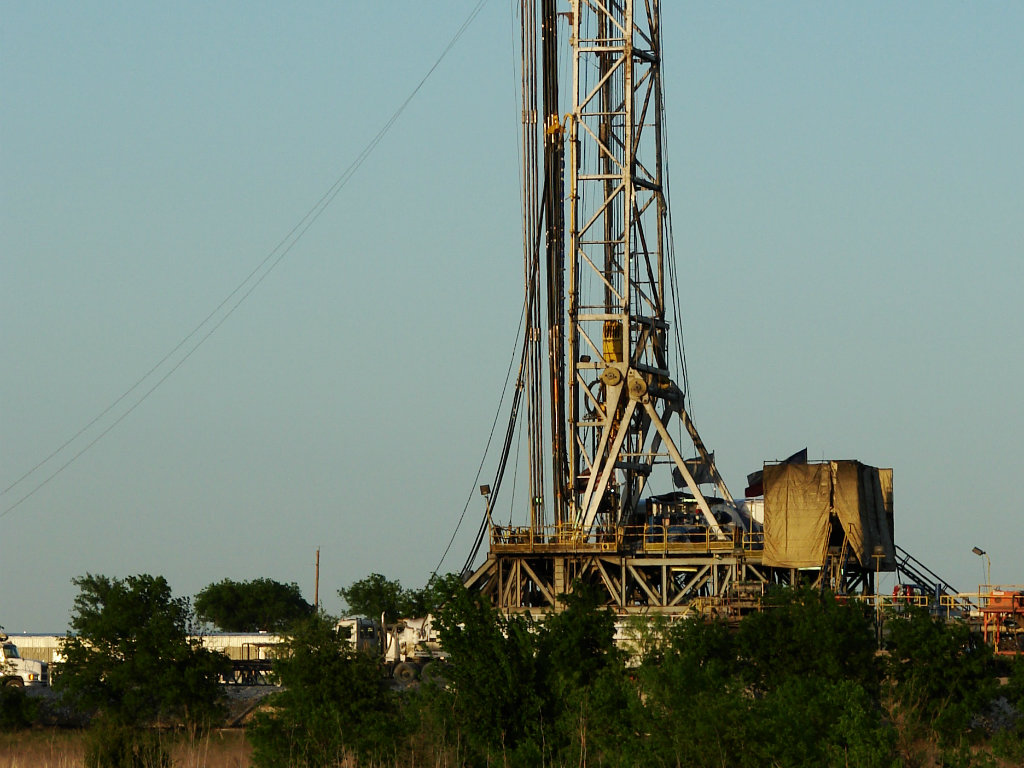 Civic-minded Texans with a distinguished record of service regarding public lands and public parks, the Hugheses have been successful oil-and-gas operators for more than eight decades and have positions in North Texas's Barnett Shale, the Fayetteville Shale in Arkansas, and the Eagle Ford Shale in South Texas. The family has invested profits in cattle ranches in Montana, Wyoming, and Texas. In addition to beef production, income is generated through hunting leases.
Click here to see the 2017 class of America's largest landowners.
Please sign me up to receive breaking news and updates from The Land Report: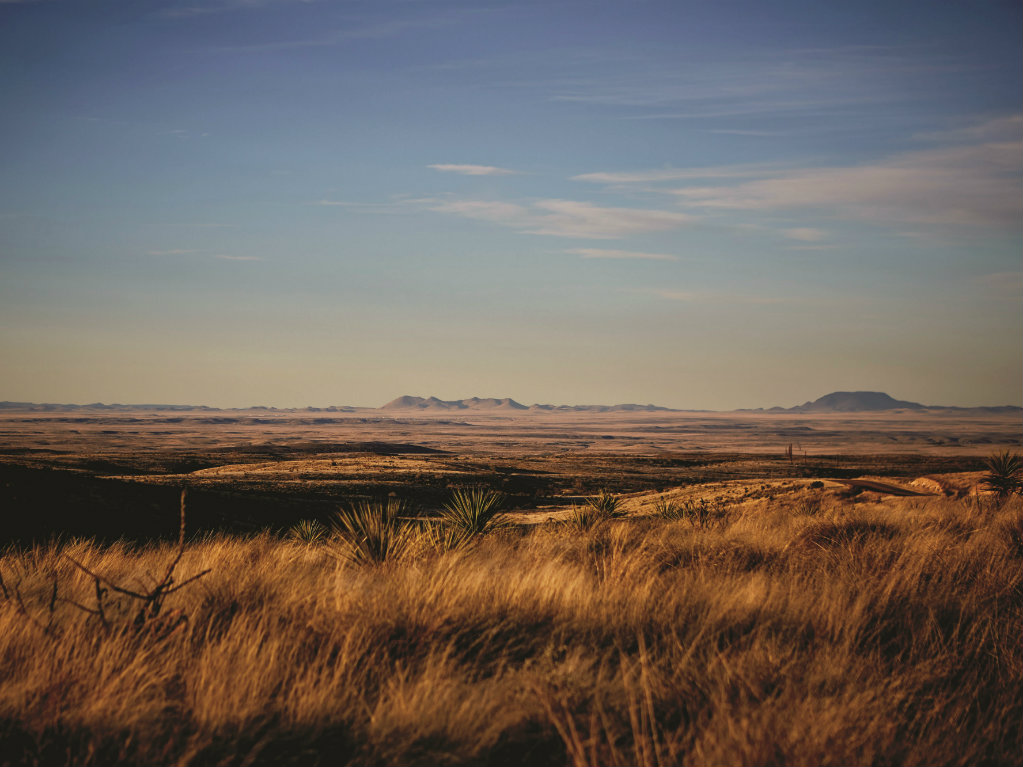 In her new book, Kathleen Shafer probes a Far West Texas phenomenon as improbable as …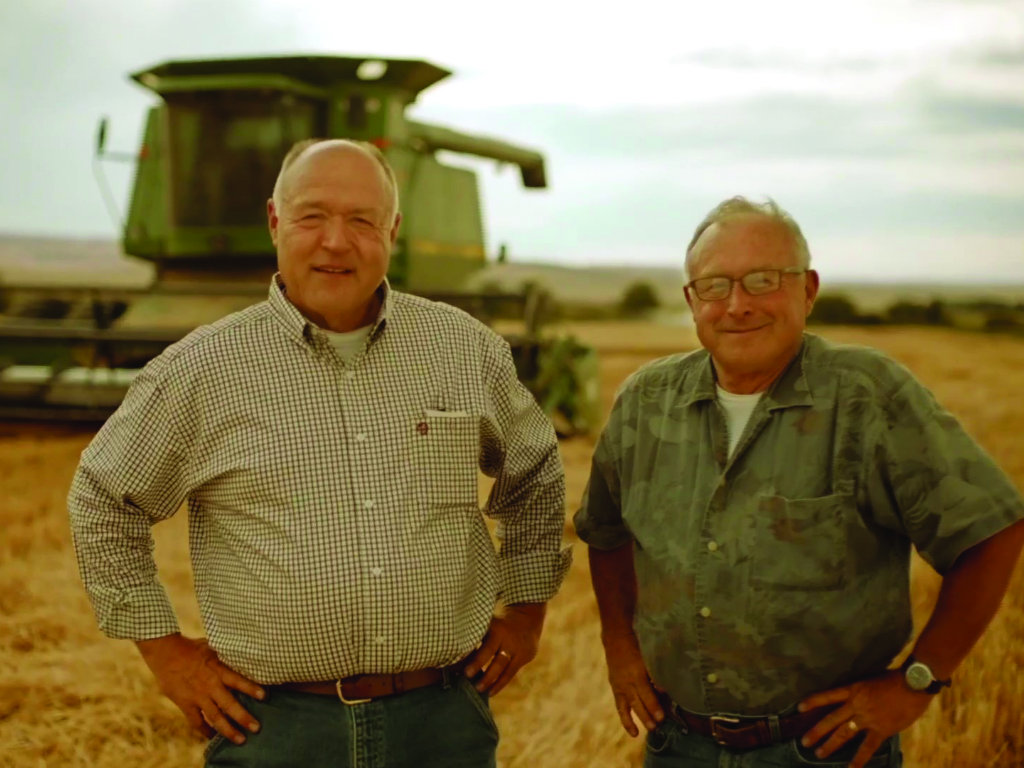 An aging demographic heralds a seismic shift in agricultural asset ownership. — Dan Charles For …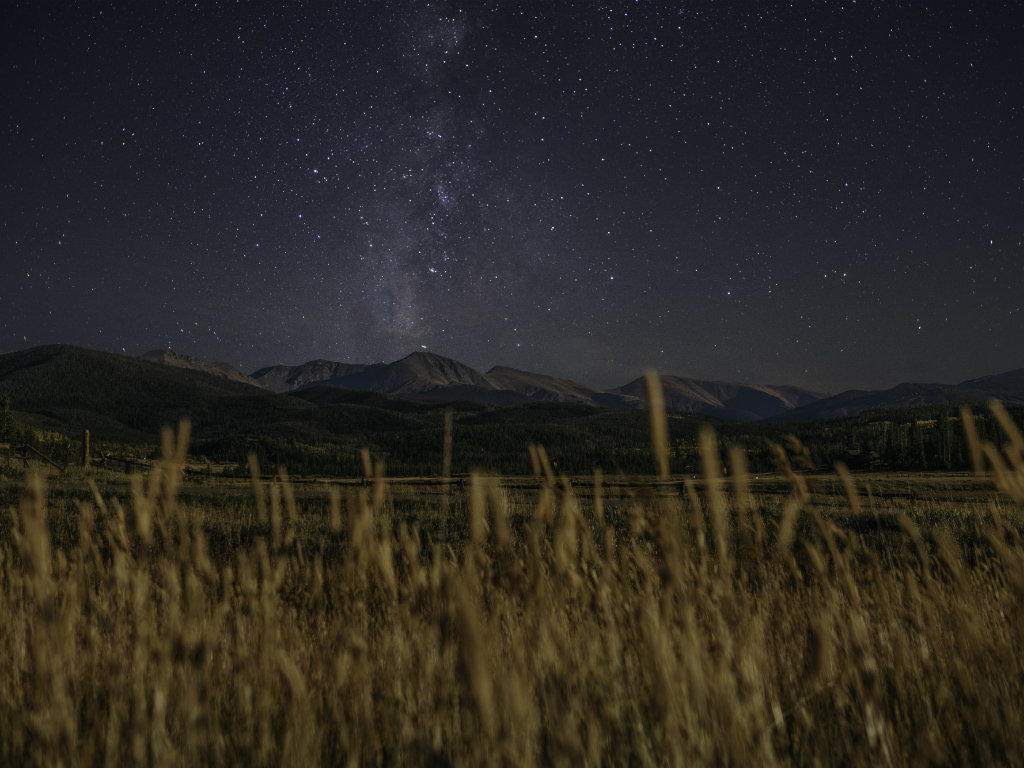 Bob and Suzanne Fanch have crafted a love letter to the American West at Devil's …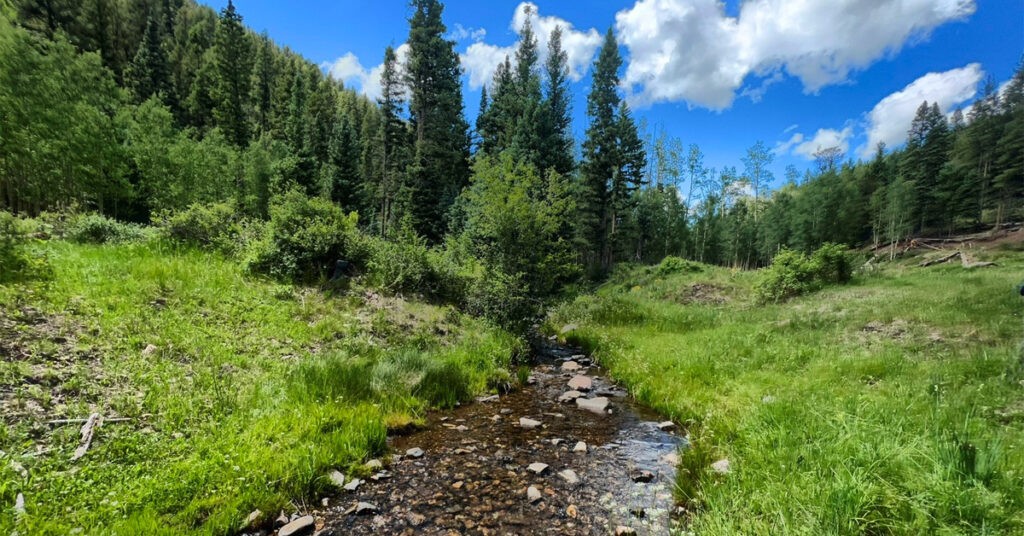 Alta Luna Ranch is encompassed in the beauty of the ancient Mora Valley, near the …