Bill Gates Pays $171 Million for Washington Farmland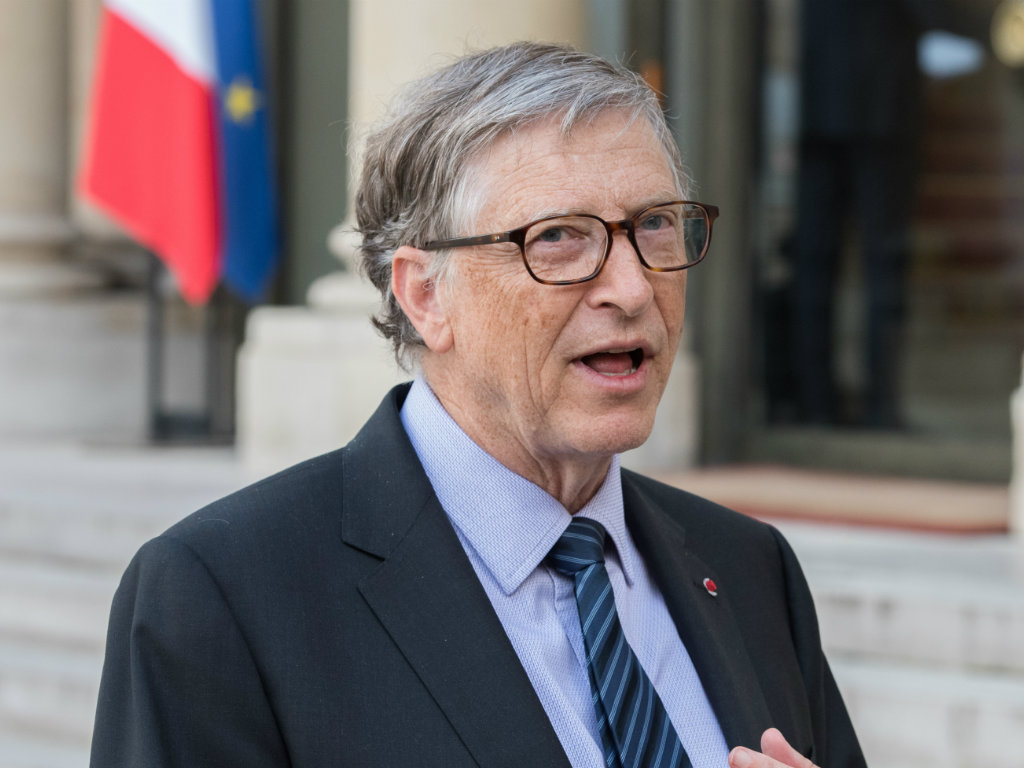 Microsoft cofounder Bill Gates paid $171 million to acquire approximately 14,500 acres of highly productive farmland in Eastern Washington from John Hancock Life Insurance Company. Gates's acquisition, which closed on August 28, ranks as the highest-priced land sale in the US in 2018. It eclipsed the previous front-runner, the $136 million sale of Florida's 38,453-acre El Maximo Ranch by the Latt Maxcy Corporation to the Investment Corporation of Dubai on April 26.
The transaction was veiled by several layers of corporate ownership, including a Louisiana corporation named Angelina Ag Company that Wendy Culverwell at the Tri-City Herald identified as the buyer in an article earlier this week. Though domiciled in Louisiana, Angelina Ag Company shares the same corporate mailing address as Gates's Cottonwood Ag Management in Kirkland, Washington.
Cottonwood Ag did not respond to inquiries from The Land Report.
Tax records indicate that John Hancock paid $75 million to acquire the farmland in 2010. It includes approximately 10,500 acres of irrigated farmland, 3,900 acres of rangeland, and about 140 acres of other land in an area known as Horse Heaven Hills.
"Growers in Horse Heaven Hills produce apples, cherries, carrots, dryland and irrigated wheat, and row and field crops," says soil scientist, geologist, and viticulturist Dr. Alan Busacca, professor emeritus at Washington State University. "In addition, the state's oldest winery, Chateau Ste. Michelle, has two of its largest vineyards in that AVA: Canoe Ridge Vineyard and Columbia Crest Vineyard," Busacca says.
This article was updated to credit Wendy Culverwell as the reporter who broke the story of the Horse Heaven Hills transaction in the Tri-City Herald.
Please sign me up to receive breaking news and updates from The Land Report: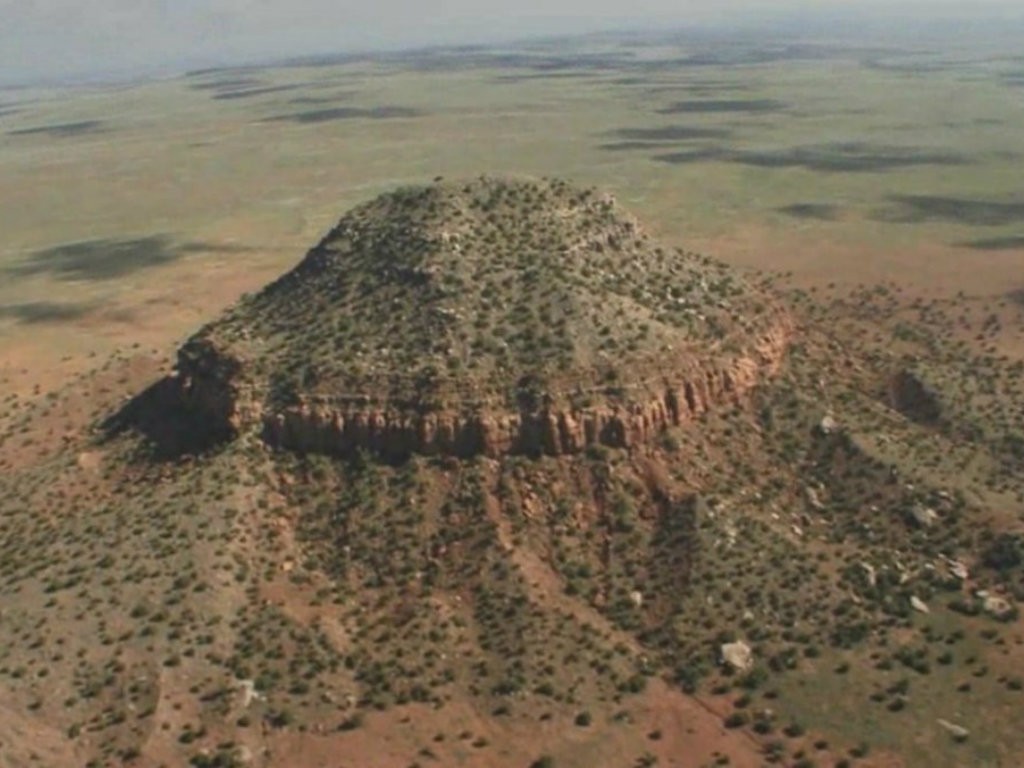 No. 1 John Malone 2,200,000 acres John Malone blames his sprawling landholdings on his good …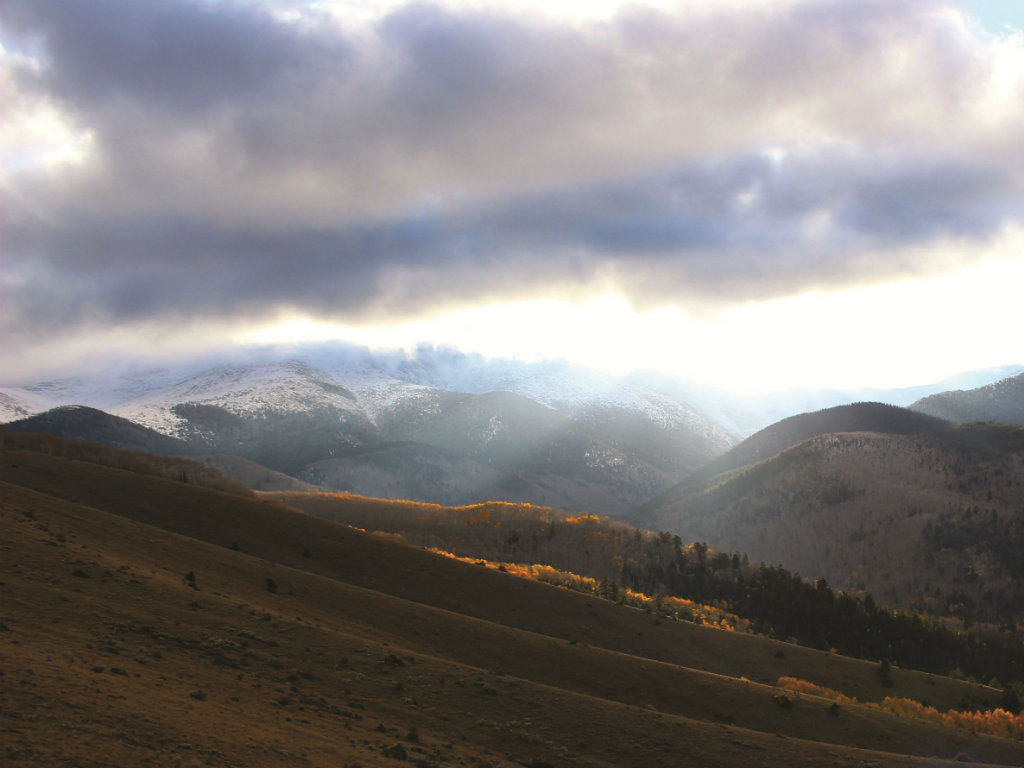 Text by Eric O'Keefe Those of you lucky enough to attend the 2015 Land Report …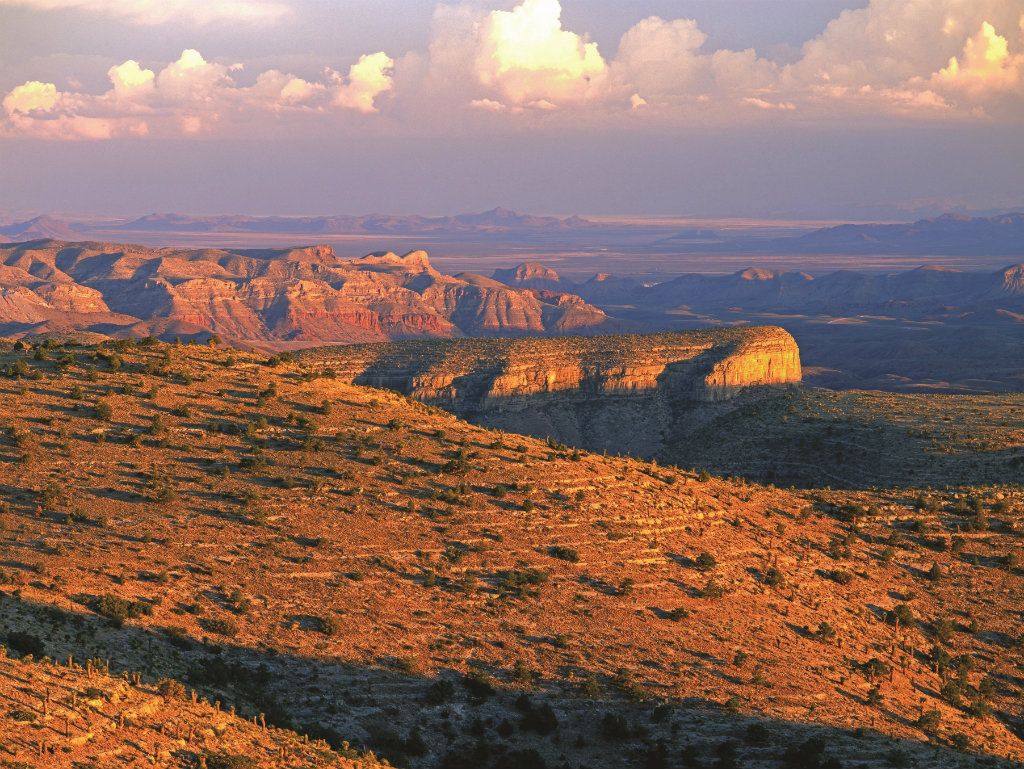 Over the last five years, land values in this region have seen 17.85 percent growth, …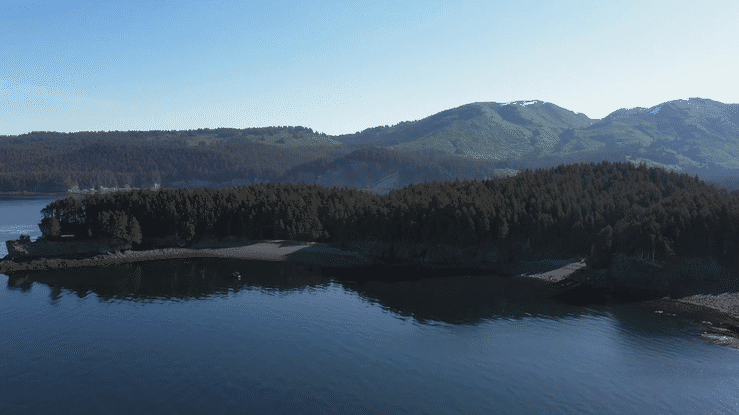 Passage Island was named in 1786 by Captain Portlock. The island was at the entrance …