Treehouse REIT Raises $45.5 Million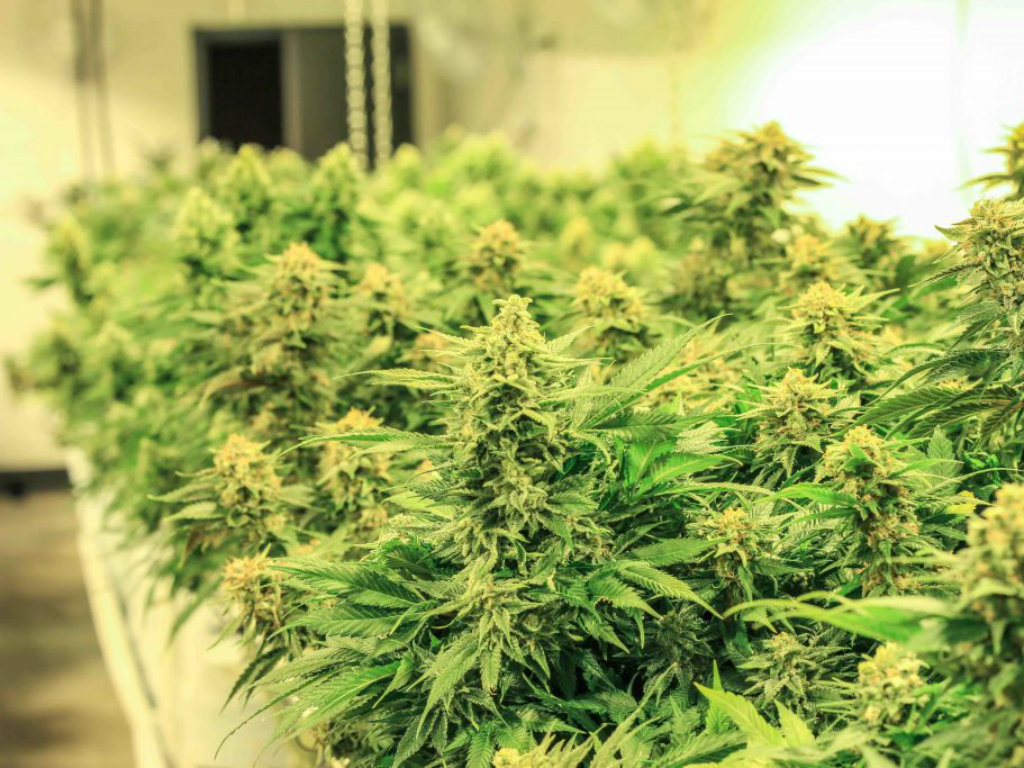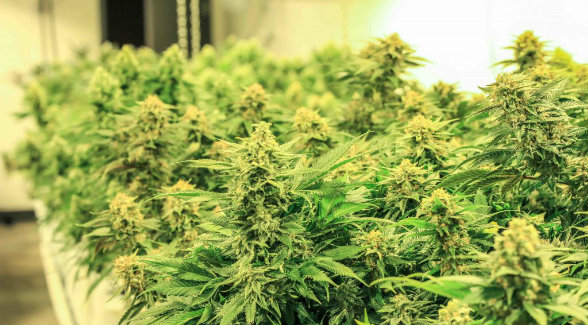 A newly organized, externally managed real estate investment company that focuses on retail and commercial properties including regulated adult-use and medical-use cannabis facilities has completed a private placement of 2,067,274 shares for approximately $45.5 million. In addition to the private placement, Treehouse also signed a term sheet for a debt facility with a federally-insured commercial bank. The planned debt facility will carry a 6.1% interest rate over a five-year term and expects to provide accretive financing for Treehouse to efficiently manage its balance sheet. "Our debt facility term sheet is not only a big step for Treehouse, but a big step for the whole industry. We are witnessing federally-regulated lenders enter the cannabis industry, and we couldn't be more excited to be a part of it," said Treehouse board member Brian Kabot.
Click here to read more.
Please sign me up to receive breaking news and updates from The Land Report: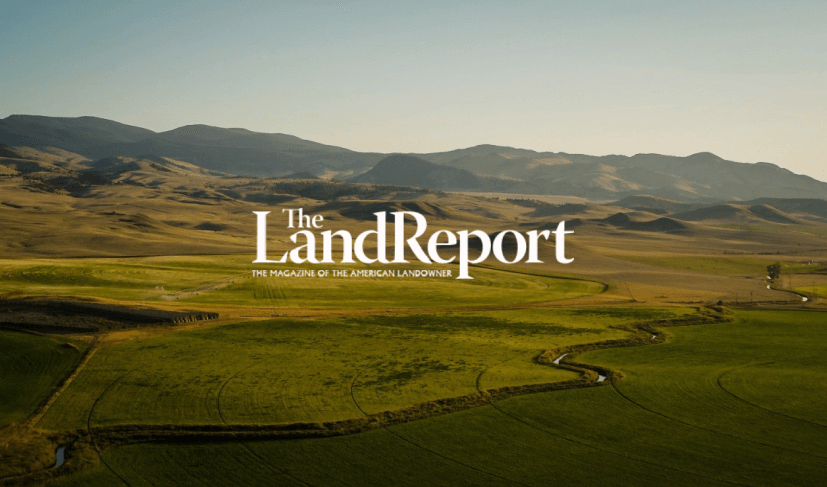 Forbes contributor Monte Burke took a closer look at The Magazine of the American Landowner …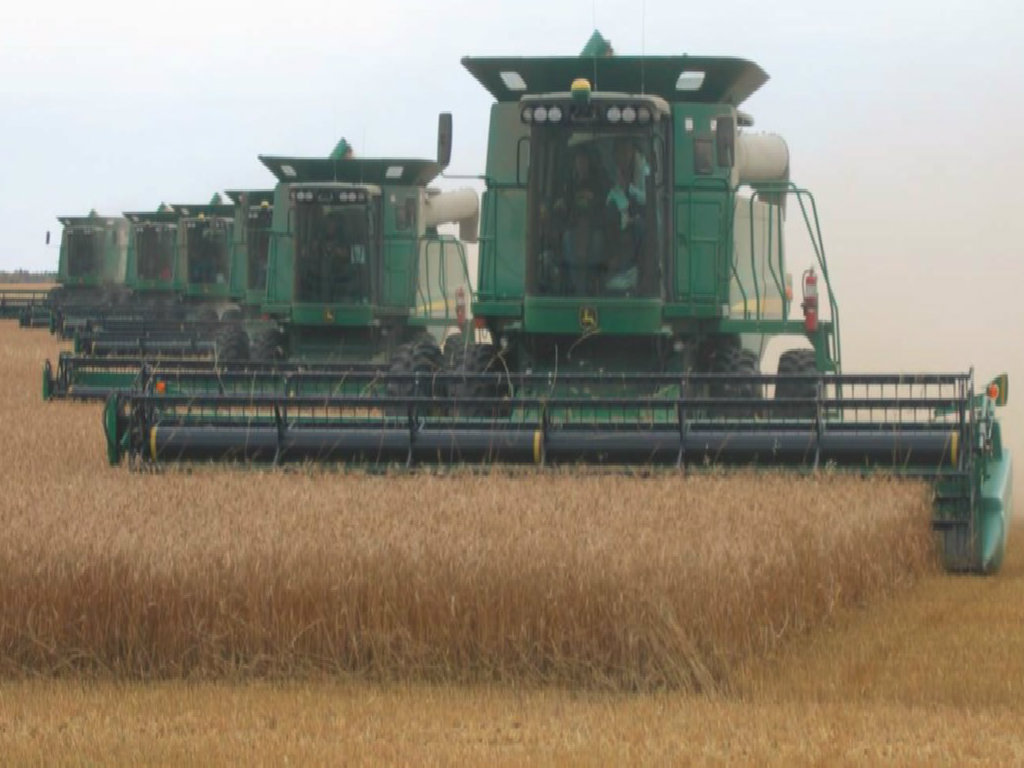 Institutional investors back privately held REIT. San Antonio-based US Farm Trust announced on Aug. 13 …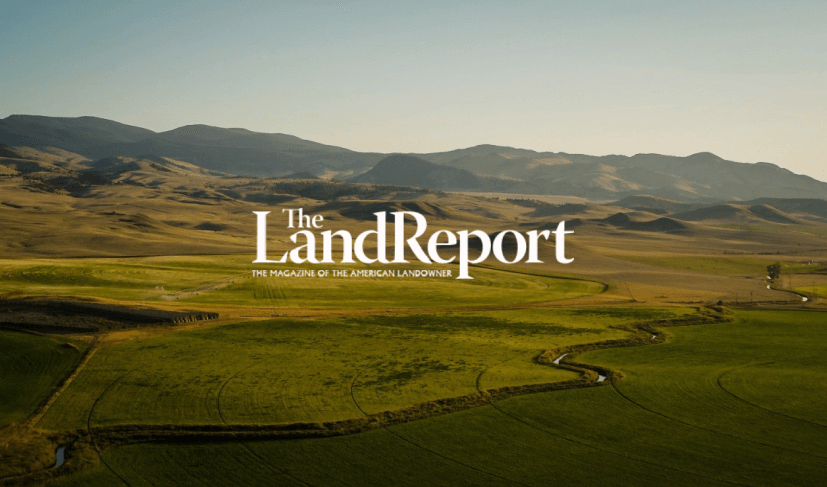 Two months ago, CNL Lifestyle Properties snapped up Crested Butte, Okemo, and Sunapee for $132 million. Now …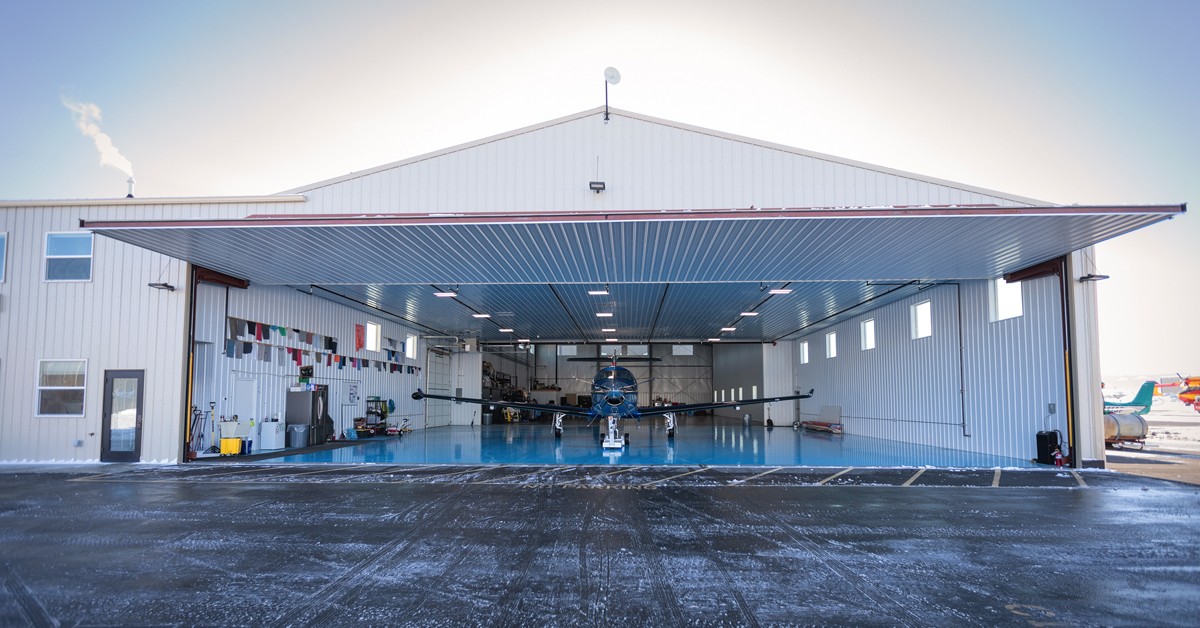 We are proud to present 210 Aviation Lane, a truly limited opportunity to acquire a …