2017 Farm Census Released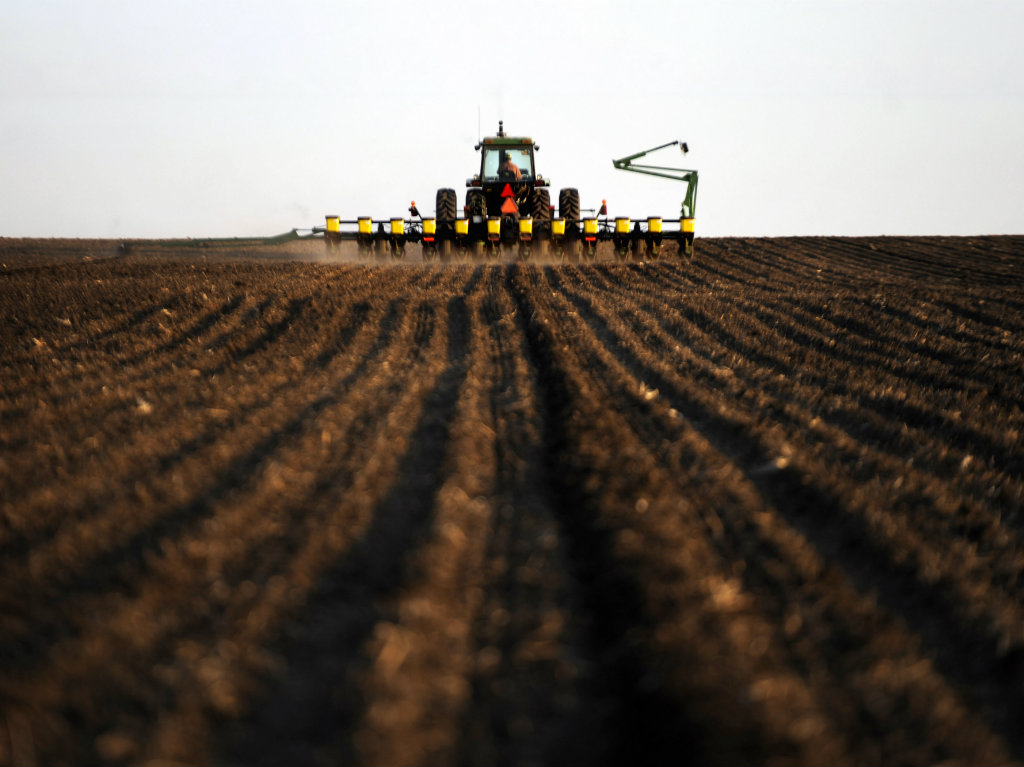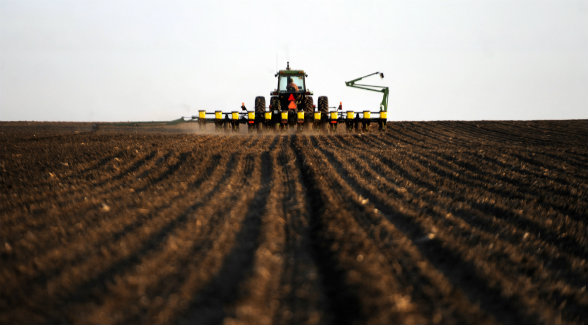 Ninety-six percent of US farms and ranches are family owned. That's one of the many takeaways from the USDA's most recent Census of Agriculture based on data collected by the Department of Agriculture's National Agricultural Statistics Service (NASS) directly from farmers and ranchers. Compared to the previous census in 2012, there are fewer mid-size farms. Operators are getting bigger – or smaller. Women have taken a bigger role in American agricultural: 36 percent of all farm operators are female. There are just over 2 million farms and ranches in the US. The average size is 441 acres. The typical farm earned $43,053 in 2017. And overall, our nation's farmers are becoming more connected – farms with Internet access rose to 75.4 percent.
Click here to read more.
Please sign me up to receive breaking news and updates from The Land Report: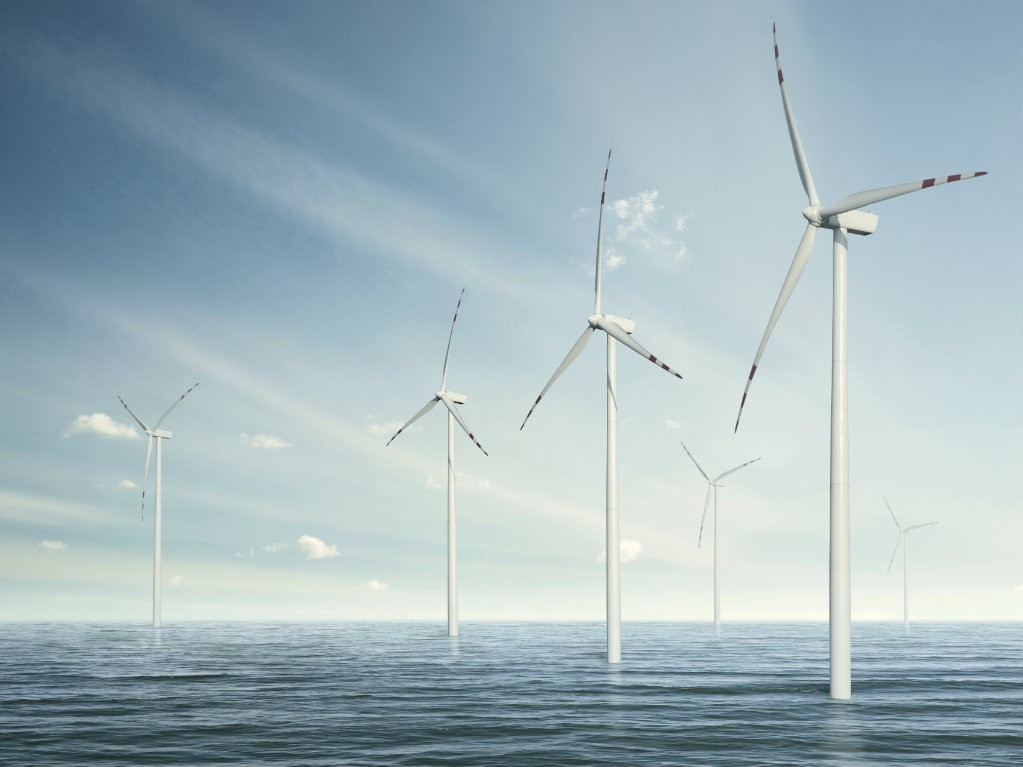 America's first offshore wind farm, the planned Cape Wind, now has a coastal Atlantic staging …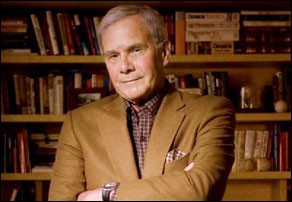 Losing Tim Russert was the sort of blow that makes you take pause. The man …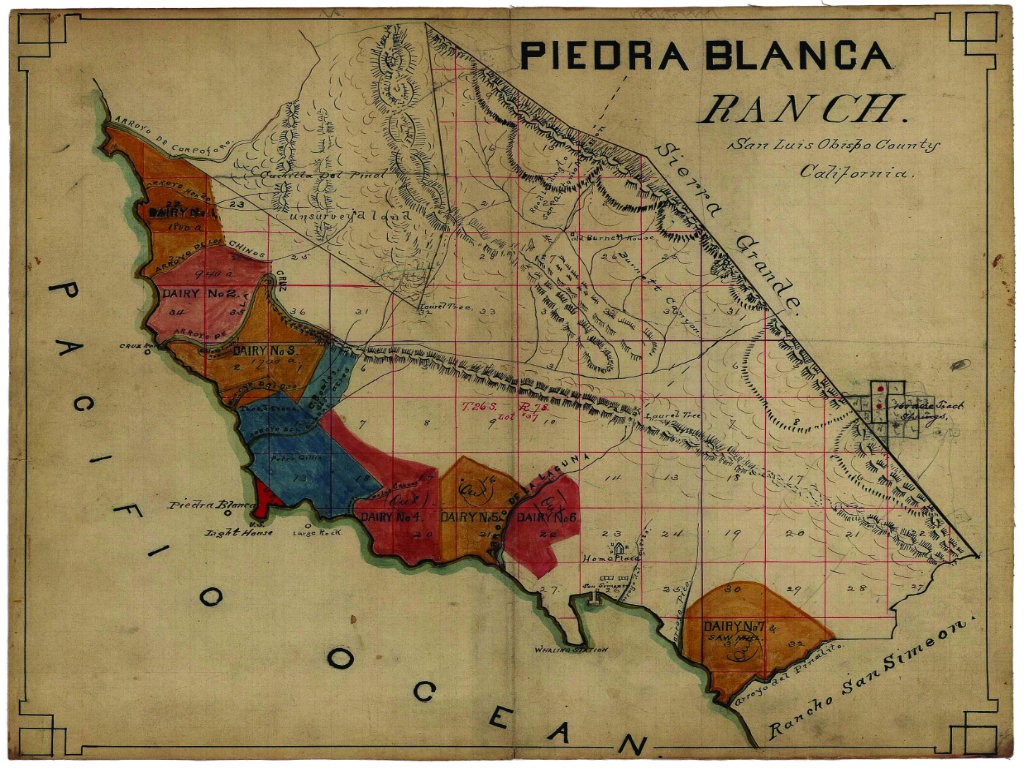 In 1850, a plainspoken Missouri man left the family farm and journeyed west to find …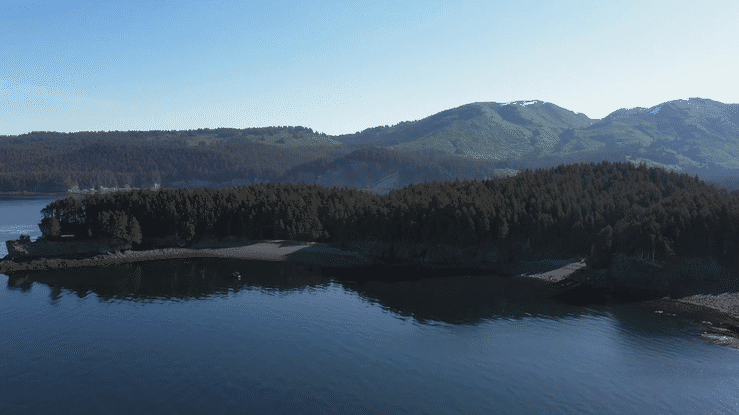 Passage Island was named in 1786 by Captain Portlock. The island was at the entrance …