Low Prices Plague Wisconsin Farmers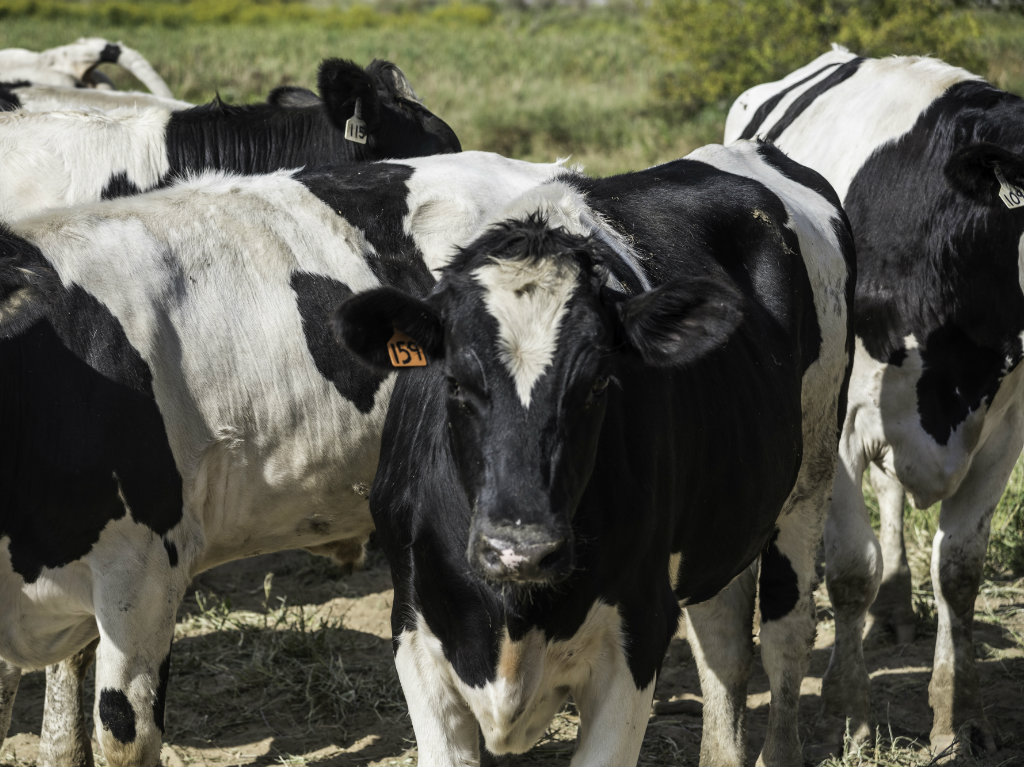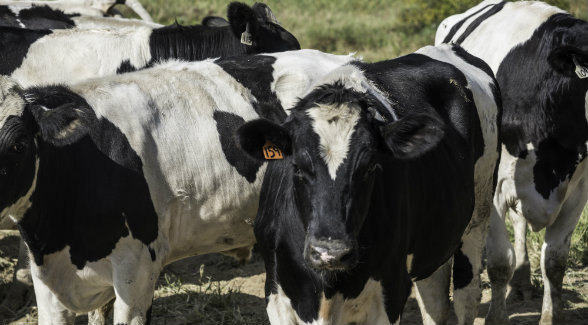 For the third year in a row, the Badger State boasted the unenviable distinction of leading the nation in farm bankruptcies in 2018. Wisconsin's 47 Chapter 12 bankruptcies easily outpaced Nebraska's 31. Low milk prices were just one culprit. "The cranberry industry is in rough shape. The processing vegetables aren't doing very well. Potato farms just had a rough year. They had a bad harvest. So that's what's going on. It's just a lot of persistent low prices for a lot of different commodities that we produce," said Paul Mitchell, a professor of agriculture and applied economics at the University of Wisconsin. In 2018, 498 Chapter 12 bankruptcies were filed nationwide, three fewer than in 2017. In 1986, Congress enacted Chapter 12 bankruptcy protection to allow family farmers and family fishermen to restructure their finances to avoid liquidation or foreclosure.
Click here to read more.
Please sign me up to receive breaking news and updates from The Land Report: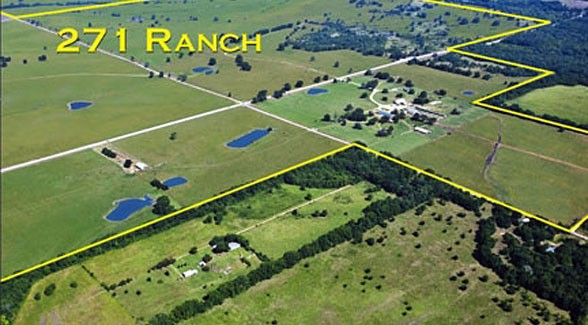 Economists at the Kansas City Fed and bankers in the Tenth District report robust 4Q …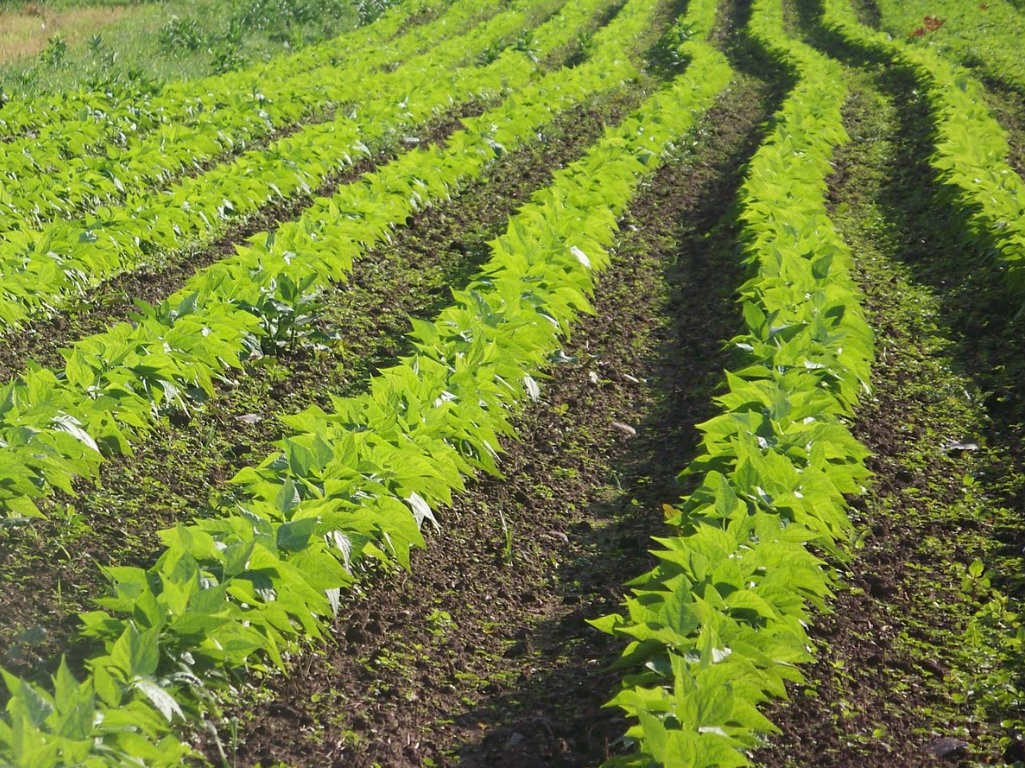 New Farm Bill funding is available to organic farmers and handlers in the form of …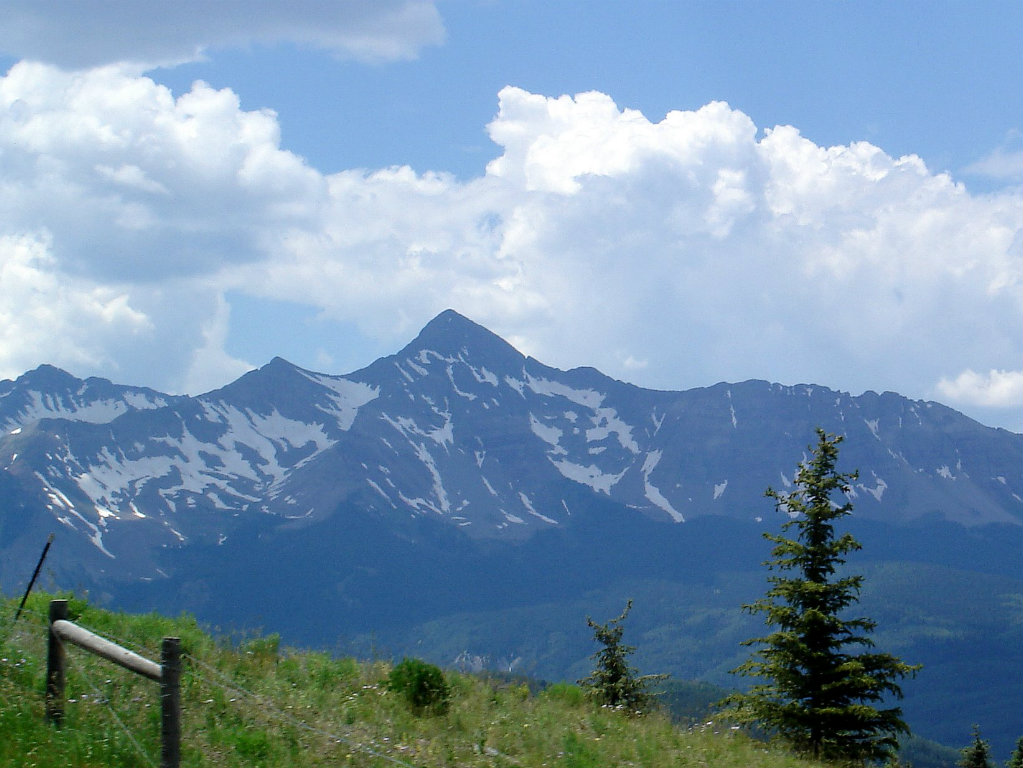 Mid-September saw the approval of a land exchange intended to safeguard public access to Wilson …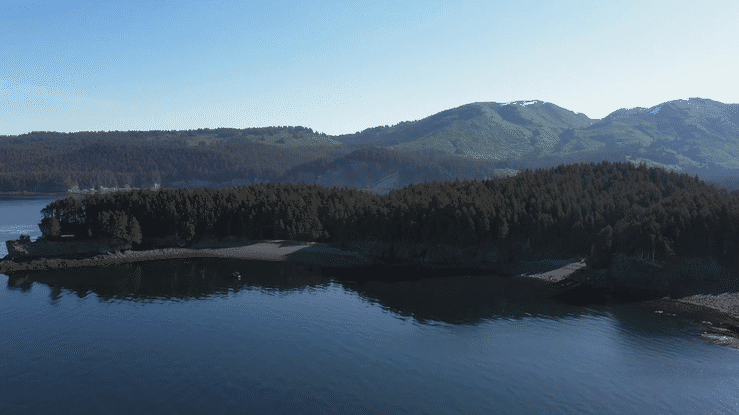 Passage Island was named in 1786 by Captain Portlock. The island was at the entrance …