Farm Losses Top $2 Billion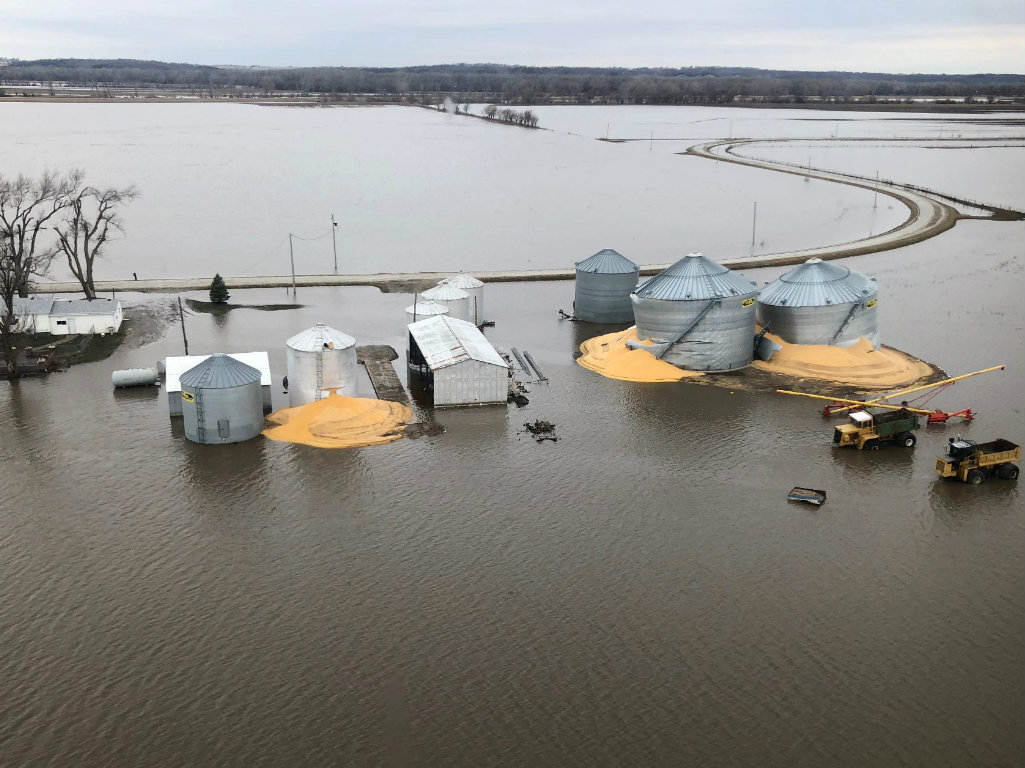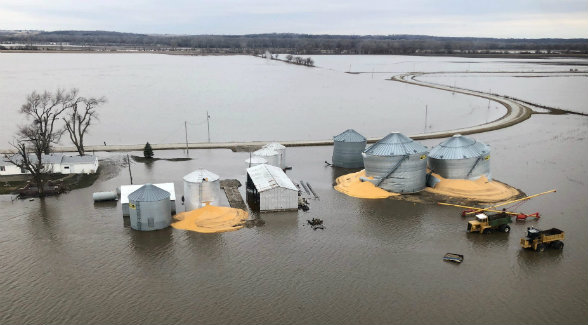 The recent flooding that devastated farms in the Midwest continues to deliver economic blows, reports the Des Moines Register. Farmers are struggling not only with damaged crops and a massive cleanup but are also trying to reach fields and livestock on impassable roads and bridges. The Iowa Farm Bureau Federation's Senior Economist, Sam Funk, estimates that farmers in the state will struggle to plant up to 145,000 flooded acres along the Missouri River. "This flood isn't just bigger," Funk said. "The effects will last longer. Long after waters recede, the sand and debris left behind must be cleaned up before planting." And the equipment needed for that cleanup isn't always readily available, a crucial detail when planting. Adding to the issue for farmers along the Mississippi River: possible flooding as the snowpack in Minnesota and Wisconsin begins to melt.
Click here to read more.
Please sign me up to receive breaking news and updates from The Land Report: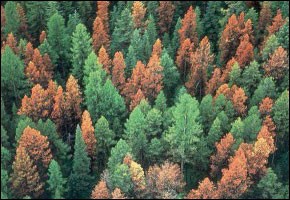 Trees, leaves, and changing colors are one of the glorious rites of fall. Yet the …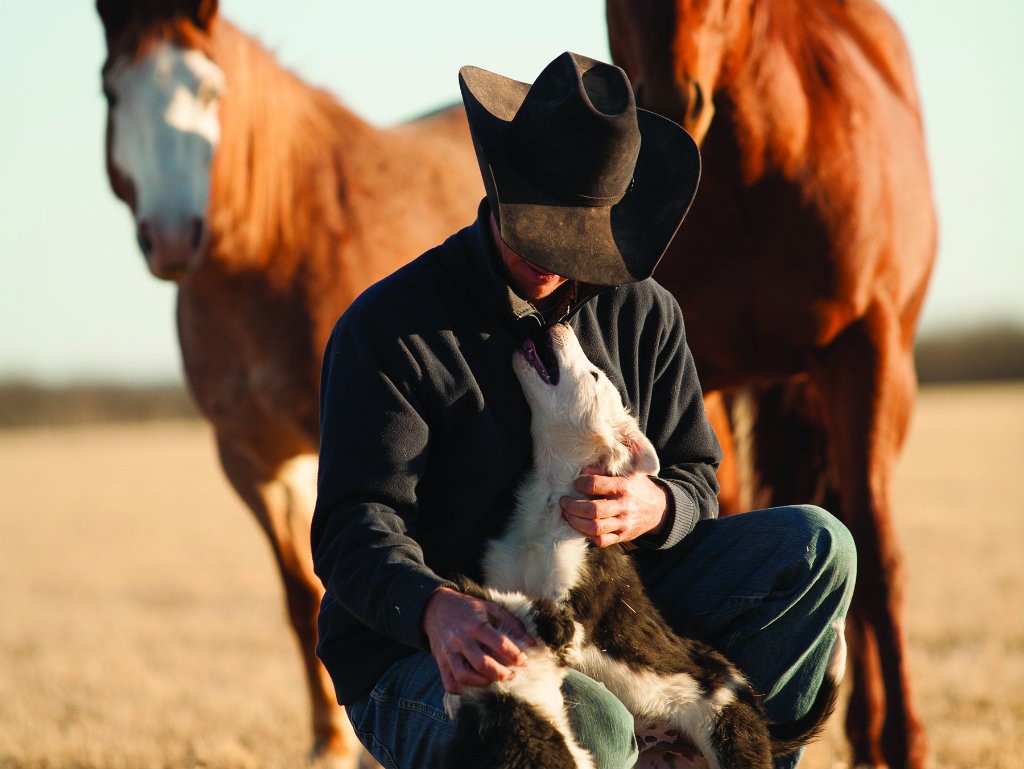 Excellent dogs are born, not made Sure, patience, love, and training can minimize a dog's …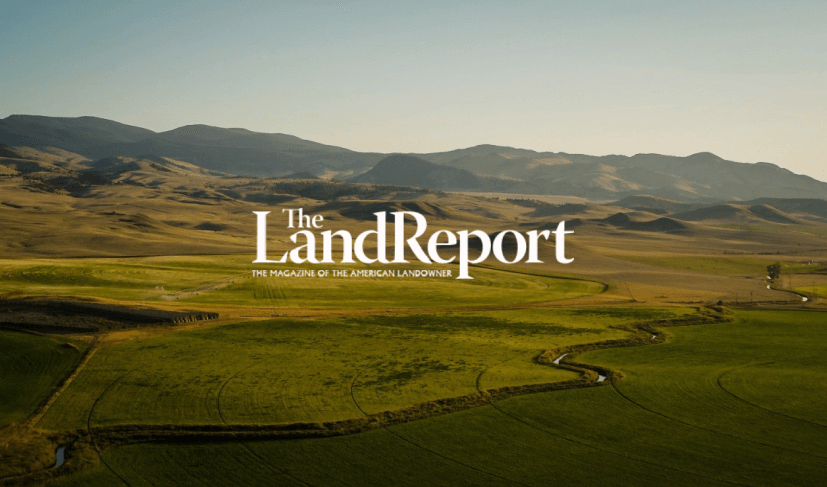 Jason and Anne Spaeth have listed their approximately 12,000-acre Bar Cross Ranch with Jim Taylor …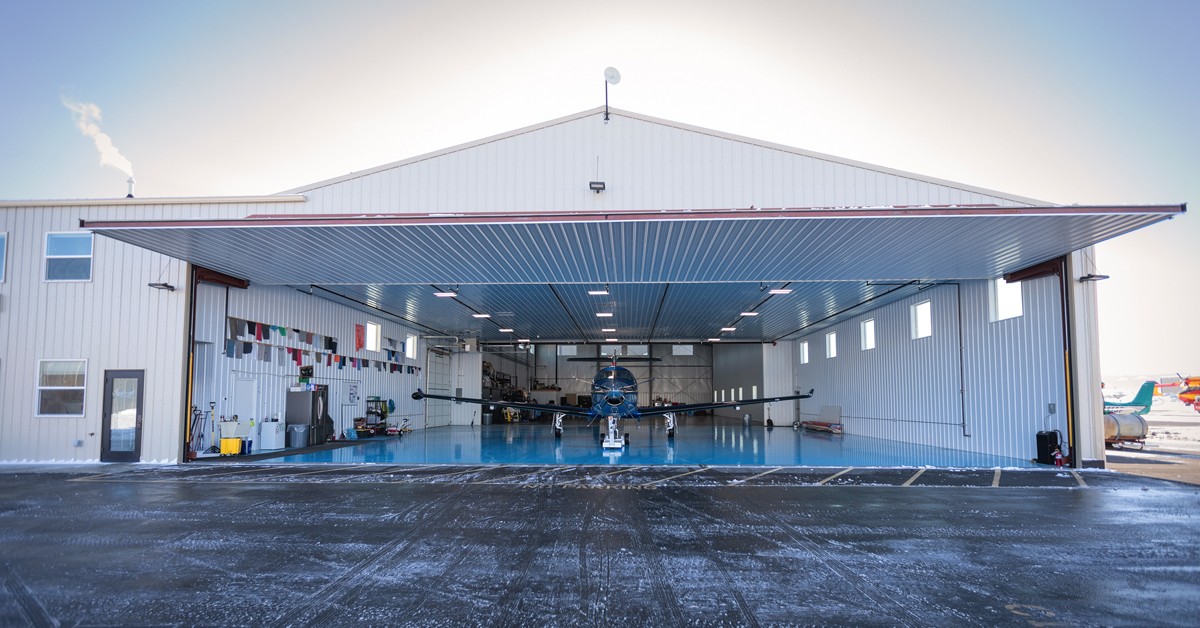 We are proud to present 210 Aviation Lane, a truly limited opportunity to acquire a …