Big Blue Expands Its Farming Footprint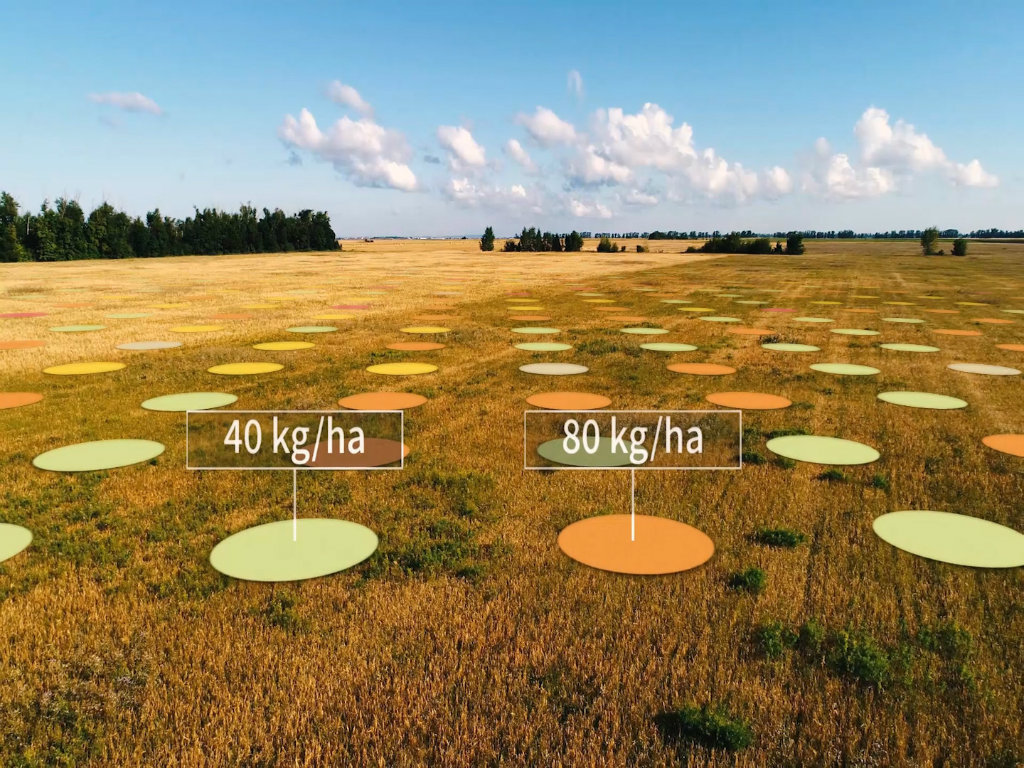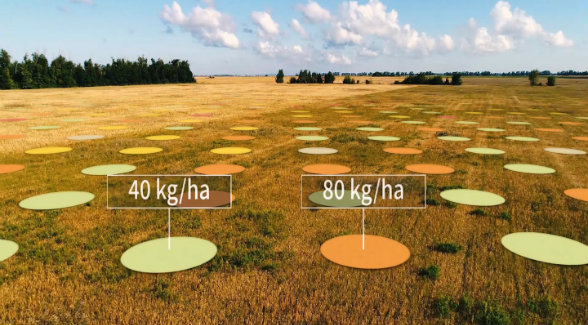 IBM announced that it is developing a digital farming platform that will provide farm operators actionable recommendations to enhance crop yields. The technology pioneer will develop the platform in conjunction with Yara International, a Norwegian chemical company that specializes in agricultural products. The two companies are targeting a late 2019 product launch for the joint venture. The Armonk, New York-based company has already brought to market a blockchain-based food-tracking technology known as IBM Food Trust that seeks to bring more transparency to supply chains while enhancing food safety. The client list of IBM Food Trust includes Kroger, Unilever, and Walmart.
Click here to read more.
Please sign me up to receive breaking news and updates from The Land Report: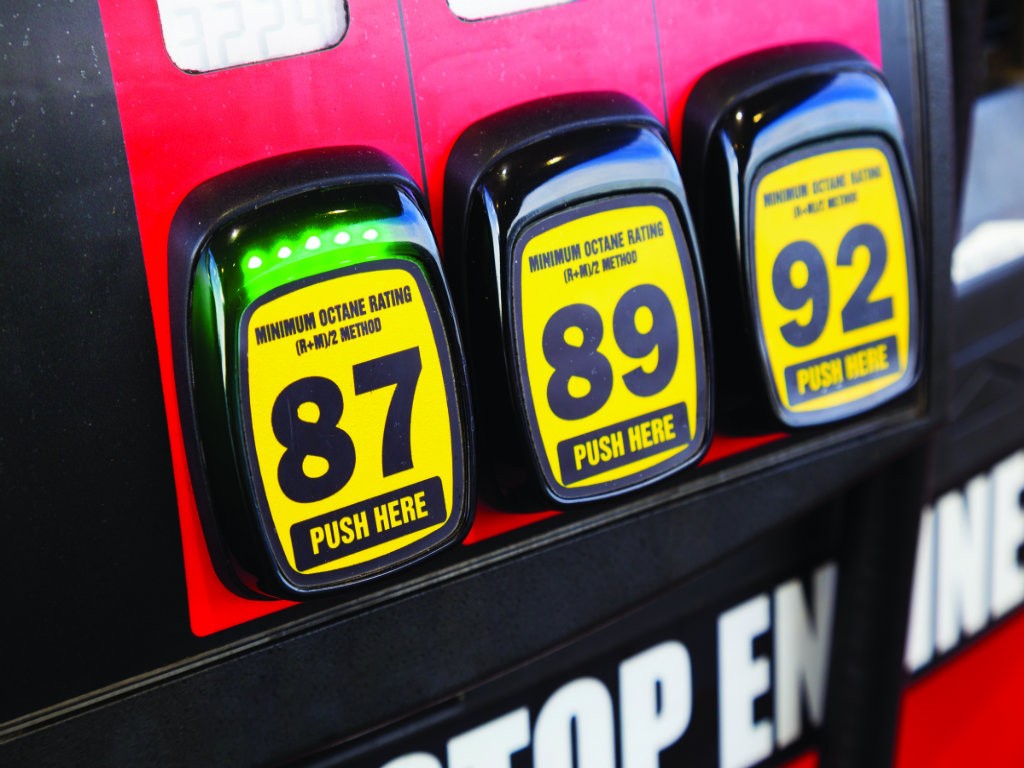 1.2 million acres of grassland have been plowed under, one of the many unwelcome byproducts …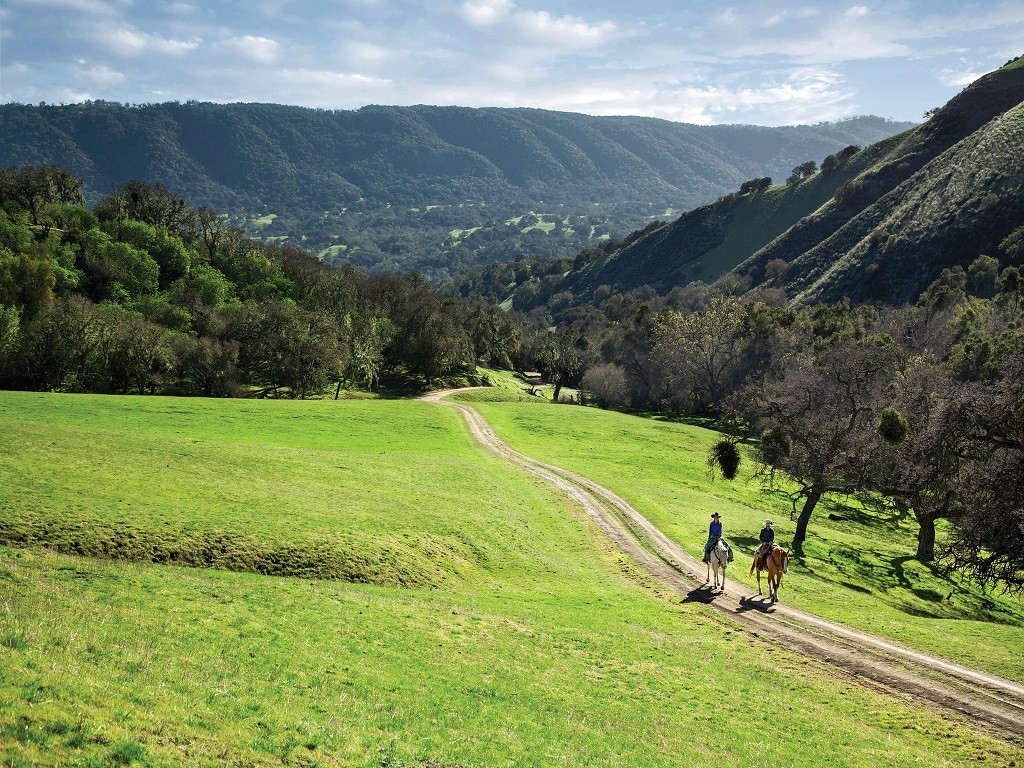 Stellar additions in California and Oklahoma augment the nation's leading land listings. 1. Broken O …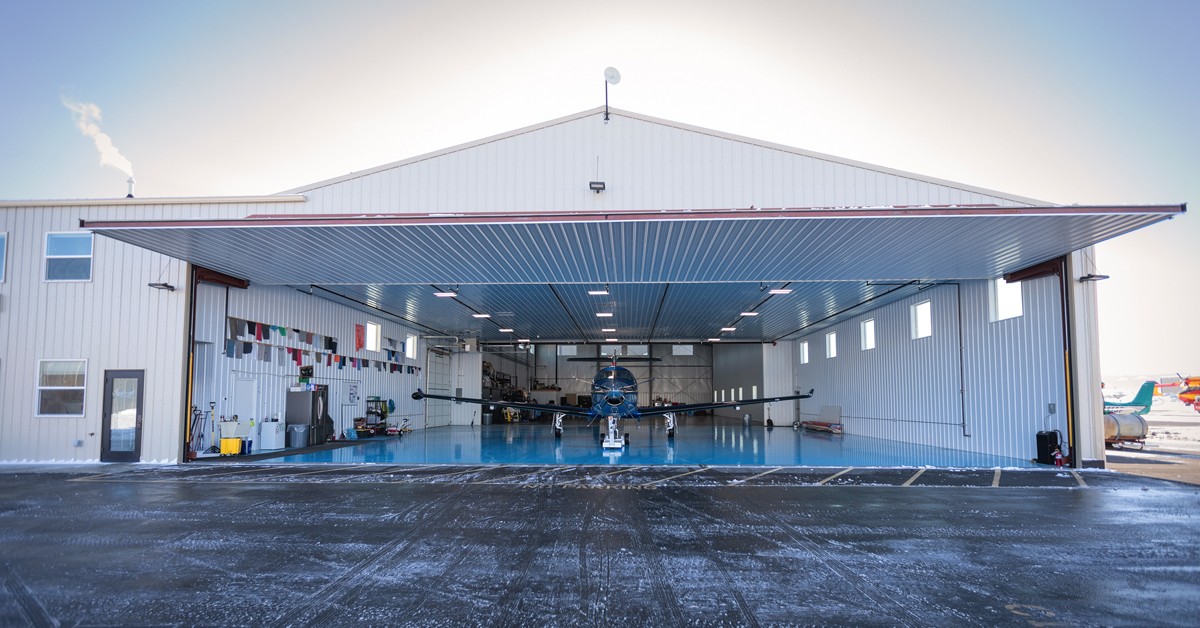 We are proud to present 210 Aviation Lane, a truly limited opportunity to acquire a …