Cunningham Sheep Co. Joins Land Report 100 at No. 73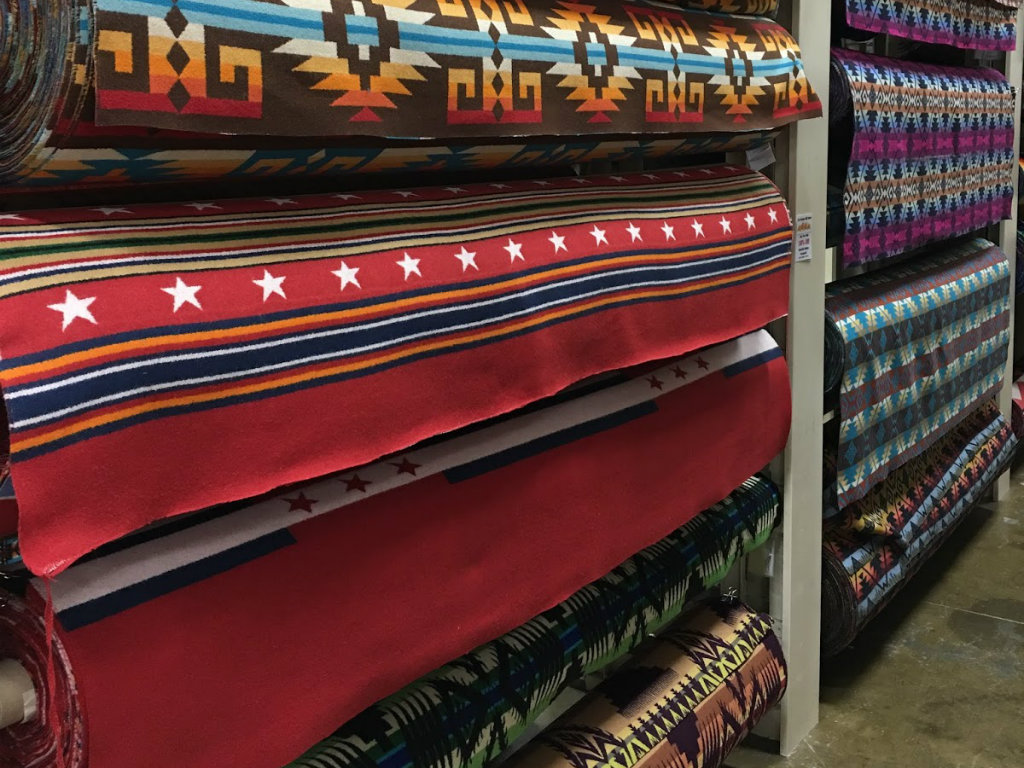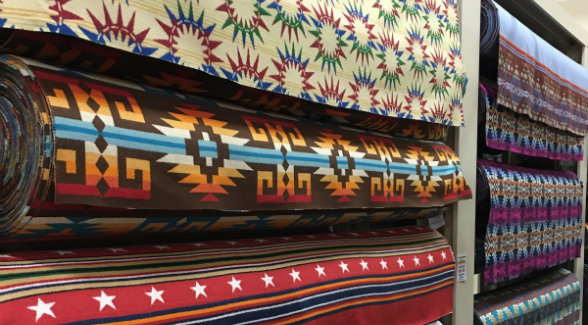 Anyone familiar with the striking designs of Native American-inspired trade blankets by Pendleton Woolen Mills knows this family. For over a century, the renowned mill has relied on local providers in Eastern Oregon such as Cunningham Sheep Co. for the raw wool that goes into their blankets, jackets, and other products. Founded by Charles Cunningham in 1863, this outfit was acquired by Mac Hoke in the 1930s. In the 90 years since then, the one thing that hasn't changed is that Mac Hoke's descendants — the Coreys and the Levys — still run registered Rambouillet sheep that produce such fine wool.
Click here to read more.
Please sign me up to receive breaking news and updates from The Land Report: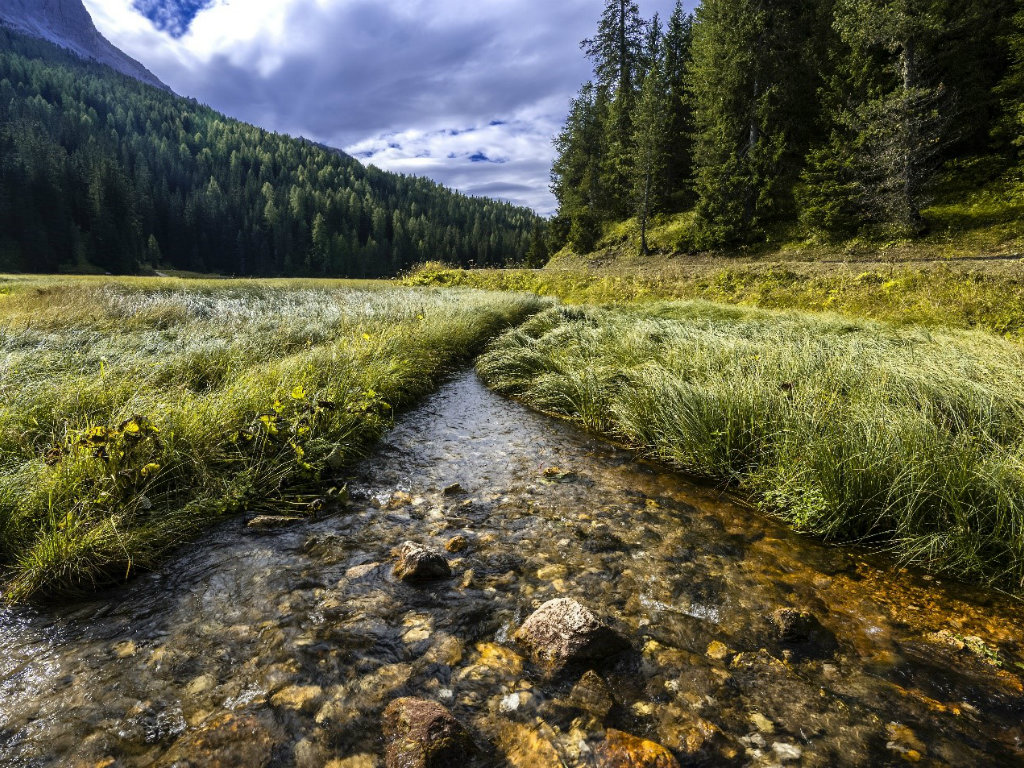 A new definition for "waters of the United States" (aka WOTUS) seeks to differentiate between …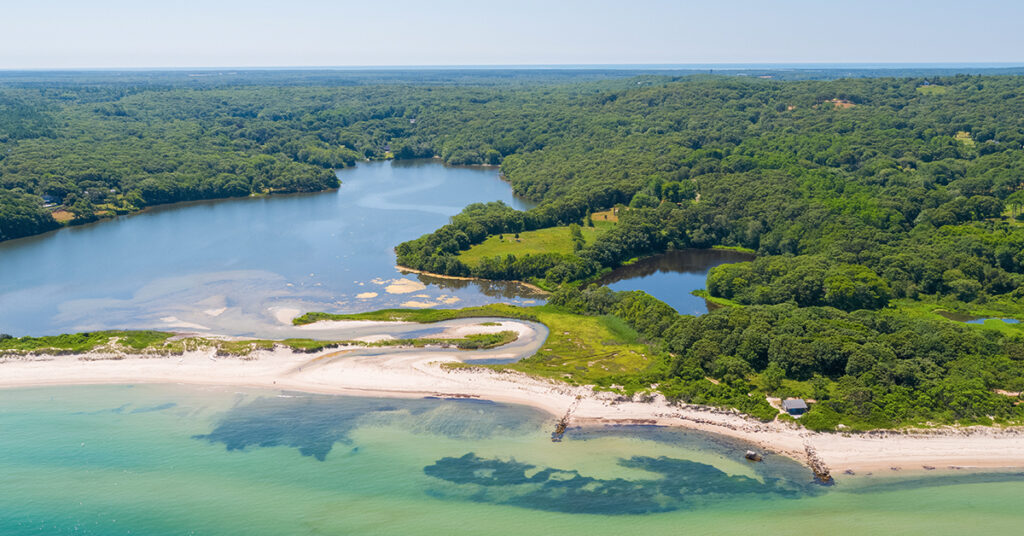 The history and provenance of Katharine Graham's Mohu estate, located on Lamberts Cove, speaks for …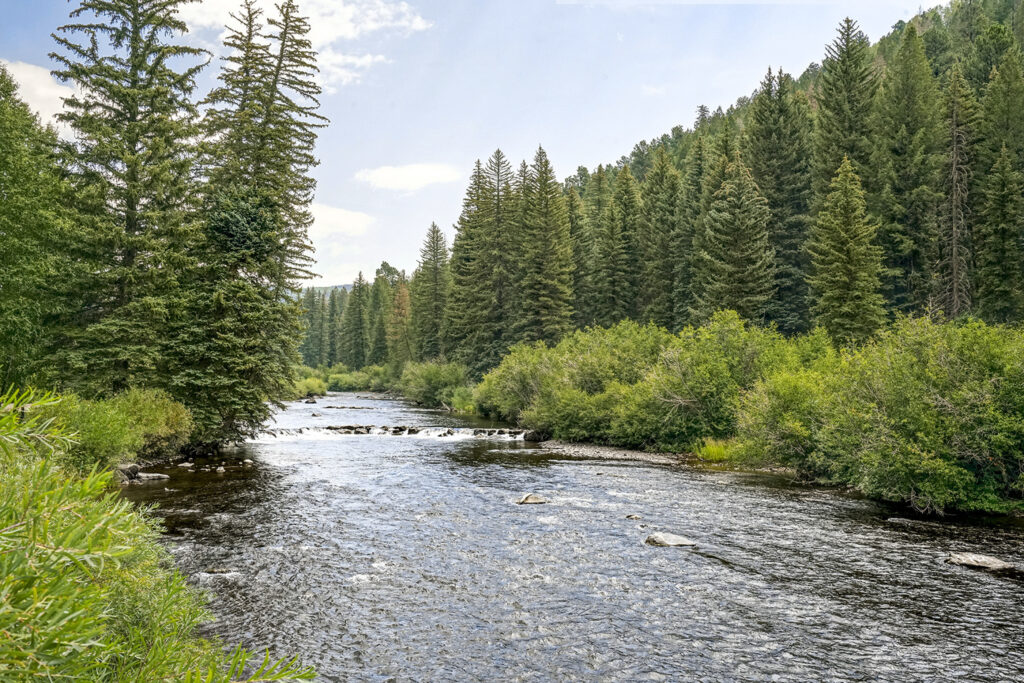 | Photography courtesy of Hall and Hall Shortly after ending his bid for the White …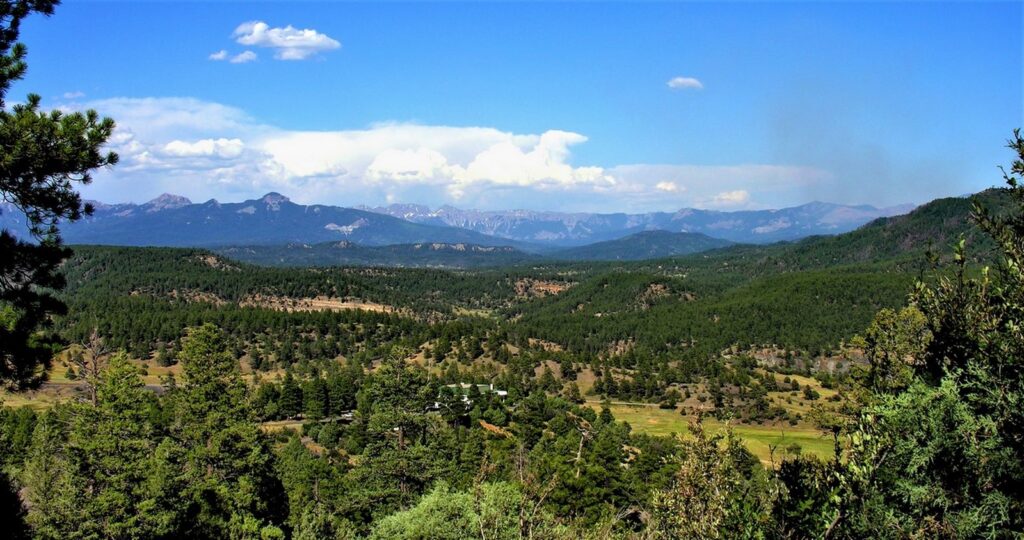 Forest Park Ranch encompasses 2,215 deeded acres of exceptional well-maintained land and has all the …