Emmerson Family: 2019 Land Report 100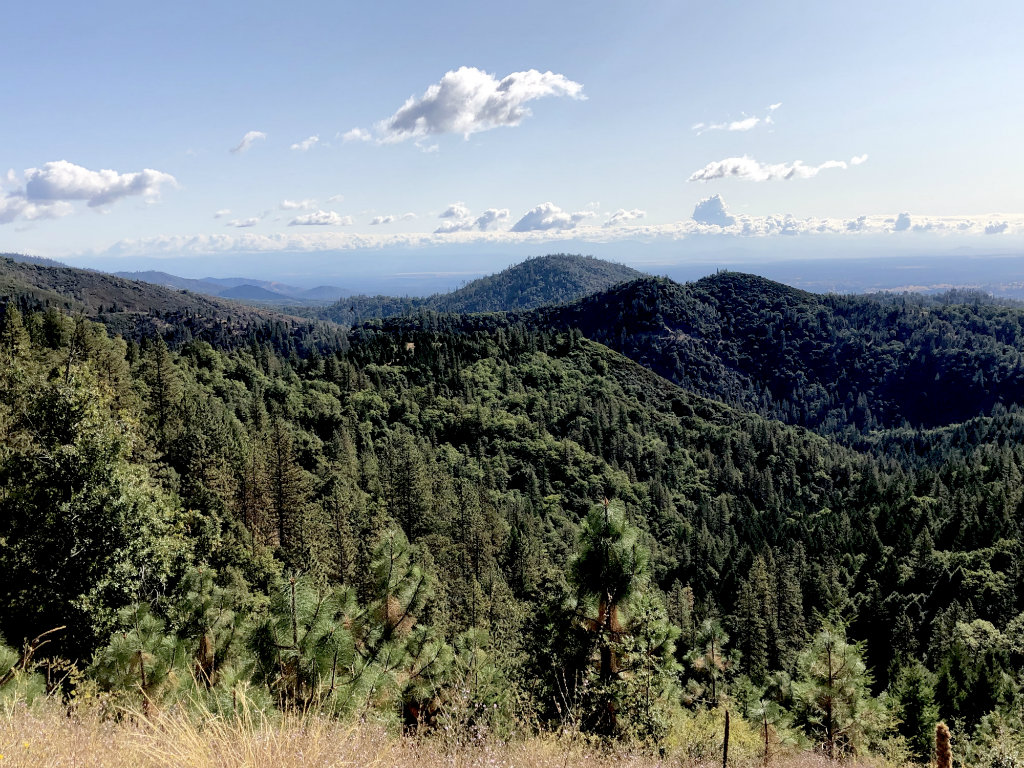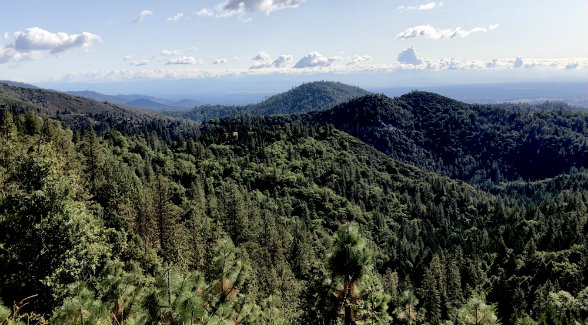 The roots of SIERRA PACIFIC INDUSTRIES (SPI) go back to 1949 when Curly Emmerson and his son Red went into business together, leasing a small sawmill and forming a partnership. Seventy years later, Red and his family are still in the forest products business — as the largest private US timberland owner and one of the largest US lumber manufacturers. In 2019, Sierra Pacific acquired over 126,000 acres of California forestland from Fruit Growers Supply Company. Other notable endeavors in 2019 include rebuilding a California sawmill, producing renewable biomass power from seven cogeneration electricity facilities in two states, installing 30 acres of solar panels to help power SPI's windows and millwork plants in Red Bluff, California, and working to secure federal approval of a Habitat Conservation Plan on their California forestlands for the northern and California spotted owls.
Click here to see the 2019 Class of America's largest landowners.
Please sign me up to receive breaking news and updates from The Land Report: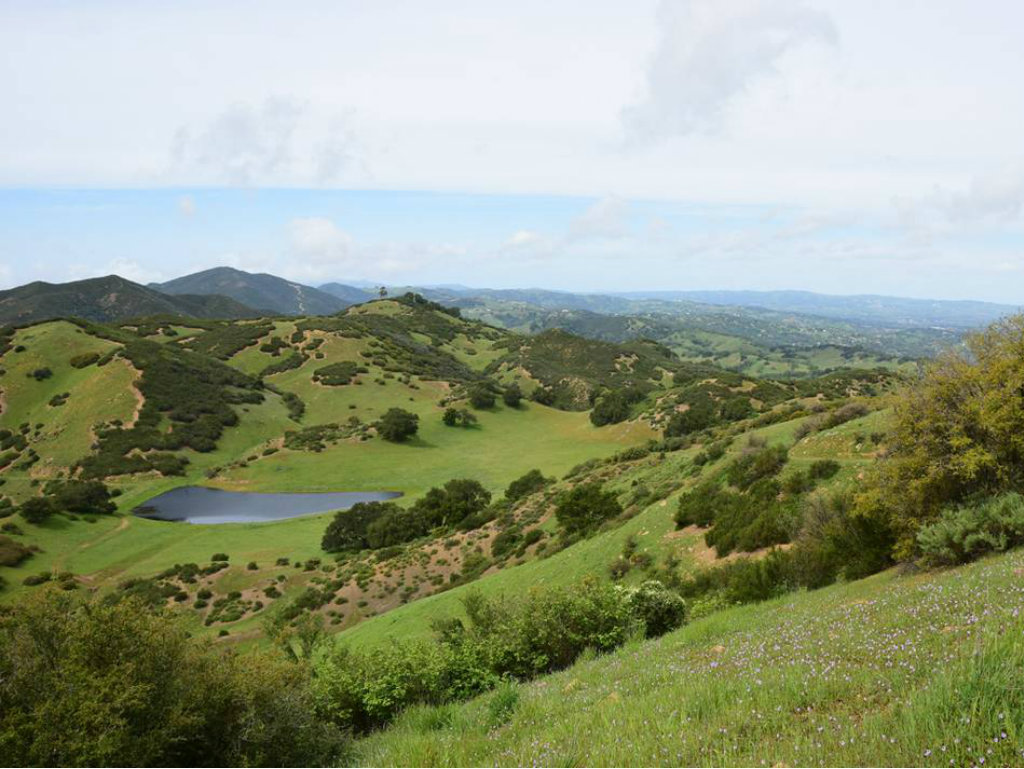 A Central Coast ranching family has donated a significant conservation easement on the southern half …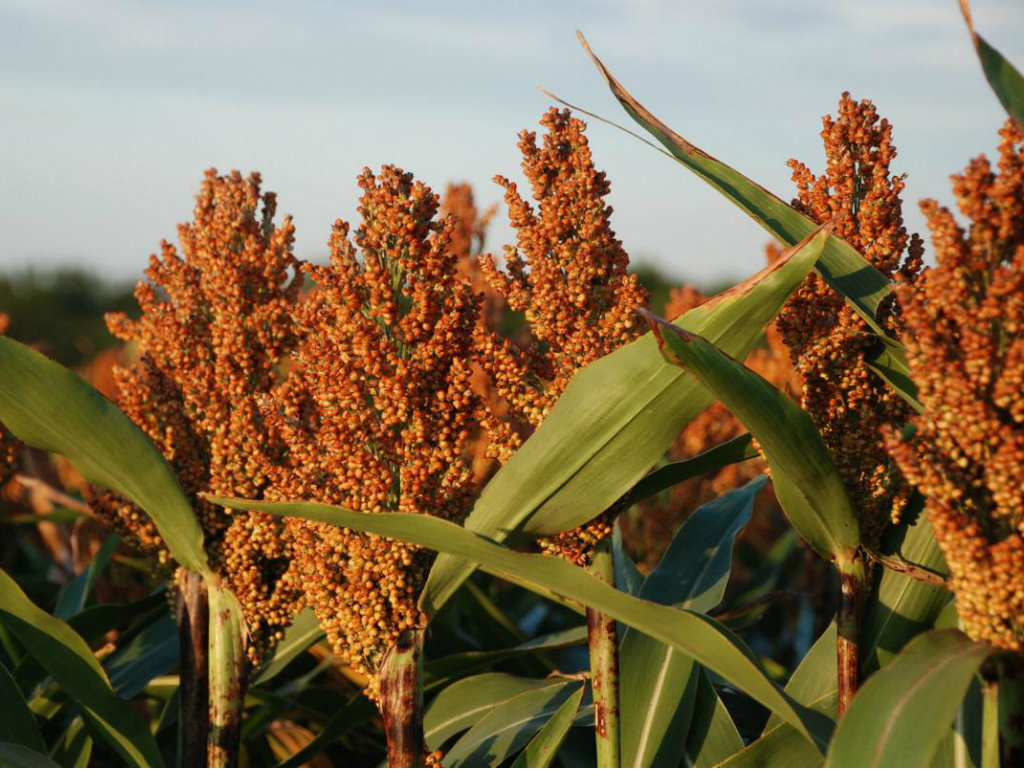 The one-two punch of slashed production rates combined with a pandemic-related drop in demand could …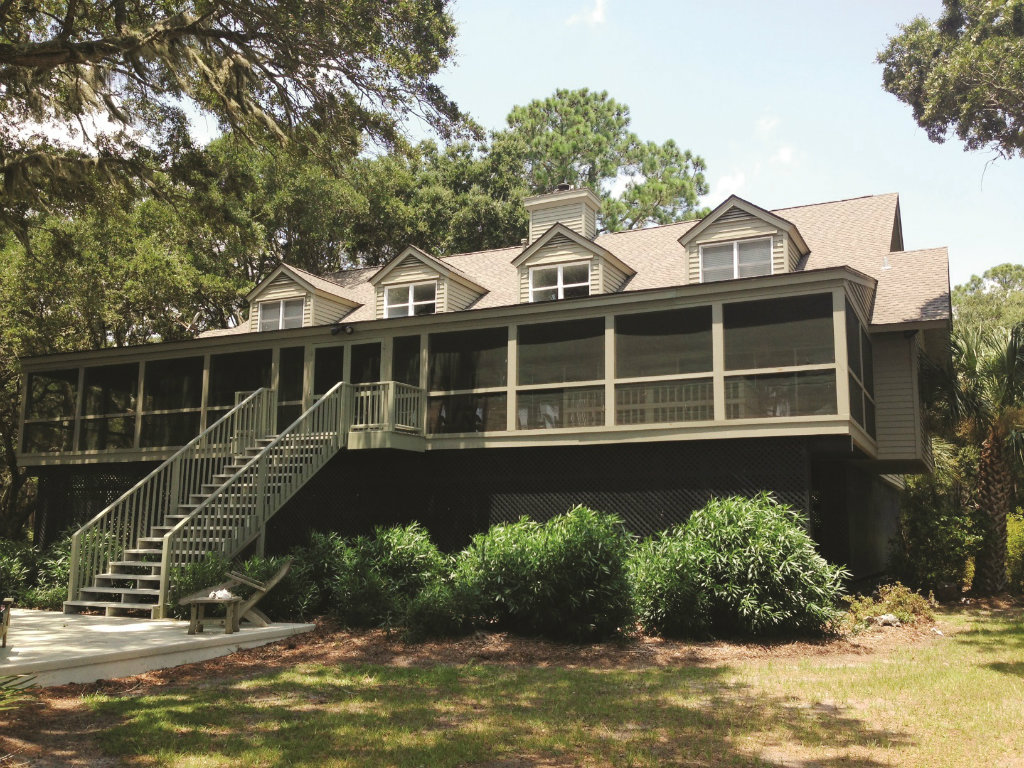 Ted Turner Parts With His Beloved Island Ted Turner has spent his professional career crafting …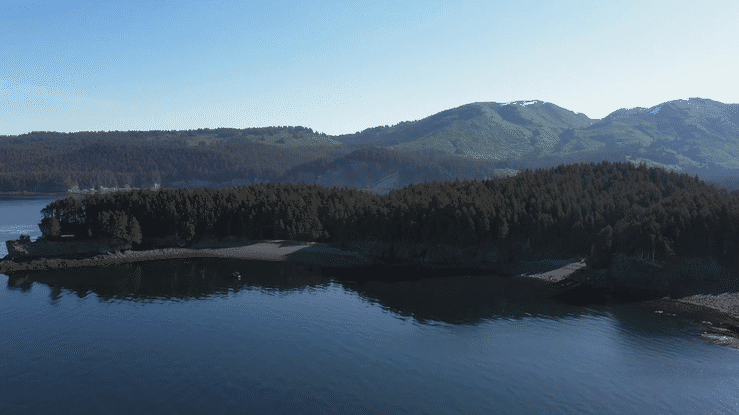 Passage Island was named in 1786 by Captain Portlock. The island was at the entrance …