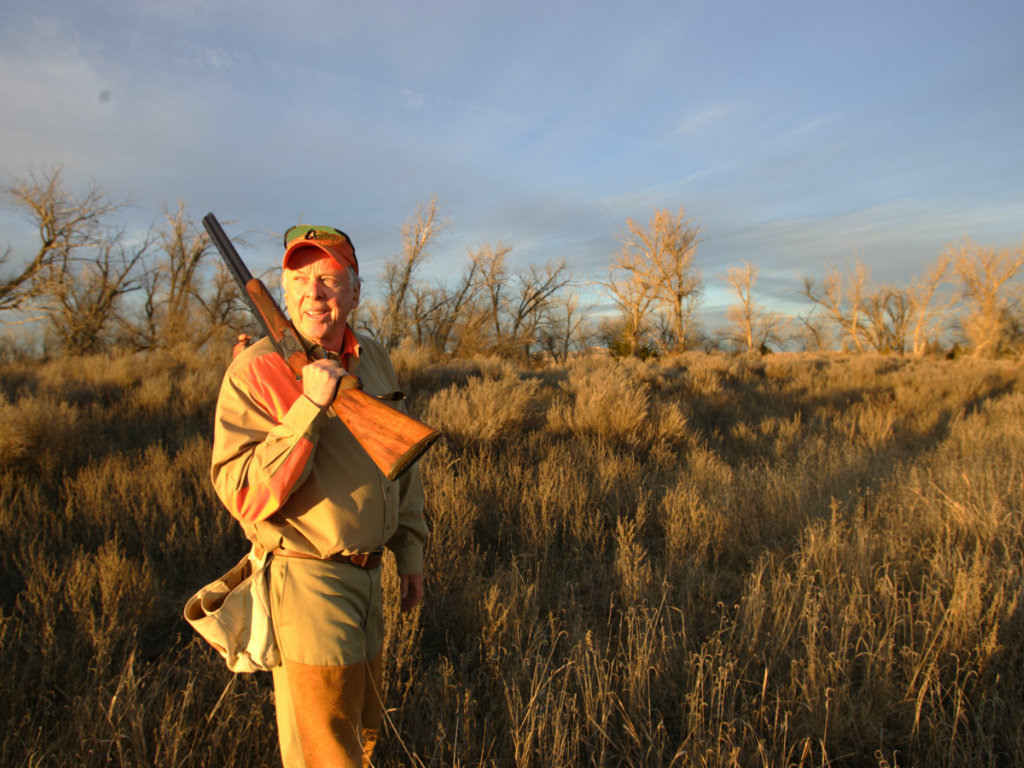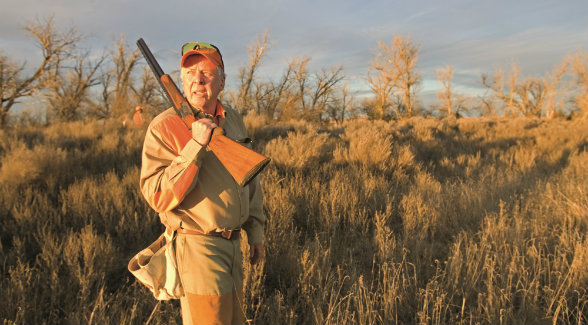 No matter how you cut it, the guy was ONE OF ONE.
AS CHIEF OF STAFF for Boone Pickens, I enjoyed a front-row seat watching him create his larger-than-life legacy. Over the years, I, like so many others, became a fan of his Booneisms, pithy quips on life's ups and downs. Sharing a few is the best way I know to toast his character and remember his razor-sharp wit.
Corporate America. "Far too many executives are more concerned with the four P's – pay, perks, power, and prestige – rather than making profits for shareholders."
Philanthropy. "I love making money. But I also love giving it away. Not as much as I do making it, but it's a very close second."
Tough Times. "There's nothing better than to be the underdog."
Goals. "A fool with a plan can outsmart a genius with no plan any day."
The Facts. "As my father used to say, 'There are three reasons we can't do it. First, we don't have the money, and it doesn't make a damn about the other two."
The secret of Boone's success? I have no doubt: his beloved Mesa Vista Ranch. You could set your watch by Friday's four o'clock flight from Love Field to Roberts County. Come Monday morning, a new man returned to Dallas ready to prove that, despite his advancing age, he was still more than capable of the greatness that had become his calling card.
Now Boone is gone. He passed away at 91 from natural causes on September 11. And we're all at a loss. R.I.P., Sir.
Sincerely,
Jay Rosser
DALLAS
Please sign me up to receive breaking news and updates from The Land Report: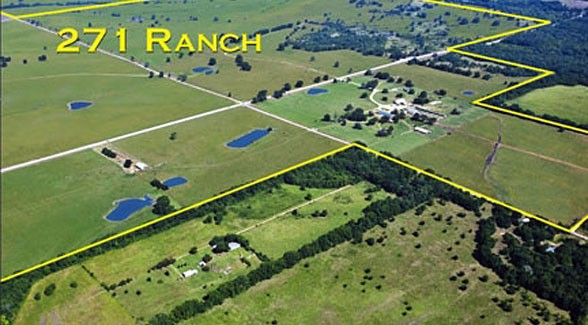 Make plans to attend the Forest Landowners Association National Conference in Colonial Williamsburg June 8-10.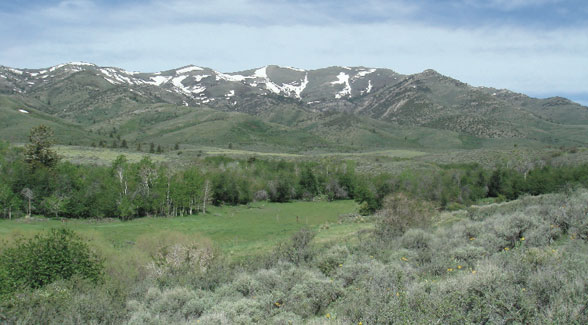 A conservation easement of historic proportions was purchased in the heart of the Texas Hill …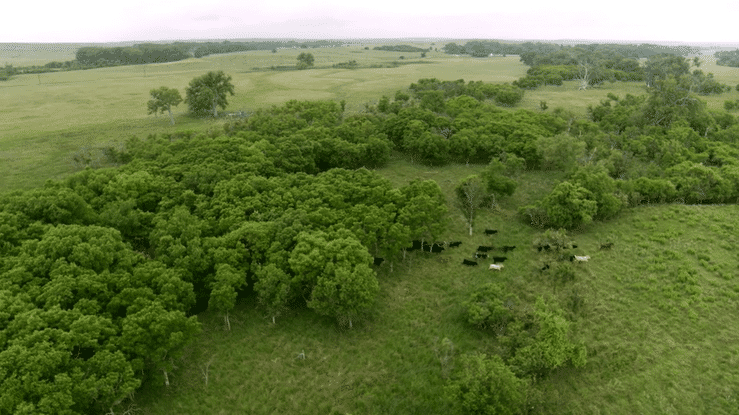 The Turkey Track Ranch was pioneered in the era of legendary WT Waggoner, 6666 and …