Chipotle Invests in Young Farmers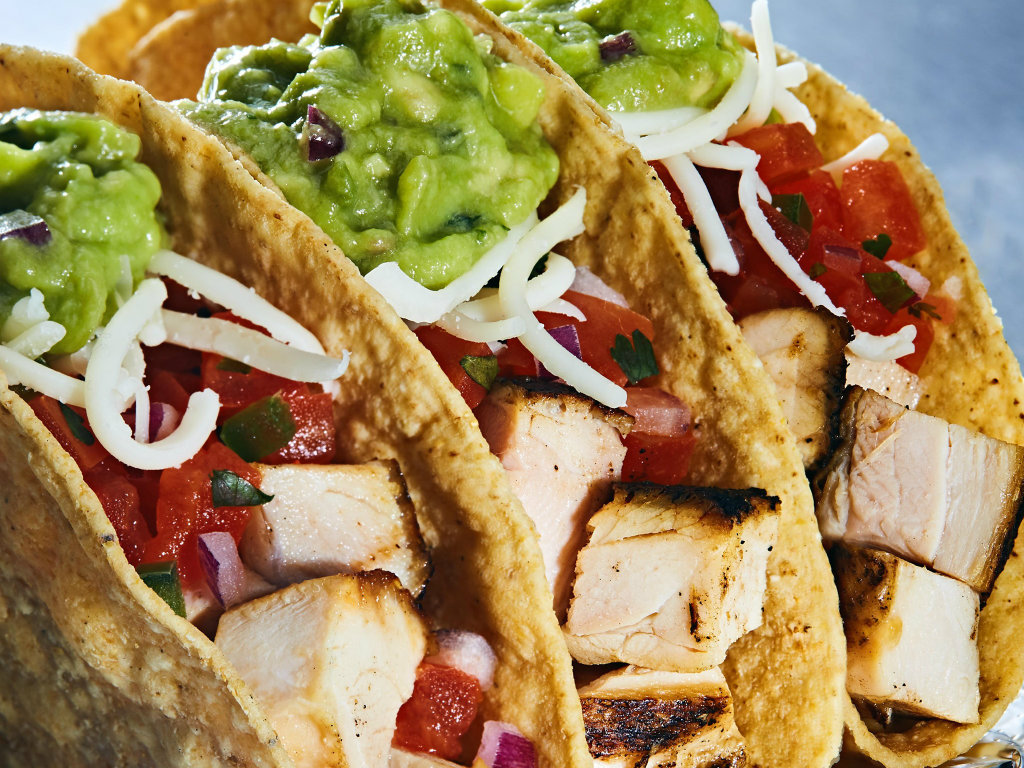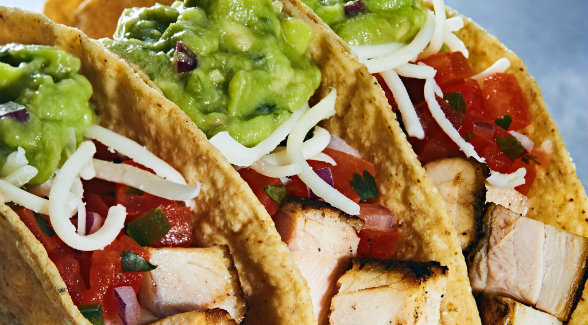 The fast-casual chain donated $125,000 to the Niman Ranch Next Generation Foundation's scholarship program, supporting new farmers and future leaders in sustainable agriculture. The partnership between Chipotle Mexican Grill and Niman Ranch dates from 1998 when the eatery's founder embraced the Niman Ranch model after visiting its original hog farmer, Paul Willis. Chipotle continues to serve beef and pork from Niman Ranch, a community of more than 750 independent family farmers and ranchers dedicated to traditional, humane, and sustainable practices. "Offering Niman Ranch products on our menu enables us to serve sustainable food raised humanely by farmers whose ethical practices align with our values," said Brian Niccol, chairman and CEO of Chipotle. "After more than 20 years, we're still proudly working together and look forward to cultivating the future of farming." Since 2006, the Niman Ranch Next Generation Foundation has awarded 273 scholarships.
Click here to read more.
Please sign me up to receive breaking news and updates from The Land Report: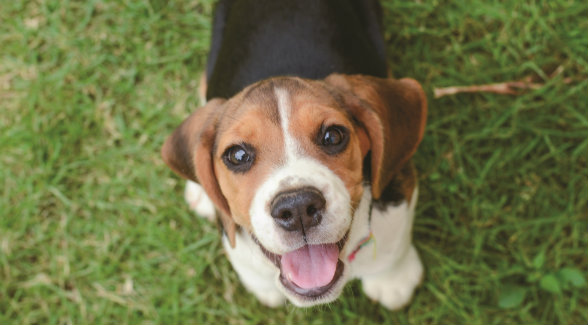 If you have followed my advice on starting your puppy off by working on the …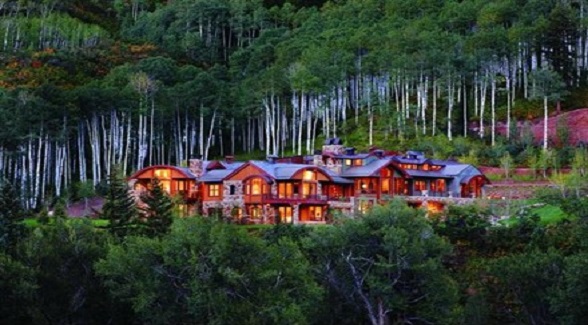 The Jigsaw Ranch, located on the backside of Aspen Mountain, closed on June 2. The …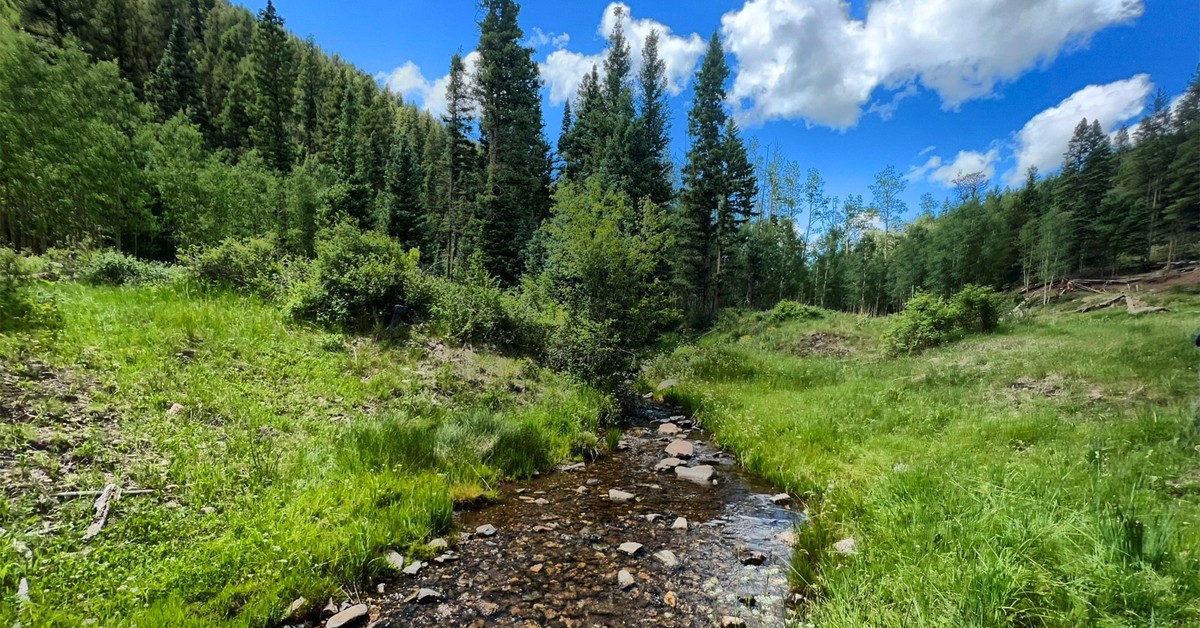 Alta Luna Ranch is encompassed in the beauty of the ancient Mora Valley, near the …