On the Block: Historic 1,115-Acre Woodside Farms in Virginia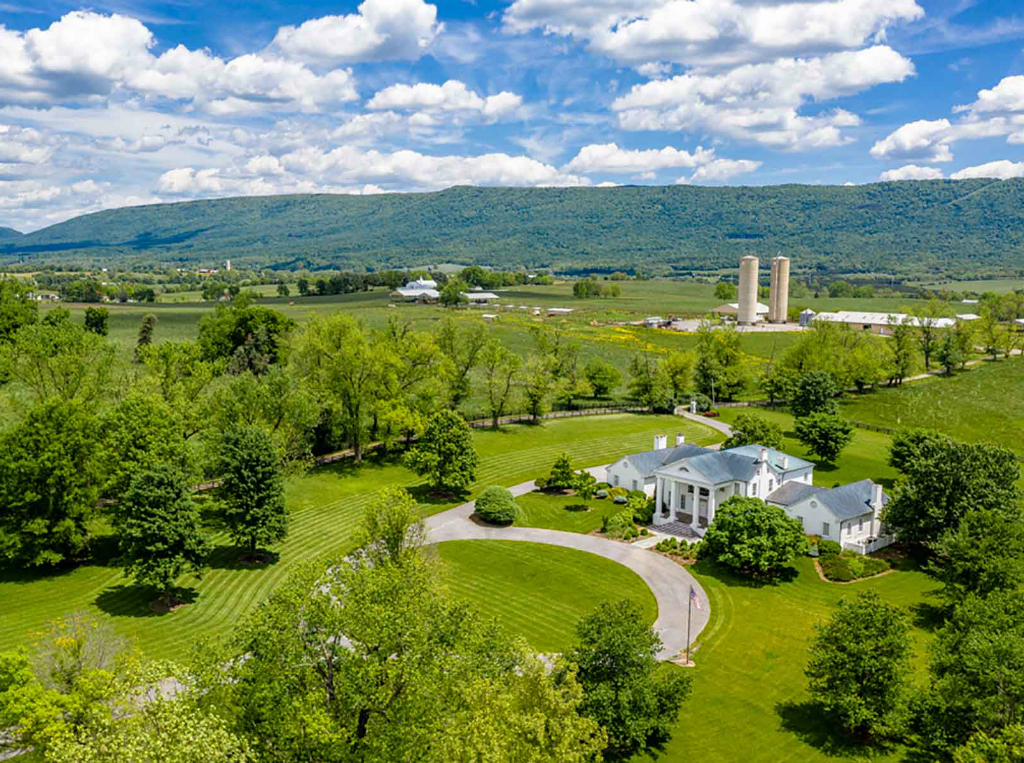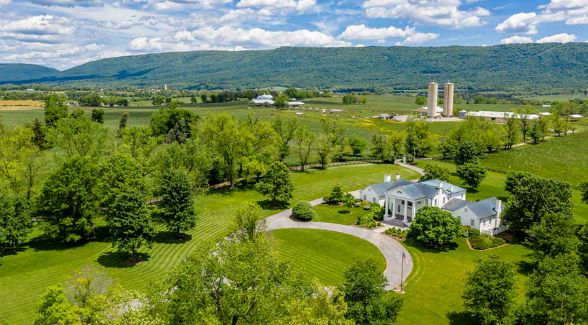 Originally part of a land grant from King George III, the prestigious 1,115-acre farm and ranch stretches across the verdant Shenandoah Valley. Sometimes referred to as Court Manor, the working cattle ranch boasts exterior and interior fencing along with a pair of auction rings. Additional improvements range from a round bale barn and covered corral to two upright silos and several large ponds. According to the sellers, Woodside Farms has everything it takes to become a thriving cattle operation, expanding on the current herd of purebred angus. The property's sublime, 7,500-square-foot Greek Revival home dates to around 1800. Each living area enjoys sumptuous views of open farmland and Virginia's Massanutten Mountain. The property will be offered in six tracts. Hall and Hall, in conjunction with Cottonwood Commercial and Cottonwood Auctions, is managing the auction.
Click here to read more.
Please sign me up to receive breaking news and updates from The Land Report: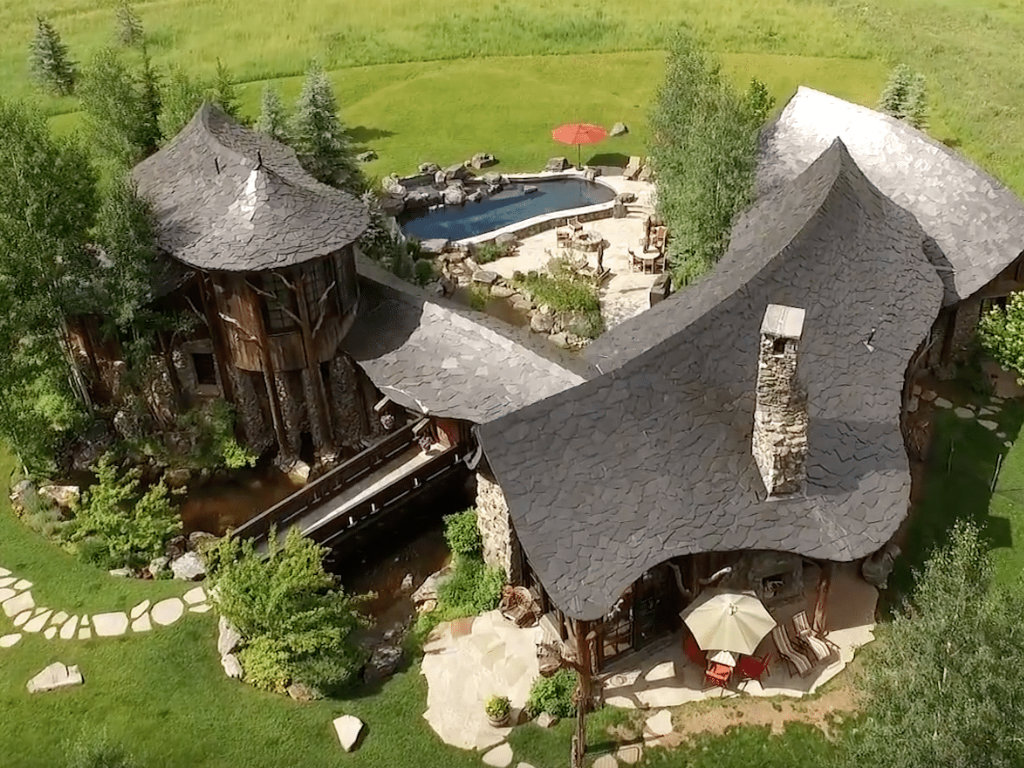 The 244-acre Circle R Ranch sold at auction for $14.3 million – a 75 percent …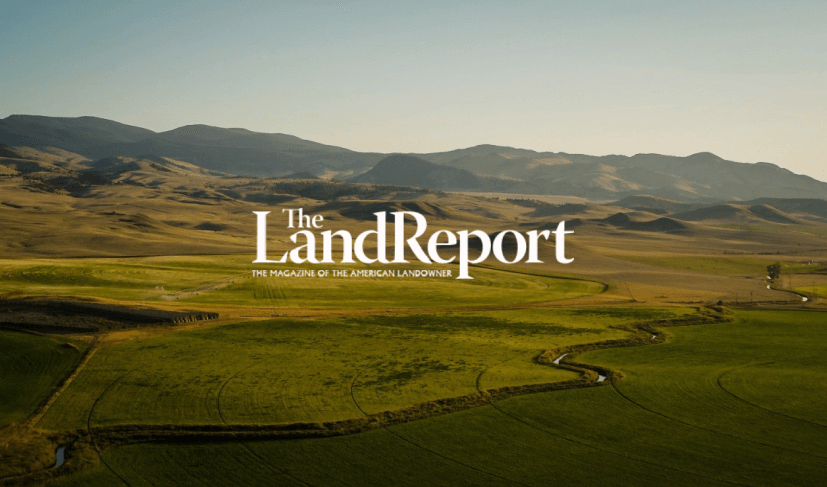 Published reports indicate that the Adirondack Chapter of the Nature Conservancy has sold 90,593+ acres …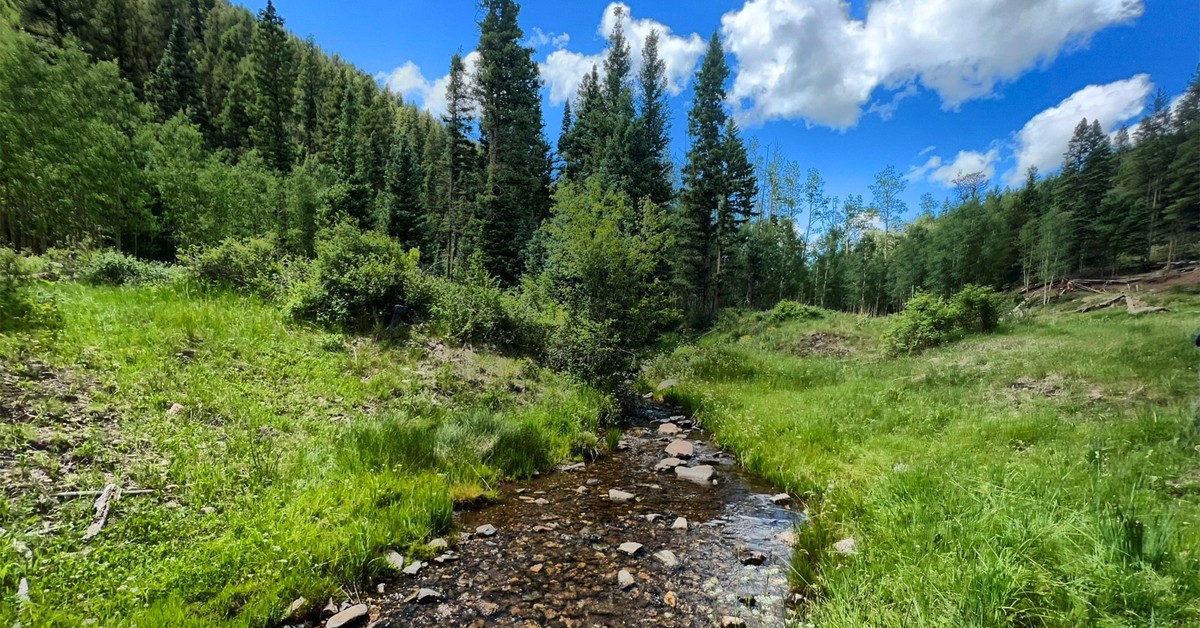 Alta Luna Ranch is encompassed in the beauty of the ancient Mora Valley, near the …