Farm Income Hits 7-Year-High in 2020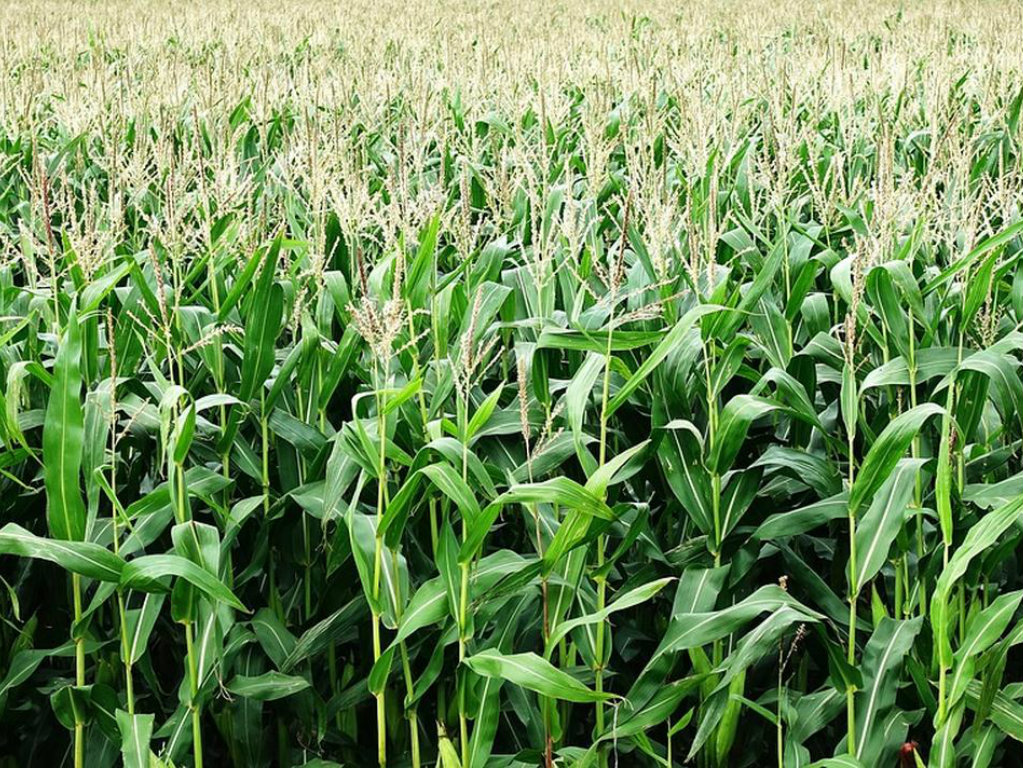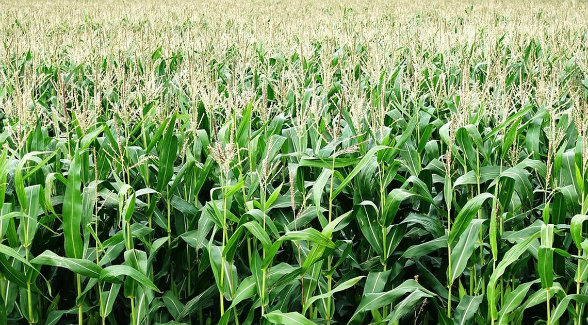 The largest direct farm payments ever – to the tune of a record-smashing $37.2 billion – have bolstered farm sector income in 2020. While seeking to soften the impact of the pandemic throughout the ag sector, the Trump Administration directed the USDA to allocate federal payments that should equal 36 percent of net farm income for the year. Economists project overall annual income to hit $102.7 billion, representing a 23 percent hike. Meanwhile, net farm income could increase to $18.3 billion, up 21.7 percent from 2019. The USDA plans to revise its income projections on December 2. In August, Agriculture Secretary Sonny Perdue spoke of a new version of CFAP2. The anticipated extension of the Coronavirus Food Assistance Program could include another $14 billion in federal payments. Direct farm program payments cover a range of areas, including traditional crop subsidies, land stewardship, and dairy support.
Click here to read more.
Please sign me up to receive breaking news and updates from The Land Report: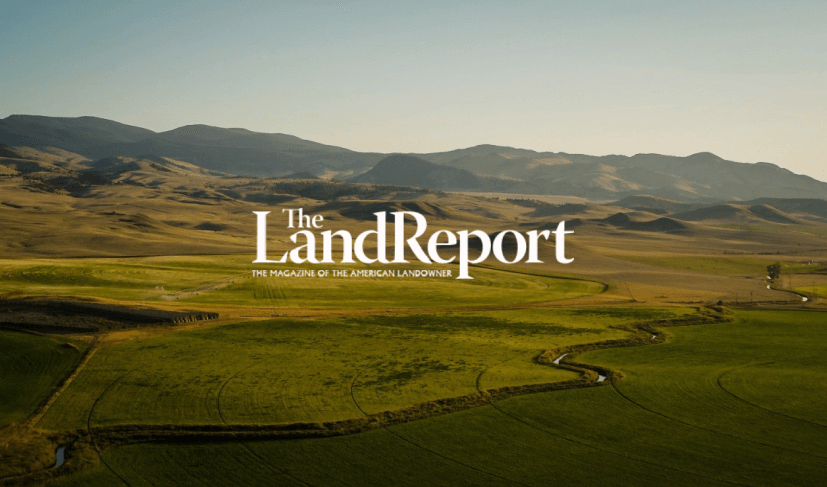 Schrader Real Estate and Auction Company auctioned 1,120-acre Lawton Farms in Indiana for $18.6 million …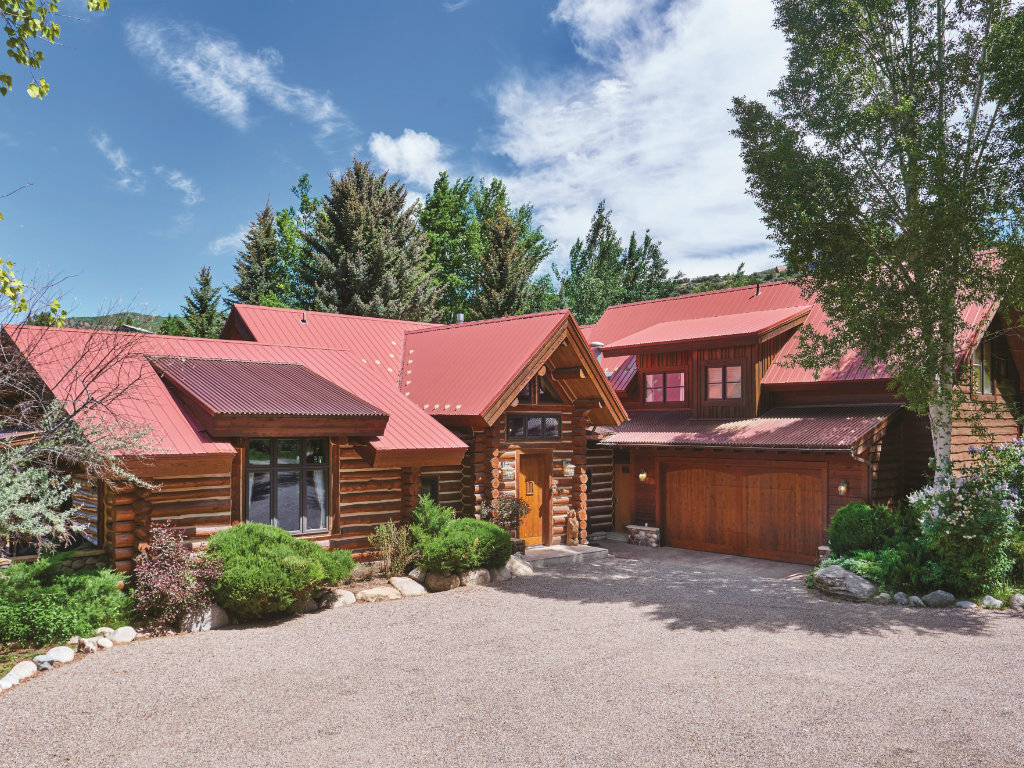 John and Aimee Oates bid a fond farewell to their Aspen getaway. | Photography by …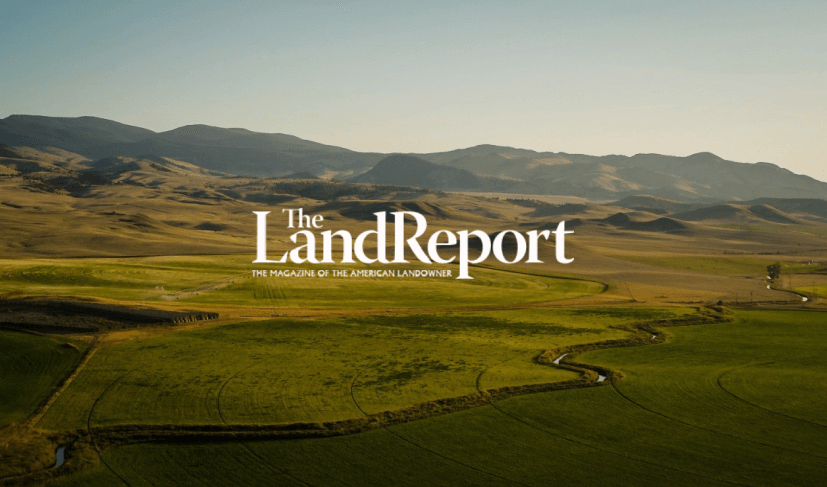 Caddo Sustainable Timberlands (CST), a platform created by BTG Pactual Timberland Investment Group and British …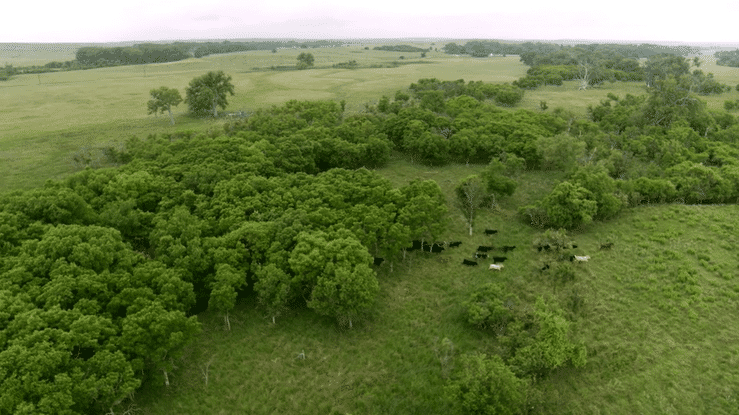 The Turkey Track Ranch was pioneered in the era of legendary WT Waggoner, 6666 and …