Cargill Partners for Impact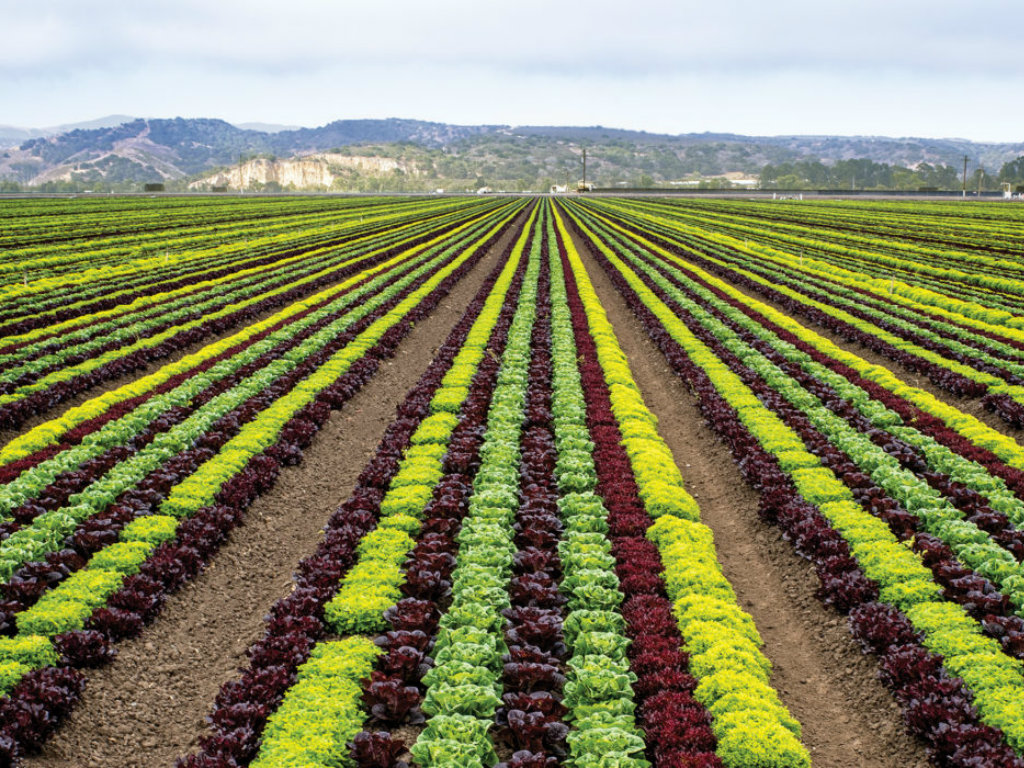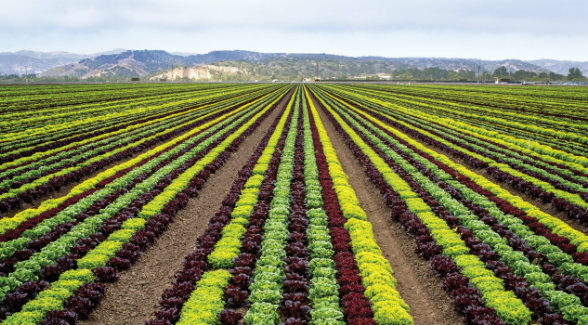 The agricultural behemoth threw its support behind farm-led efforts to adopt practices and systems bolstering regenerative ag practices across 10 million acres of North American farmland over the next decade. The first phase of the initiative focuses on row crops including corn, wheat, canola, soybeans, and other staples. The long-term goal is to reduce greenhouse gas emissions in its global supply chain by 30 percent per ton of product by 2030. "The land is a farmer's most valuable asset – key to their livelihood and productivity," says Ryan Sirolli, Cargill sustainability director for row crops. "By supporting adoption of soil health principles with our farm partners, we can build healthy soils, increase resiliency and profitability, and ensure their success and the viability of their land for future generations." Cargill plans to connect farmers to cost-sharing options while also buoying the development of new market-based solutions that incentivize earth-friendly outcomes.
Click here to read more.
Please sign me up to receive breaking news and updates from The Land Report: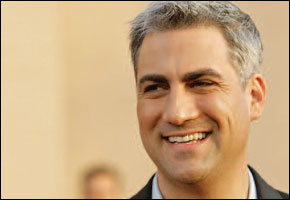 On the shores of Alabama's largest lake, American Idol winner Taylor Hicks has found the …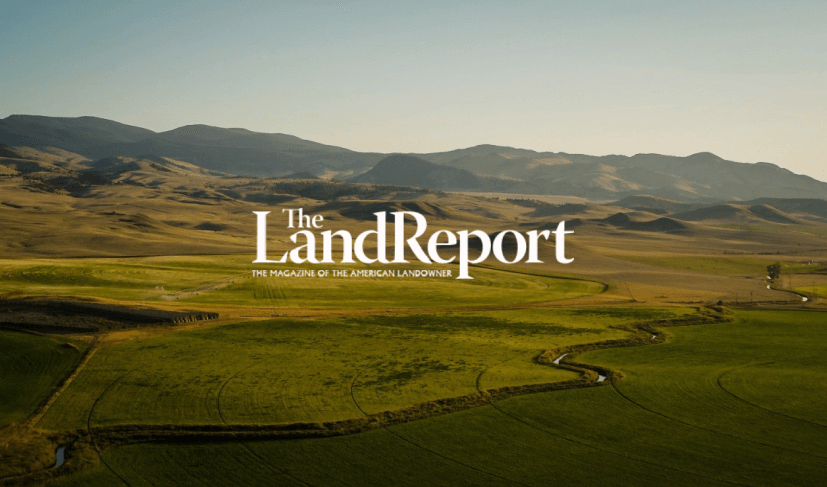 University Lands, one of the largest university endowments in the country, is changing how it …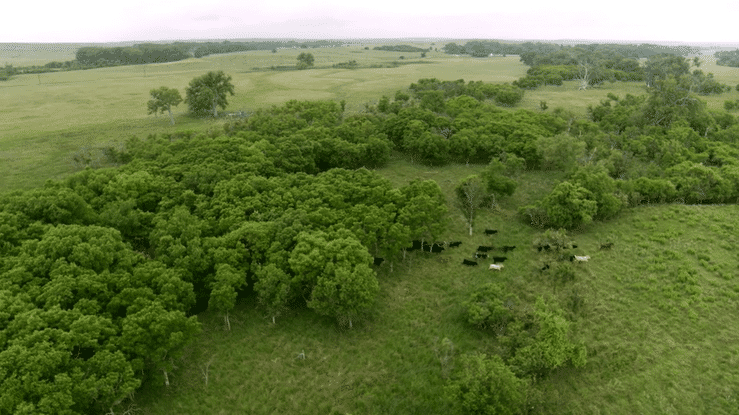 The Turkey Track Ranch was pioneered in the era of legendary WT Waggoner, 6666 and …