The American Landowner: Clayton Williams Jr.
The American Landowner: Clayton Williams Jr.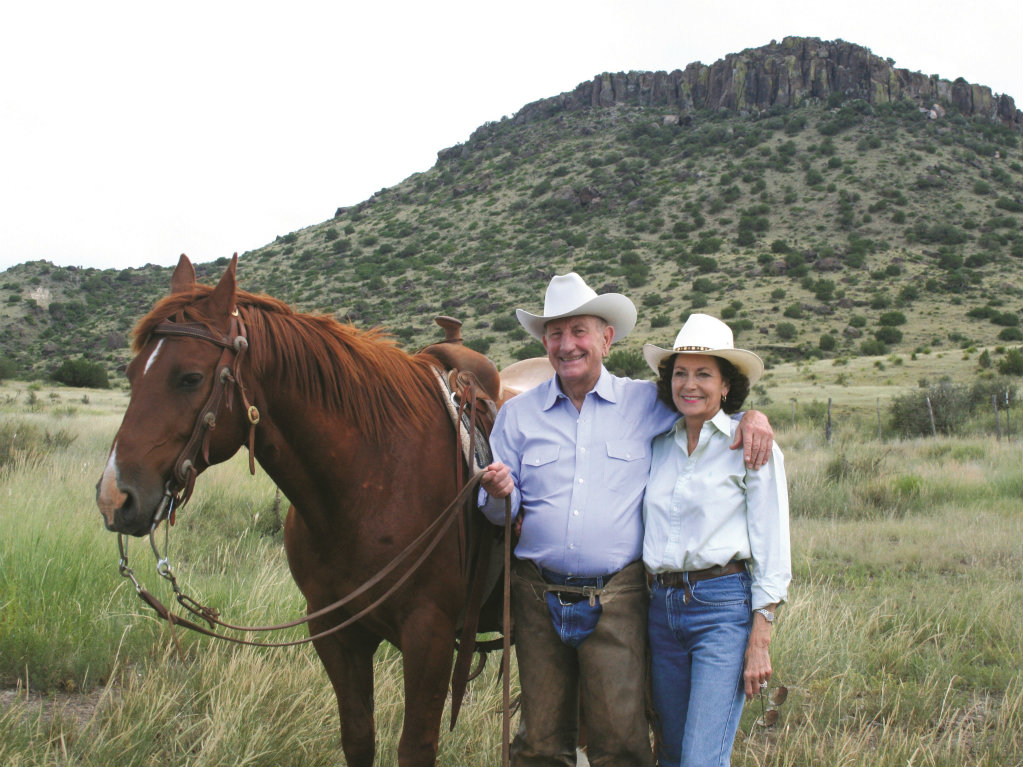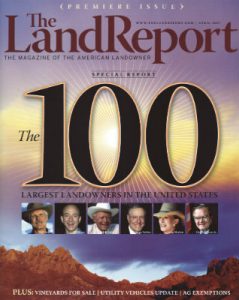 When our inaugural issue (inset right) came off the press, this native Texan ranked No. 59 on the 2007 Land Report 100 with 146,655 acres in Far West Texas. By 2010, Claytie's cattle ranches spread out over six counties, and his total acreage peaked at 157,375 acres. In the years that followed, he began to trim non-essential tracts. At 112,042 acres, Williams Ranches qualified for the 2015 Land Report 100 at No. 94. By 2016, the one-time gubernatorial candidate had dropped off the list; it took at least 139,000 acres simply to qualify as one of America's largest landowners.
Don't fret about Claytie, however. In 2017, his publicly-traded Clayton Williams Energy (CWEI) agreed to a $3.2 billion buyout offer from Noble Energy. The Williams' family share? 50.5 percent.
P.S. In 2014, CWEI traded at $141. Two years later, it bottomed at $6.35. By the time the Noble buyout was announced, it was back above $100. Still want to be a wildcatter?