Farmland Values in the Corn Belt Swing to Positive
Farmland Values in the Corn Belt Swing to Positive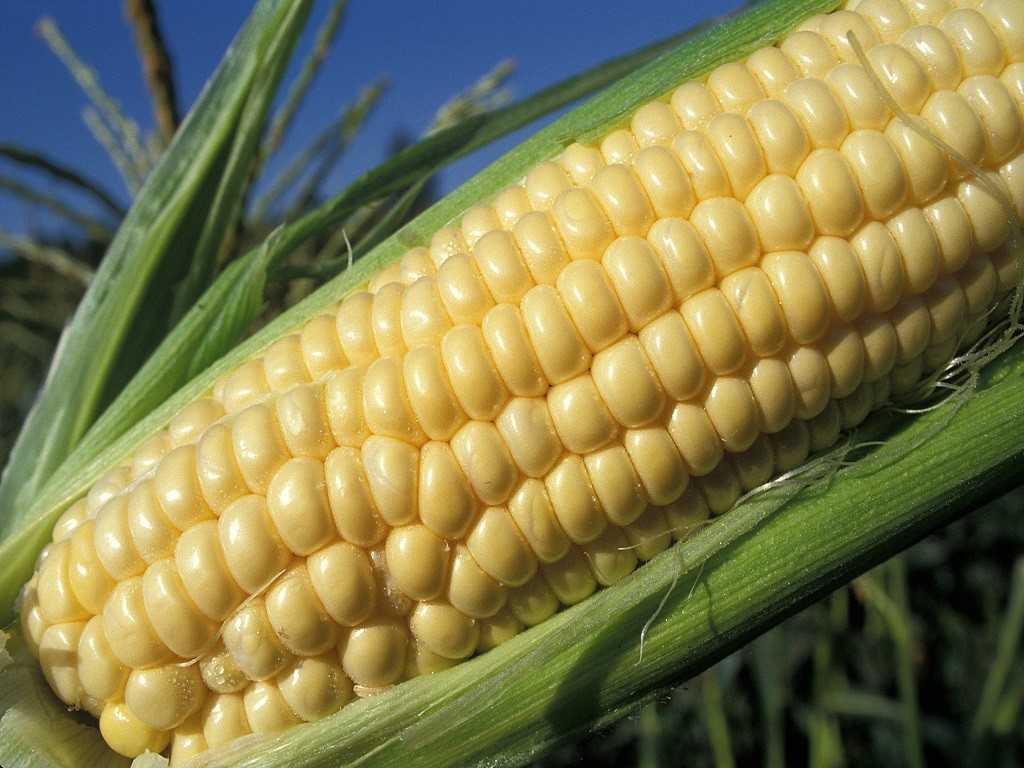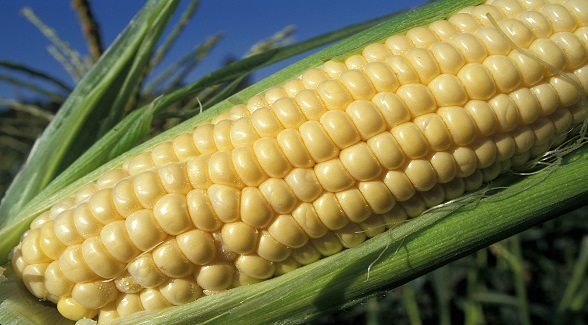 Despite lower prices for corn and beans, ag land values in the all-important Seventh Federal Reserve District increased 1 percent. This gain was not only for the second quarter over the first quarter of 2017, but it also applied on a year-over-year basis versus 2016. – The Editors
NATIONAL — TREND
According to the USDA, projected revenues from the 2017 US corn and soybean harvests will be down 7.3 percent and 2.1 percent, respectively, from a year ago.
These projections are based on the midpoints of interval price forecasts for the 2017-18 crop year: $2.90 to $3.70 per bushel for corn and $8.40 to $10.40 per bushel for soybeans.
MIDWEST — FOCUS
Late planting, too much rain, replanting — these and other factors pointed toward a rally in corn and soybean prices. On top of that, drought-like conditions drifting in off the Great Plains plagued the Corn Belt. Despite these factors, the hoped-for rally in corn and bean prices failed to take place.
The culprit? Immense stocks in storage from last year's record harvests.
Meanwhile, the price of livestock products jumped 10 percent over 2016. But as cattle operators know all too well, that's still 11 percent below 2015 levels.
Go to www.ChicagoFed.org to download a complete copy of the Seventh Federal Reserve District's AgLetter.