For Sale: Cropland in Eastern Colorado and Western Kansas
For Sale: Cropland in Eastern Colorado and Western Kansas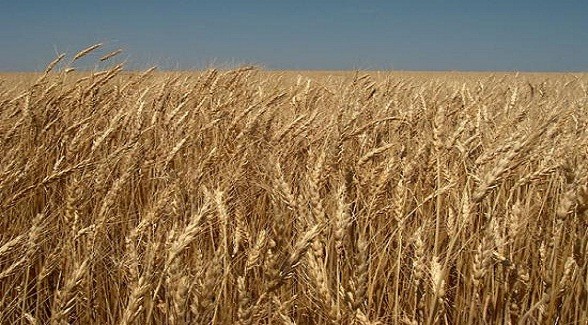 Spanning two states, Hudye Farm is the largest dryland and irrigated farm ever to be offered for sale in Eastern Colorado and Western Kansas.
Assembled over the past ten years, this ranch includes 17,741 acres of high quality farmlands with excellent production history, topography, soils and water conditions. Located in the top grain growing region of this area, the crops grown are primarily corn and wheat.
According to broker Bart Miller of Mason & Morse Ranch Company, this farm presents "a unique opportunity for somebody to come in and  basically put themselves on the map with a 17,000-plus acre farm. Strong cash flow, strong tenants — it's a great property."
The Hudye Farm is listed with Mason & Morse Ranch Company for $49 million. For more information, contact Bart Miller at (970) 928-7100.