Kroenke Ranches Cracks the Top Ten
Kroenke Ranches Cracks the Top Ten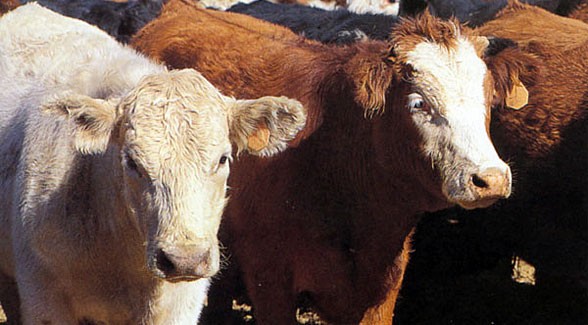 Football fans already know that Stan Kroenke became the majority owner of the NFL's St. Louis Rams in August. The transaction required Kroenke to turn over control to his son of the NBA's Denver Nuggets and the NHL's Colorado Avalanche. He still controls Major League Soccer's Colorado Rapids, the National Lacrosse League's Colorado Mammoth, and is the largest shareholder in the English Premier League's Arsenal.
None of this impacts his Kroenke Ranches, which came in at No. 10 on the 2010 Land Report 100 at 740,000± acres. Cedar Creek and PV Ranch are Montana cow-calf operations, and Q Creek Land & Livestock Company runs up to 12,000 yearlings on 550,000+ acres in Wyoming. It's also an Orvis Endorsed Fly Fishing Lodge.
Download the 2010 Land Report 100 HERE.