Land Report 100: A New No. 1?
Land Report 100: A New No. 1?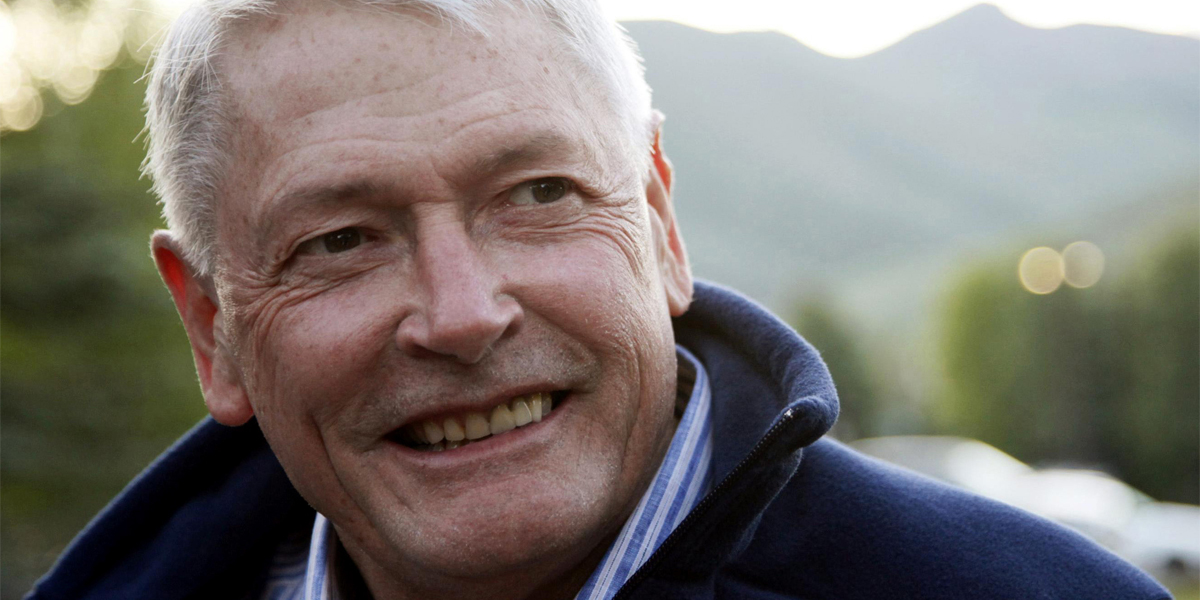 Published reports point to a potential new leader atop The Land Report 100. Colorado's John Malone, who closed on the 290,100-acre Bell Ranch in August 2010, is scheduled to add an additional 1+ million acres in Maine and New Hampshire to his holdings this week. When added to his existing portfolio of 1.2 million acres, it would be enough acreage to vault him from No. 5 on The Land Report 100 to No. 1, ahead of the Irving Family, Brad Kelley, Red Emmerson, and the current No. 1, Ted Turner.
The story is making national news, including an article by Katherine Seelye in The New York Times titled "For Land Barons, Acres By the Millions." Wrote Seelye,
John C. Malone, a media mogul who is on the verge of buying nearly one million acres of timberland in Maine, could soon become the largest private landowner in the United States, catapulting him ahead of Ted Turner on the list of those who accumulate earth the way others accumulate, say, bison.
The Times quoted Land Report Editor Eric O'Keefe, who noted that "… when the tabulations are done and this transaction closes, Mr. Malone definitely will be America's largest landowner."
According to the Portland Press Herald, Malone's BBC LLC will acquire 1,004,346 acres belonging to GMO Renewable Resources, a forest investment management company:
"The acquisition will  give Malone ownership of more than 5 percent of Maine's total land mass of 22 million acres. All but about 30,000 acres of his purchase is in Maine with the remainder in New Hampshire."